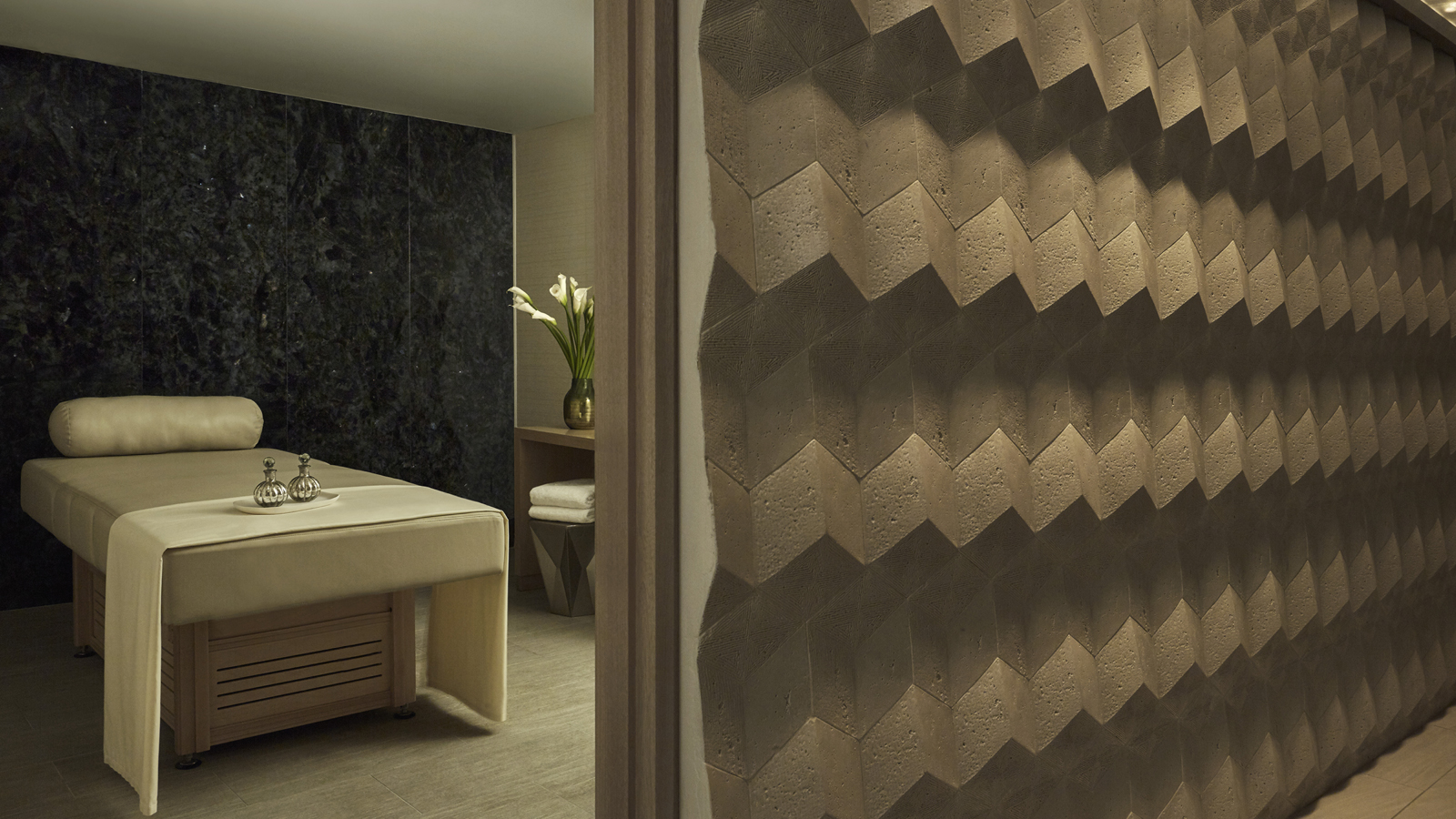 Time for two
Take time to reconnect with a loved one, best friend or family member on side-by-side massage tables set within our exquisite suite for two. Two therapists work in unison to provide an unforgettable shared experience.
90-minute massage
30-minute facial
3 Hours
3

Hours

Call 57 (1) 325 7930 - RNT No. 42831
GIRL'S DAY OUT AT THE SPA
Spend a day at the Spa with your best friends. Enjoy this quality time packed with surprises. Start with a 90-minute massage along with a 30-minute facial. Once you've been revitalized, enjoy lunch at the Hotel. Don't miss this great opportunity to mix up your routine and have your energy recharged along with your girls.
4½ Hours
4½

Hours

Call 57 (1) 325 7930 - RNT No. 42831