Los Angeles gets a bad rap for its rampant car culture and sprawling, disconnected neighbourhoods. But recently the city underwent an extensive subway expansion and made significant progress on an ambitious California High Speed Rail Project. Pedestrians aren't the only ones rejoicing. LA was designated a Bicycle Friendly Community in 2012, and the city's Bicycle Master Plan has already led to the addition of more than 120 miles (200 kilometres) of cycling trails and bikeways. All in all, the plan calls for the creation of 1,684 miles (2,710 kilometres) of bikeways over the next 35 years. And though the car remains king, leaving it parked has become LA's ultimate status symbol. Here are four of Tinseltown's most pedestrian-friendly neighbourhoods.
This upscale district has more to it than high-end boutiques and ladies who lunch. Lately, it's the dining scene along South Beverly that's drawing crowds. The South Beverly Grill and adjacent Honor Bar, Café Istanbul, Cabbage Patch, p.s. Beverly Hills and Caulfields have given the neighbourhood's stellar shopping scene a run for its money. The nearby museums and art institutions are equally undersung, as is the Beverly Hills Public Library, one of LA's best with regular workshops, readings, musical performances and children's programmes.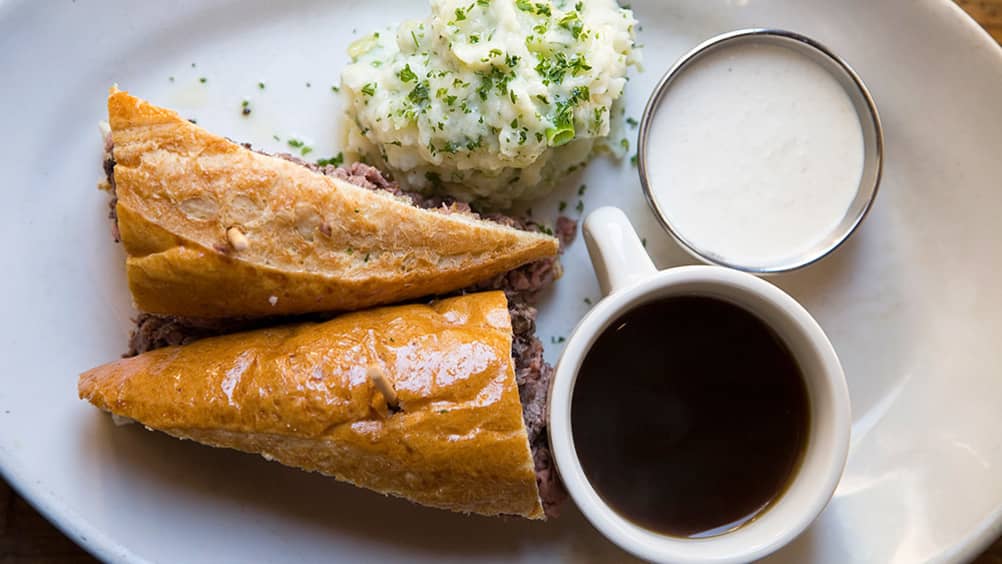 Photography South Beverly Grill
A leafy, scenic 2-mile (3-kilometre) hike from downtown Beverly Hills leads to Greystone Mansion, the Tudor-style former home of oil tycoon Edward Doheny. The home is legendary for its unsolved murder case and juicy Hollywood history; it's been featured in films such as There Will Be Blood, Batman and Robin and The Big Lebowski.
To say Downtown LA is edgy is an understatement, but new boutiques, museums and pleasant micro-neighbourhoods continue to emerge, and all are easily explored by foot. The district's architecture is some of America's finest and ranges from Mission (Union Station) to midcentury (Eastern Building, LA Times Building, City Hall) to Modernist (Gehry's Walt Disney Concert Hall and Rafael Moneo's Cathedral of Our Lady of the Angels). The last two were built by Pritzker-winning architects and can be accessed by taking the Angel's Flight, an old-fashioned funicular, up the hill. While you're in the area, take a peek at the new Broad Museum with more than 2,000 pieces of contemporary art.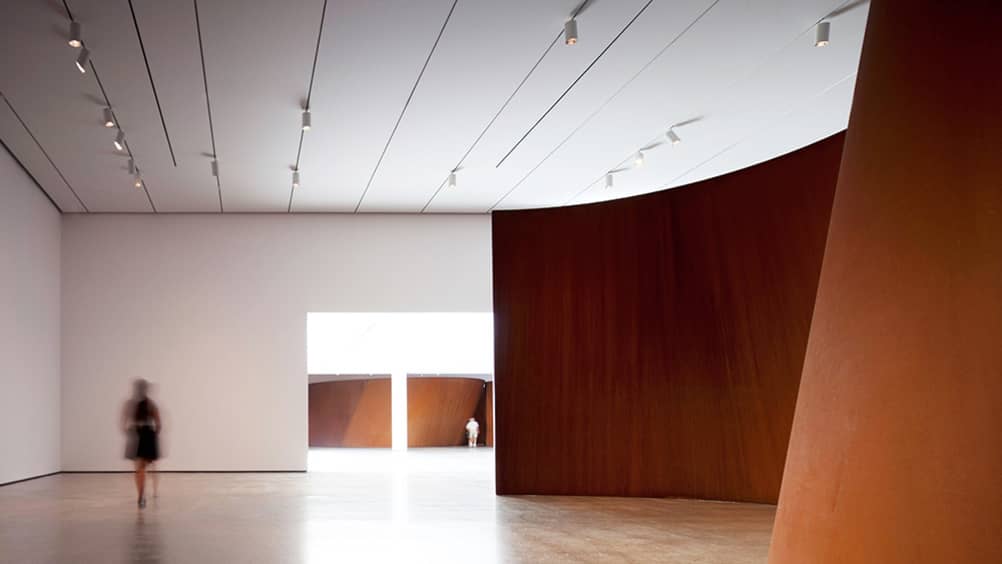 Photography VIEW Pictures Ltd / Alamy Stock Photo
Great restaurants are also within easy walking distance. The excellently renovated Grand Central Market is a 10-minute stroll from the Broad Museum and offers options like smoky dried poblanos and cold Jamaica (hibiscus) juice. You can also stop for a Guinness ice cream float and a French dip at Cole's on East 6th Street, which has been operating for more than a century. For a glossier dining experience, check out Bottega Louie, an upmarket patisserie, boulangerie and bistro on Grand Avenue that feels authentic to the neighbourhood, though it opened in 2009.
Silver Lake
Long known as LA's bohemian enclave and home to artists, actors and musicians, sunny Silver Lake offers the kind of clustered shopping that's hard to find in LA outside the malls. Park the car near Sunset Junction, which is home to The Cheese Store of Silverlake, Pazza Gelato, Intelligentsia Coffee and Forage. A 2-mile hike around the Silver Lake Reservoir is a good way to get to know the area alongside locals. Be sure to have a look at Richard Neutra Place, where the Viennese-American architect designed a series of residential homes, now privately owned.
Hollywood and Highland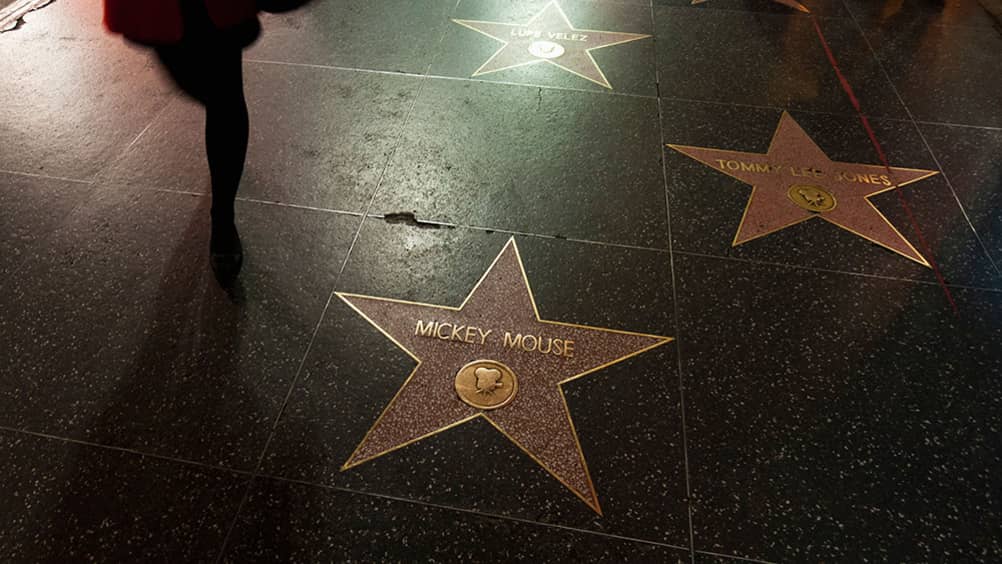 Photography Hemis / Alamy Stock Photo
This area has long been a favourite of tourists for its Hollywood Walk of Fame and Grauman's Chinese Theatre (now called the TCL Chinese Theatre). But the neighbourhood continues to sprout new and interesting pockets. The Thursday evening farmers market on the hill at Yamashiro's—open April to September—is a great place to shop while taking in excellent views of the city below. The Saturday morning Hollywood Farmers Market remains one of LA's best and is open year-round. Here you can bag heirloom tomatoes and gluten-free croissants, while savouring fresh strawberry smoothies or delicious stuffed tamales.
Highland's new galleries are something to celebrate, too. Perry Rubenstein, Regan Projects, Diane Rosenstein and Hannah Hoffman have elevated the neighbourhood's art profile by opening new spaces on Highland Avenue. You'll also spot the iconic Hollywood High School mural along this street. It's adorned with the likenesses of several of the school's alums, including Lana Turner, Ricky Nelson, Judy Garland, Cher and Lawrence Fishburne.
Beverly Wilshire, Beverly Hills (A Four Seasons Hotel)