With its culture and history, sandy beaches and rich culinary scene, Beirut is one of the world's top tourist destinations. Visitors are discovering that the city is a playground for kids as well as adventuresome adults.
Discover the Wonders of the Sea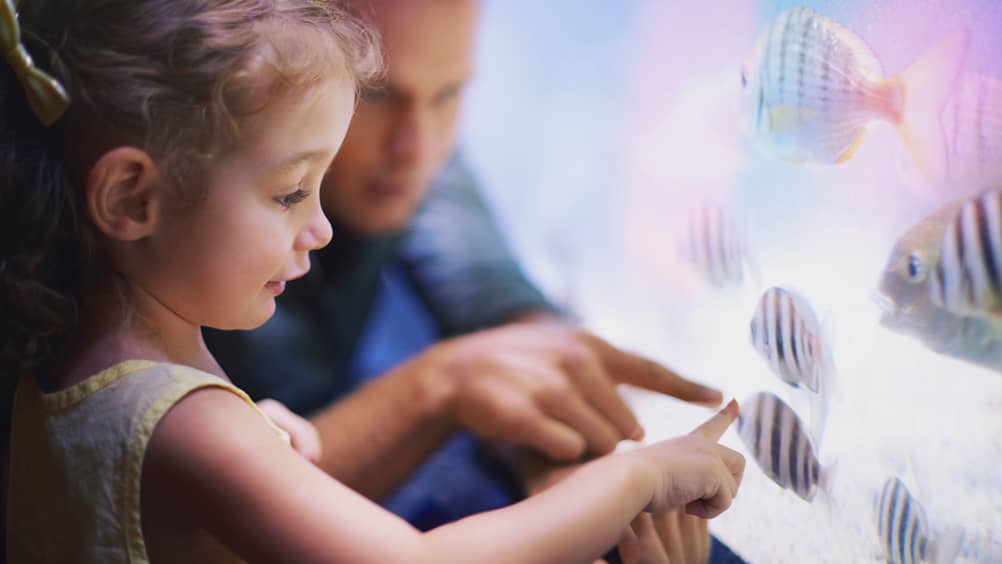 The Wonders of the Sea Museum is an educational voyage of discovery to the mysteries and magic of marine life. Only a ten-minute drive from the heart of Beirut and set within a traditional Lebanese house, The Wonders of the Sea museum offers an instructive and cultural experience to children and adults alike, housing a spectacular collection of shells and an amazing array of fish, turtles, eels, crabs, lobsters, sponges and even sharks.
Explore Beirut by Bike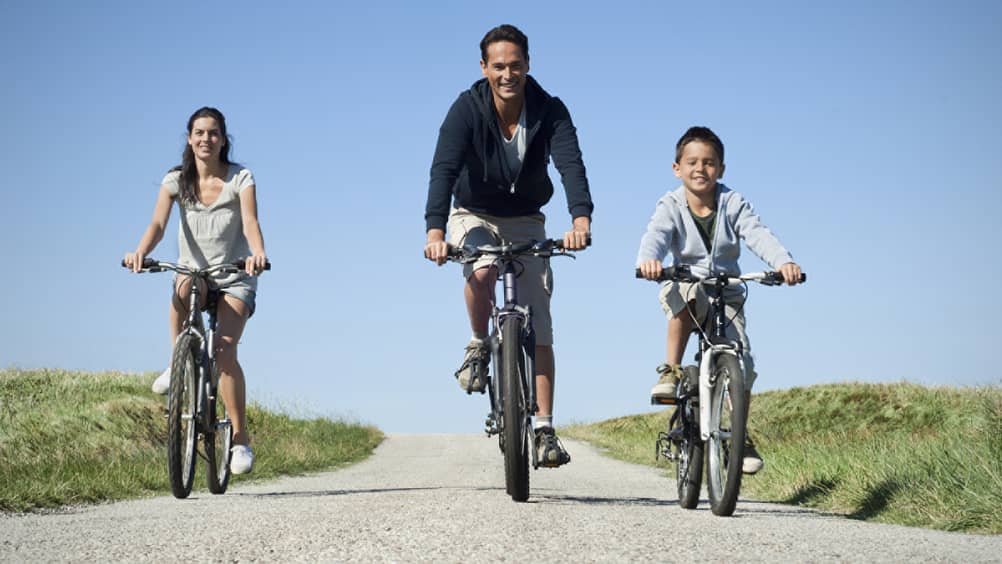 There's no better way to immerse in the magic of Beirut than with a family bike ride. "Beirut By Bike" is a friendly and professional bike hire company based a few steps away from the Hotel with options for adult bikes, children's bikes and adult bikes with baby seats. Grab your helmets, jump in the saddle and head out on a bike riding adventure in the heart of Beirut along the stunning scenic route overlooking the Mediterranean Sea.
Visit the Children's World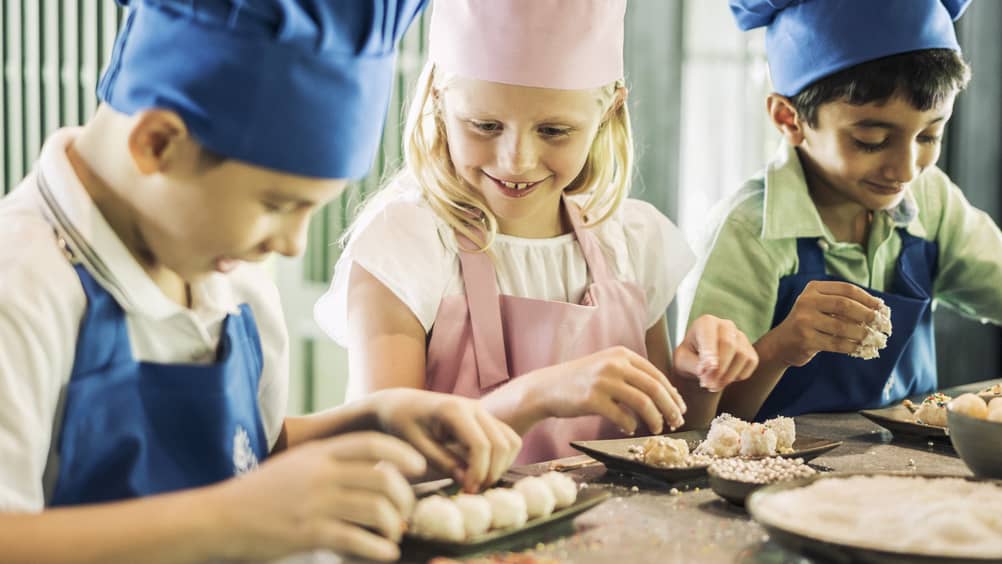 Have your children ever dreamt of becoming a pilot, a firefighter or a Chef? At KidzMondo, a fun-filled and educational adventure awaits them in this interactive indoor theme park located minutes from the Hotel, where a miniature replica of a real city allows children to role-play as adults in various occupations and professions. By blending reality with entertainment, KidzMondo provides an authentic and powerful developmental platform where kids can discover, explore and learn about the real world.
An Awesome Water Adventure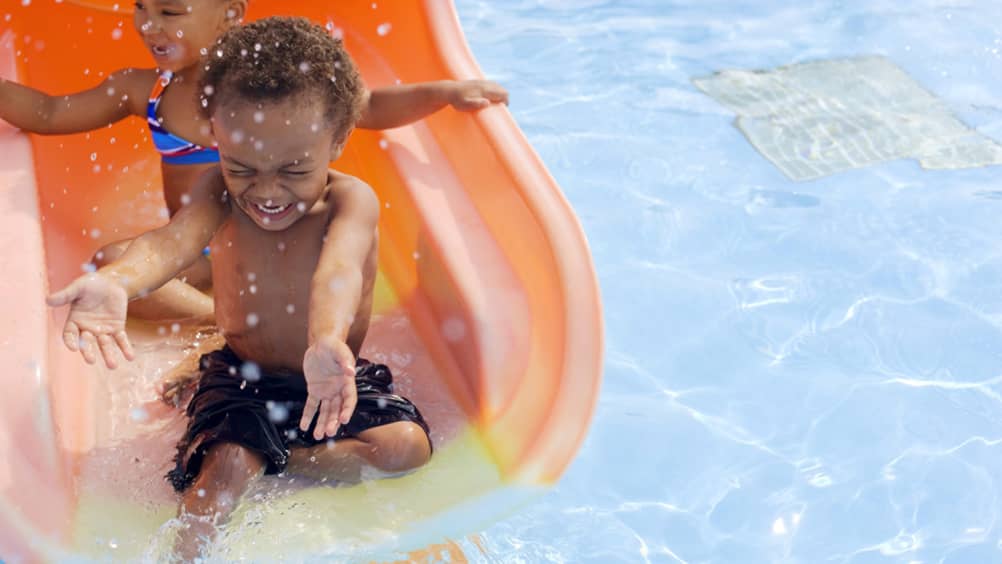 Waves Aqua Park & Resort is one of Beirut's original family attractions. Covering an area of 60,000 square meters and situated on a pine-forested hill, it's a sure-fire winner among children of all ages and big kids alike! Kids can explore the park's amazing mix of water-themed rides, including a pool with waves, a lazy river, water slides in all sorts of different colors and shapes, even some with multiple lanes, so you can see which of your family members can get to the bottom the fastest.
Beirut on Ice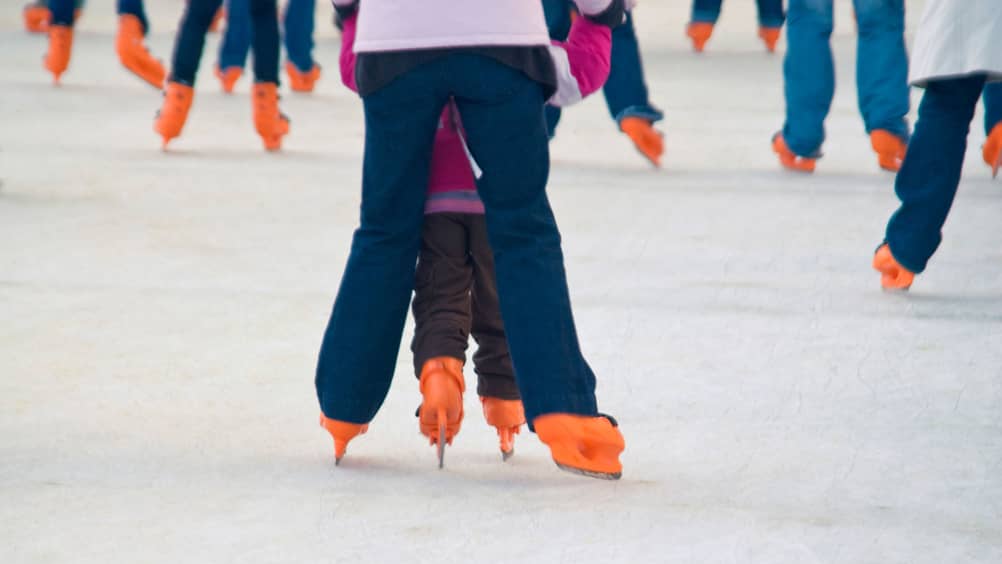 Enjoy an exclusive and thrilling ice-skating experience at Beirut Ice Arena, a short walking distance from the Hotel. Open to all ages and abilities, Beirut Ice Arena is a brilliant place to get the whole family having a giggle together. And if anyone feels a little unsteady on their skates, there are trainers to help you get a few expert tips and boost your confidence.
Admire the Animals
Big cats, bears, giraffes and reptiles are just a few of the animals you will find at Animal City, where animal-loving families can explore and expand their knowledge while interacting with live exotic animals in the beautiful and natural Naher el Kaleb Valley. Highlights for children include a pony ride and photos with harmless python snakes.
Experience Nature at Its Best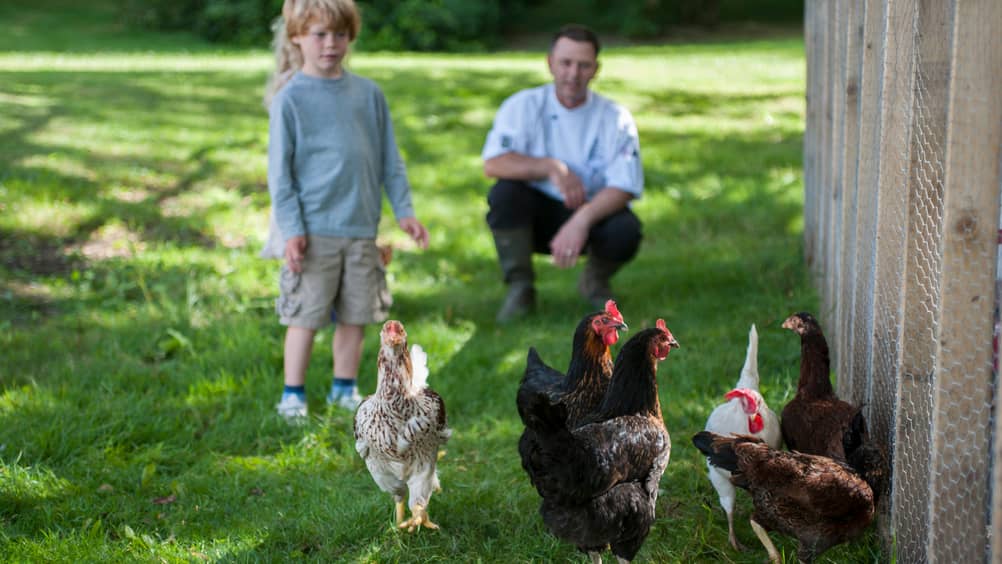 Children will learn to value the environment when they get the opportunity to experience it firsthand at Bioland. Located in the small village of "Sghar", Bioland offers a wide variety of activities geared especially to children where they get to experience the love for animals and nature by participating in special animal feedings, planting and cooking sessions, in addition to running around and playing in the lap of pristine nature.
FREIJ FUN FAIR CITY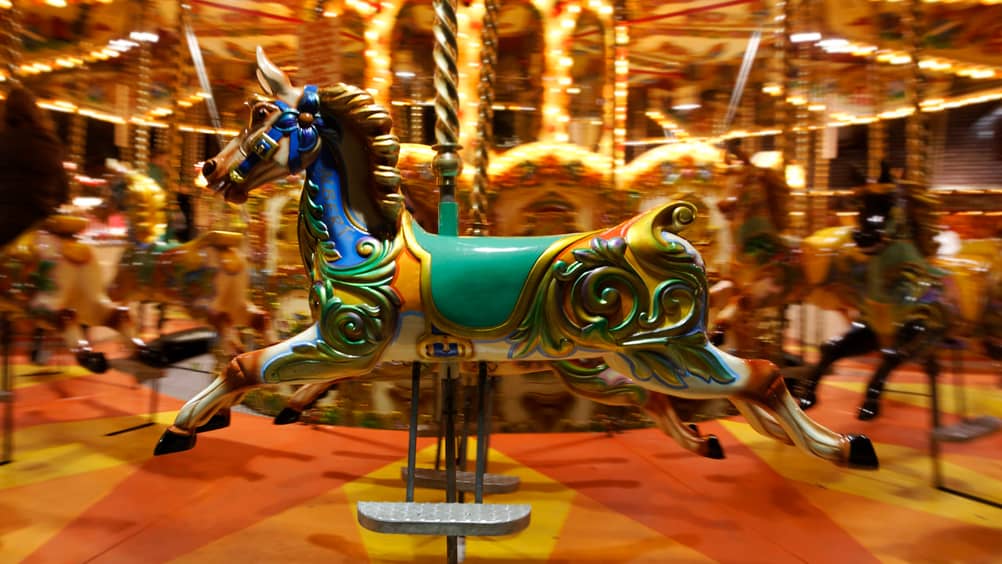 For an adrenaline-packed day out with the family, take a trip to Beirut's largest amusement park Freij Fun Fair City, offering more than 30 fun attractions including lots of roller coasters, carousels, a large range of rides, covering and satisfying all needs of kids and parents.
Go-karting in Mount Lebanon
Head on an awesome family racing day at RPM Karting Lebanon in mtein, allowing you to race it out with the family in one of the biggest circuits in the country. The fun is not only on the track though, as this great place offers additional activities such as mini football and a kid's playground.
Mim Museum
While The Minerals Museum may be a newcomer compared to its neighbours – it opened in 2013 – this state-of-the-art, 14,000-square-foot space of nine galleries, located at the Saint-Joseph University, has earned its place on the can't-miss list. The museum is best for those of school age or older and offers a total of 1480 minerals from 60 different countries, making it one of the world's paramount private collections for the variety and quality of its minerals.
Plant Discovery Children's Science Museum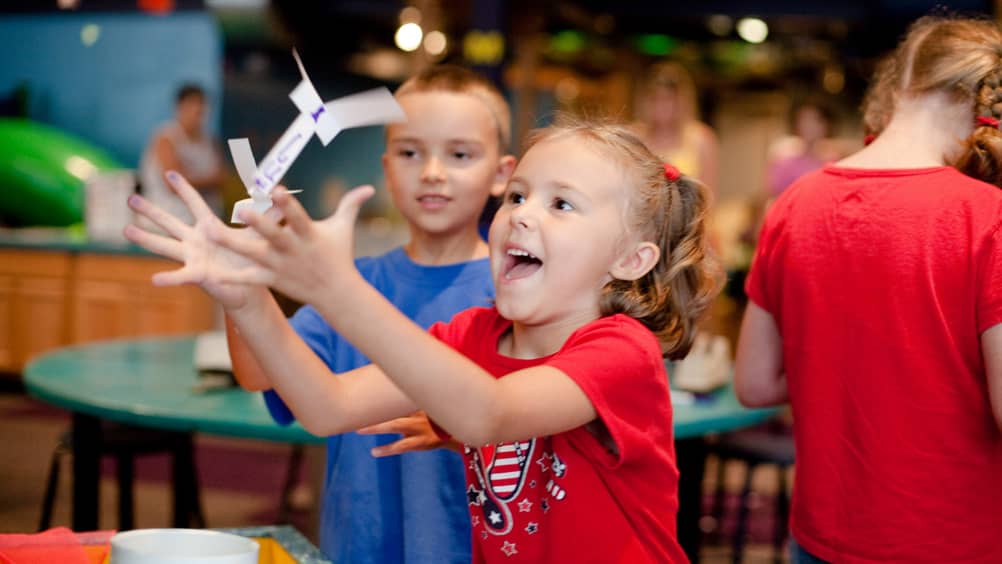 Unpack your curiosity and have fun discovering the world at the Planet Discovery Children's Science Museum in downtown Beirut, offering hands-on learning, fun and educational opportunities to youth of all age ranges through diverse live experiences. This innovative dynamic space helps in providing education to kids and widening their scientific knowledge, in an attractive and entertaining atmosphere.