Traditional Chinese Medicine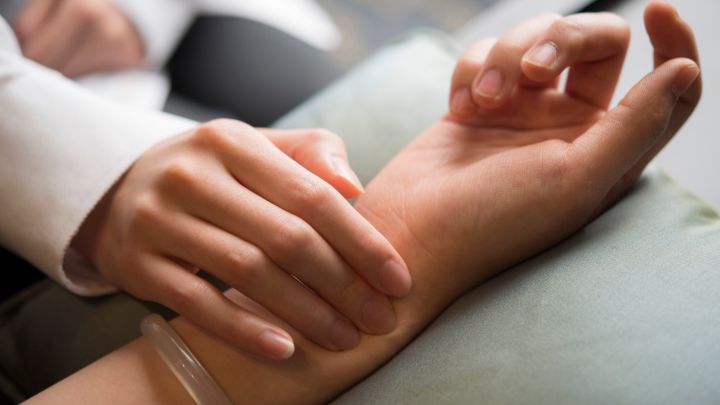 We are honoured to be able to offer the services of one of Beijing's leading doctors of Traditional Chinese Medicine, Dr. Lan Jirui.
Formerly an Orthopaedic Surgeon, Dr. Lan is trained in both Chinese and Western medicine and also lectures in Traditional Chinese Medicine at the University of Beijing.
His intuitive diagnostic ability, along with his propensity to merge therapies and sensibilities from East and West, has earned him and his specialist team a loyal following in the Chinese capital.
Based on a philosophy of absolute individuality, Dr. Lan's treatments span a spectrum of techniques including therapeutic massage and acupressure – restoring balance and wellbeing where it is needed most.
Treatments
Consultation with Dr. Lan: 25 minutes – CNY 580

TCM treatment: 40 minutes – CNY 680
* Prices are subject to 15% service charge (applicable government taxes included).
Note: Prices and treatments are subject to change without notice.