Our Extraordinary Experiences
An Insider Stroll Through 1930s Beijing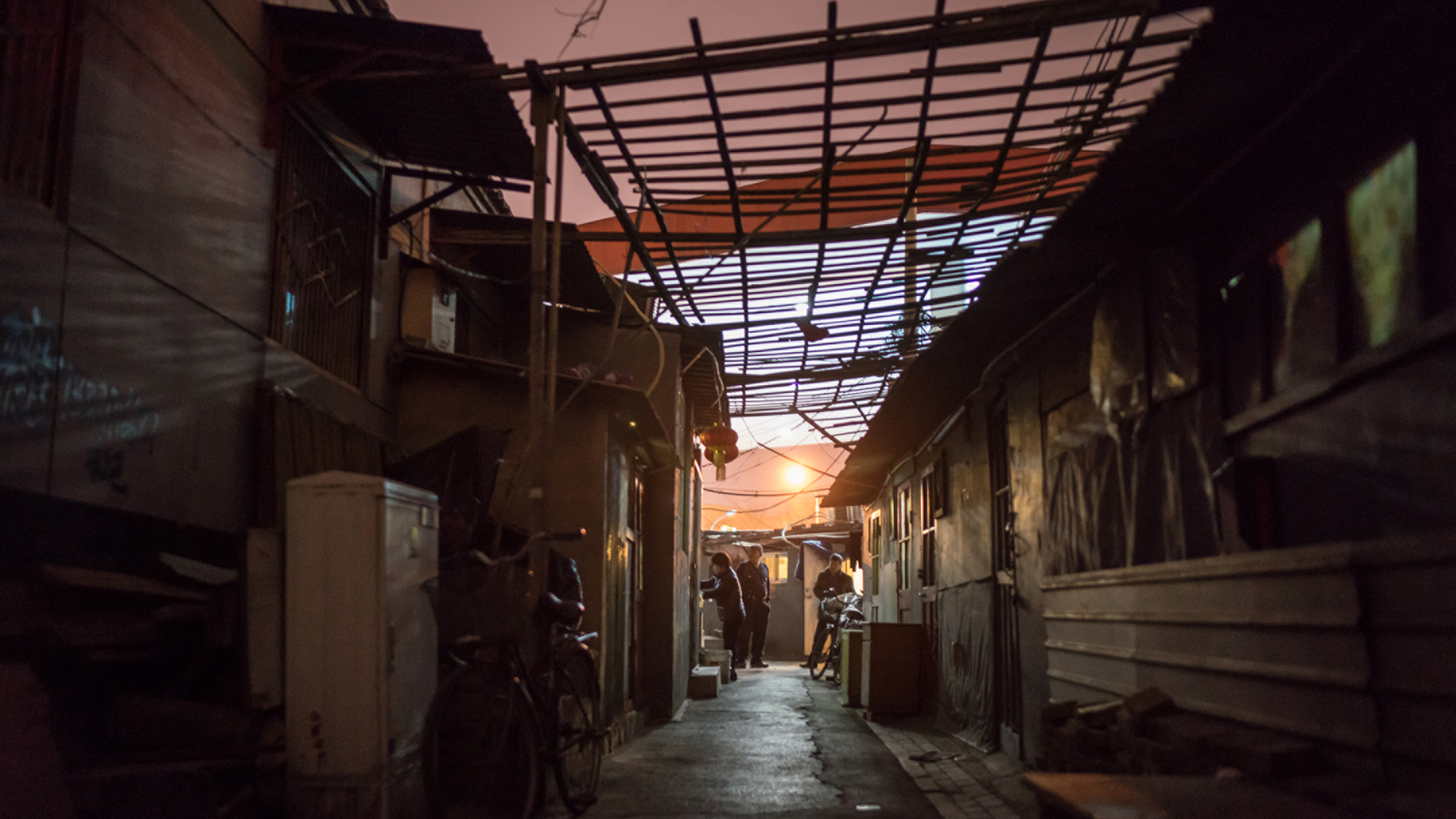 Discover the mystery and intrigue of historic Beijing on a walking tour through China's capital city.
During this exclusive excursion, led by renowned historian Lars Ulrik Thom, you'll explore little-known parts of Old Peking, uncovering strange but true stories of what life was like here during the tumultuous 1930s. Thom, an expert in early-20th-century Beijing who has spent more than a decade conducting original research and interviewing residents, leads the tour, beginning in the Old City Wall area of the Chongwenmen District.
Along the way, visit historic landmarks such as Fox Tower (known today as Dongbianmen), and the neighbourhoods of the city's former Badlands and the Foreign Legation Quarter, as Thom introduces characters who made up the social fabric of Old Peking. After the tour, return to the Hotel, and explore a private exhibition of maps and archives of Beijing's past as you sip Tiger's Milk No. 1, the city's most popular cocktail in the 1930s.
Reservations: Please call +86 (10) 5695 8888 or contact the Hotel for more details.