Beijing has some of the most beautiful sites in the world. Don't miss these top 8 places for travel photography.
1. Summer Palace
The Summer Palace was once a royal palace in the late Qing Dynasty, secondary only to the Forbidden City. It's not just only a former royal palace, but it also epitomizes classical Chinese architecture in both garden design and construction.
2. Jing Shan Park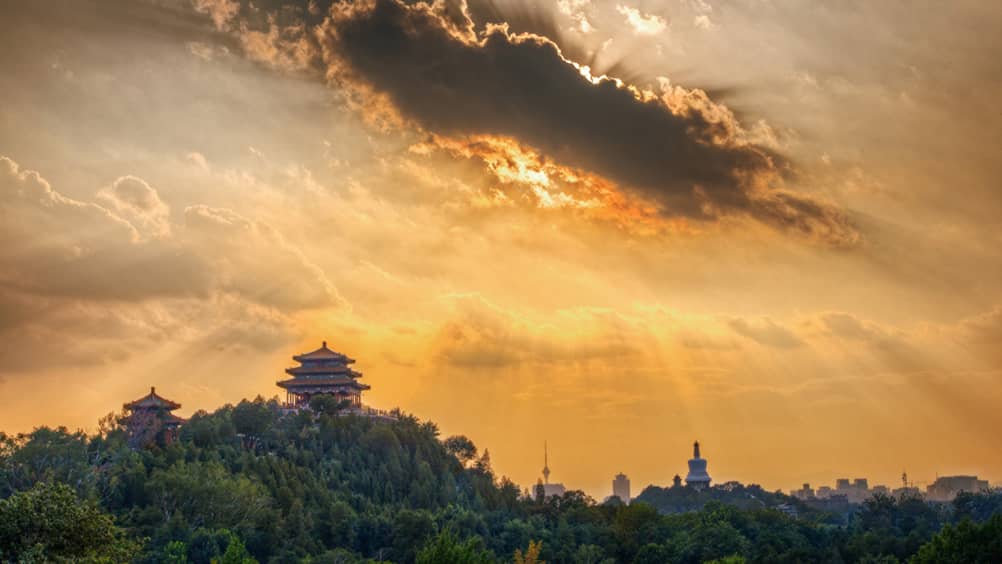 The Jing Shan Park has panoramic views of several Beijing landmarks with plenty of photo opportunities – the Forbidden City, the White Pagoda in Beihai Park, the distant CCTV Tower, the northern central axis of Drum Tower and Bell Tower and the high-rise buildings in Beijing's central business area. It's also a wonderful place to shoot Beijing's sunrise and sunset.
3. The Forbidden City's Turrets and Moat
Often neglected by many visitors, the Forbidden City's turrets stand watch over the moat. After finishing your visit and exiting from the Forbidden City's north gate, you may turn right for the northeast turret tower or left for the northwest turret tower outside the Forbidden City, surrounded by a stunning moat.
4. Shichahai Area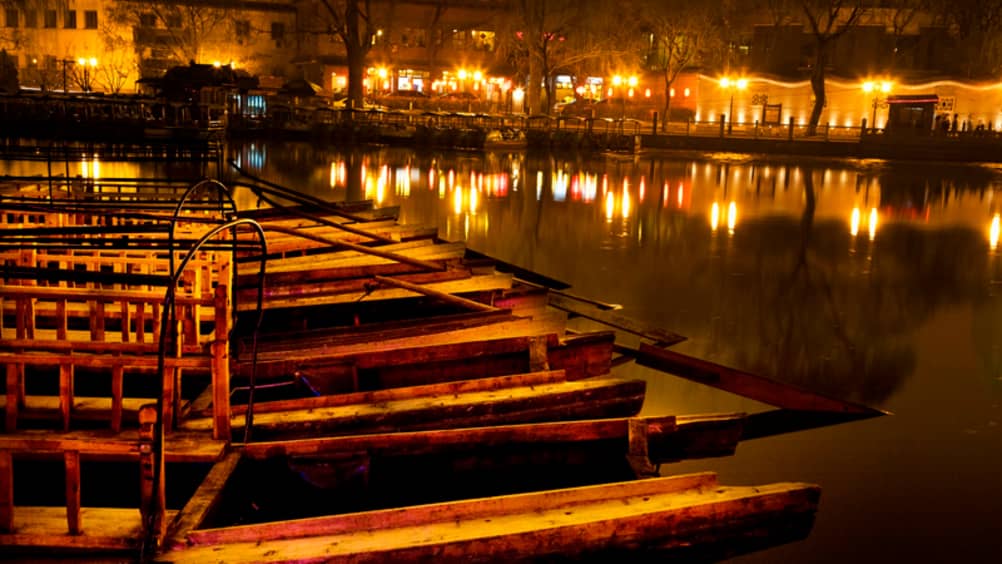 Shichahai consists of three lakes – Qianhai, Houhai and Xihai. Sometimes, local people also use the word "Houhai" to refer to Shichahai. This area offers a chance for you to snap dynamic photos of old Beijing – Hutongs and courtyards, which have been well preserved.
5. The Place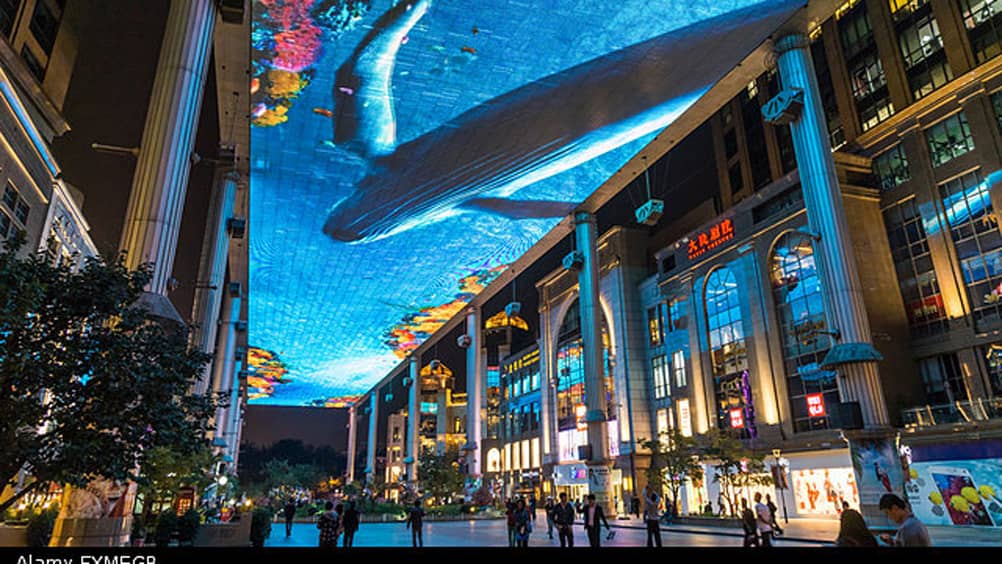 The huge LED screen on the ceiling between two modern buildings is only part of the beauty of The Place, a shopping mall in the Chaoyang district of Beijing. Visitors walk around under the screen to enjoy the installation, a high-tech lighting display. The Place is a modern collection of buildings, a place for luxury shopping and a gourmet experience.
6. The Great Wall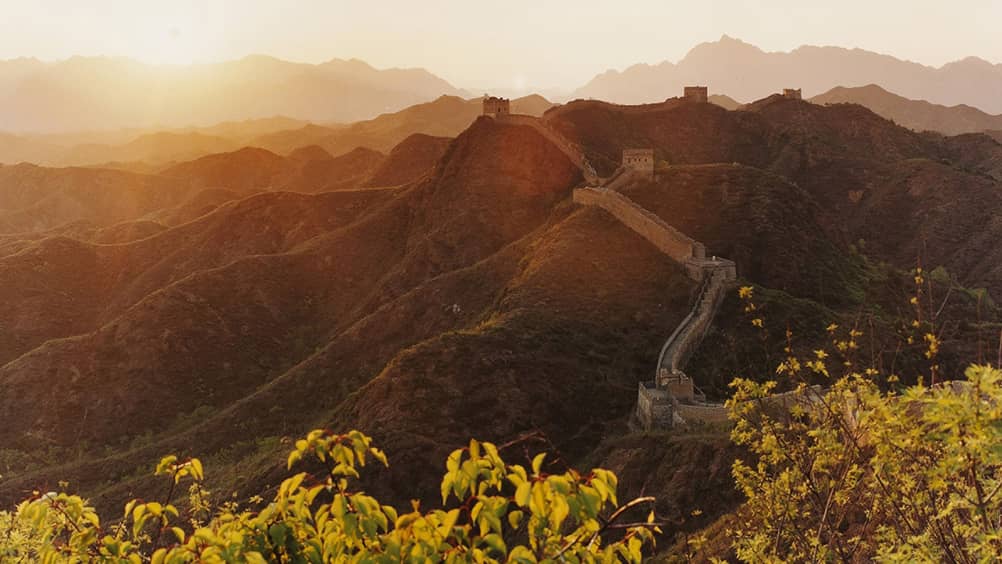 As a UNESCO World Heritage Site, the Great Wall is a fantastic location for great photos throughout the year. Its age only adds to its photographic beauty.
7. 798 Art Zone
The Dashanzi Art District, also known as the 798 Art Zone is an old military factory that now contains a thriving artistic community.
8. Sanlitun Dongwujie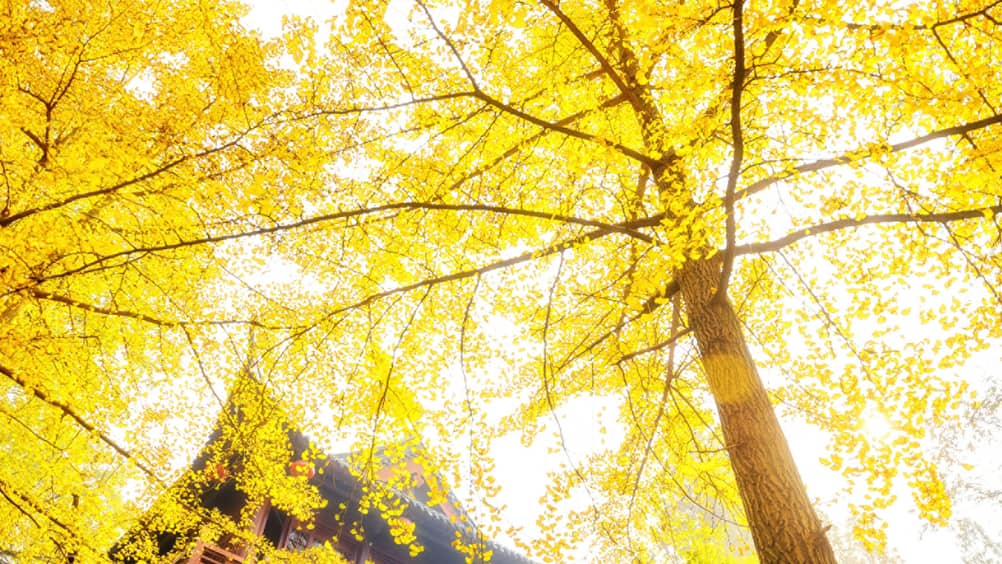 As one of the most famous streets to take fabulous pictures of Beijing in autumn, Sanlitun Dongwujie attracts photographers when gingko leaves turn gold in autumn.
Four Seasons Hotel Beijing