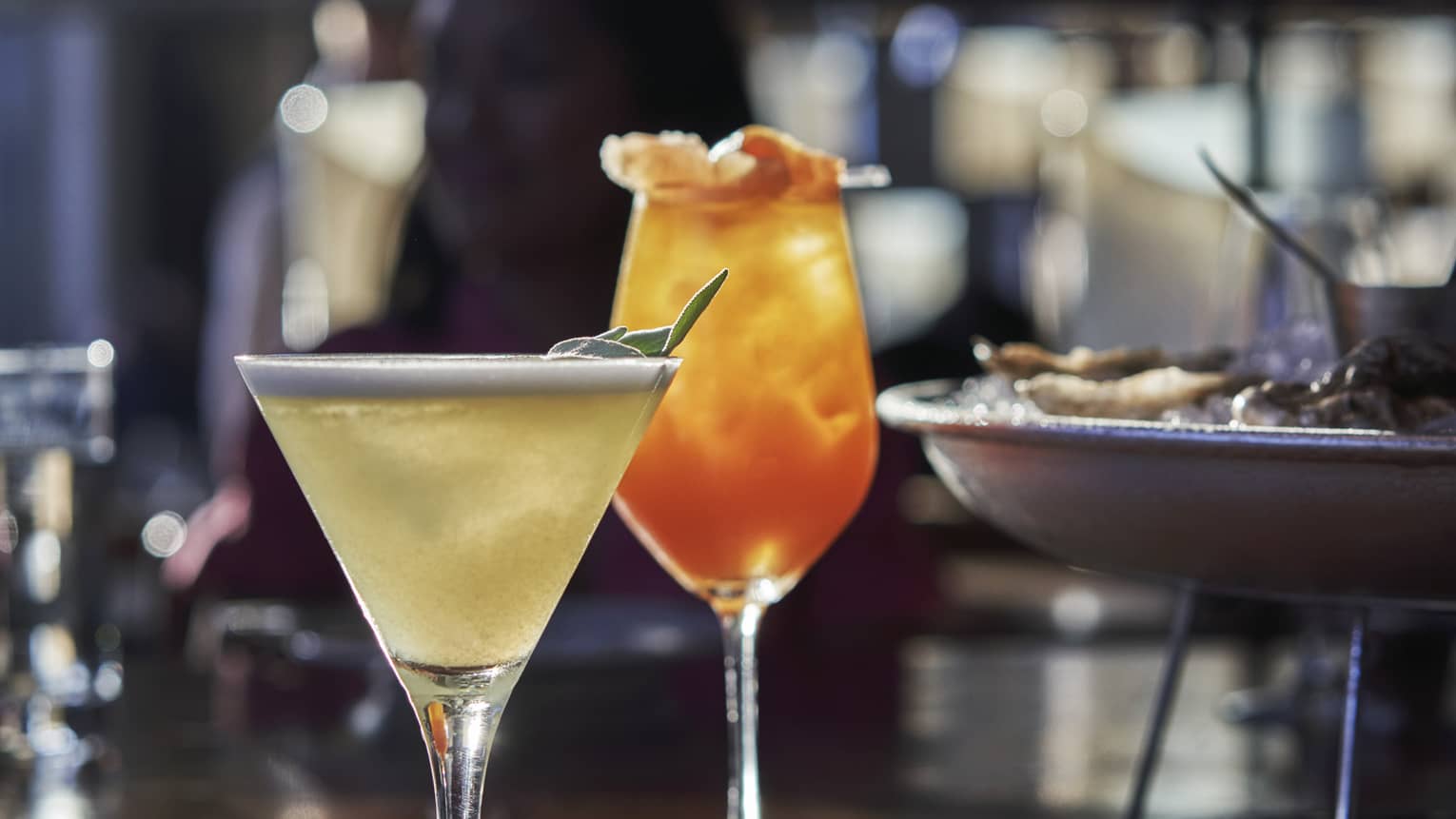 Make your day even better: Add an artisan pizza (or other specialty appetizer) station and a second signature cocktail to the pre-dinner samplings, and a mini-dessert display to close out the evening with a little extra sweetness.
Capacity

25–350 people (depending on the space selected)
Five-hour open signature bar
Attendant-passed sparkling wine
Two signature cocktails
Four attendant-passed hors d'oeuvres

Pricing will vary with specific menu items requested. Sample menu pricing and content are subject to change without notice. Menu price is exclusive of Maryland state taxes and service charges. Some stations require service attendants. Vegetarian and special dietary request items available; see your Wedding Catering Manager for details.