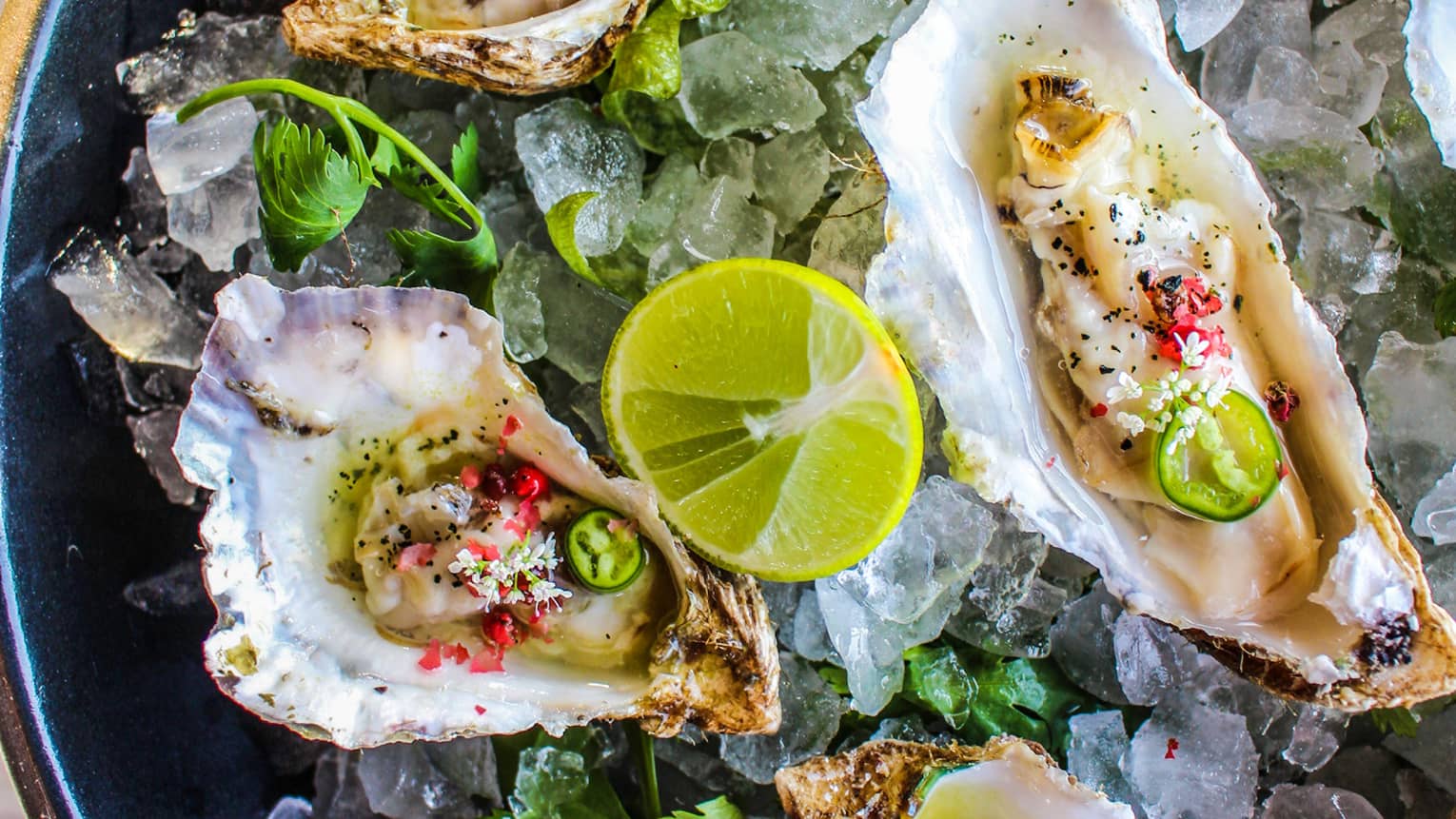 Don't want the evening to end? Maximize your celebration with even more hors d'oeuvres – perhaps lobster jicama salad on potato latkes, premium beef tartare or New Zealand lamb chops – and savour every last moment with the addition of late-night bites like crispy chicken tenders or mini-Monte Cristo sandwiches.
Capacity

25–350 people (depending on the space selected)
Five-hour hosted open bar
Passed sparkling wine and specialty appetizer station at cocktail hour
Selection of five passed hors d'oeuvres
Two-specialty-appetizer station at cocktail hour
Seated dinner, to include first course and preselected entrée
Dessert station
Wedding cake
Late-night snack station
Sparkling toast
Wine service with dinner
Lucite Chiavari chairs
Champagne cushions

Pricing will vary with specific menu items requested. Sample menu pricing and content are subject to change without notice. Menu price is exclusive of Maryland state taxes and service charges. Some stations require service attendants. Vegetarian and special dietary request items available; see your Wedding Catering Manager for details.