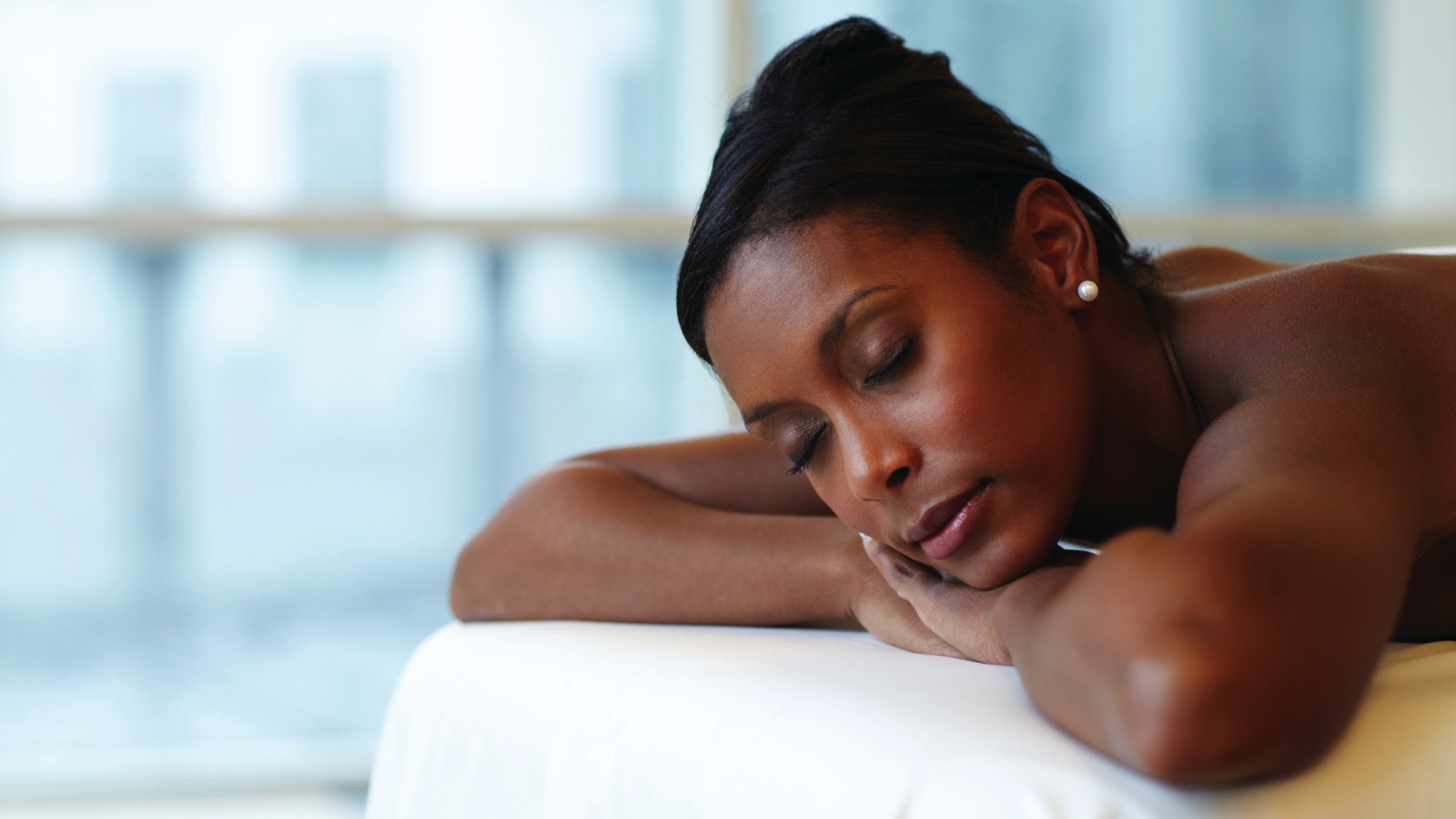 Reaction™ is a non-invasive, safe, painless and effective solution for:

Body and facial contouring
Cellulite reduction
Skin tightening
Reduction of wrinkles
Your final reward in your weight loss journey is just a step away.
Reaction™ is the leading contouring and skin tightening RF device, developed by Viora's highly experienced research team, to endure that your treatments are quicker, safer, with no pain or downtime is now available in a series of treatments at the Spa at Four Seasons Hotel Baltimore.

Viora wants you to look and feel your best to reach your true potential. Viora offers solutions for cellulite reduction, body contouring, skin tightening, skin rejuvenations and more.
Please call the Spa at Four Seasons Hotel Baltimore at +1 (410) 223-1440 for more information and pricing.