Relax in a penthouse spa, take a dip in the heated skylit pool, or chill out in a Turkish-style hammam at Four Seasons Hotel Baku.
Hammam Steam Rooms
Men and women enjoy their own separate hammams, steam rooms and whirlpools – large and luxurious in exotic Turkish style.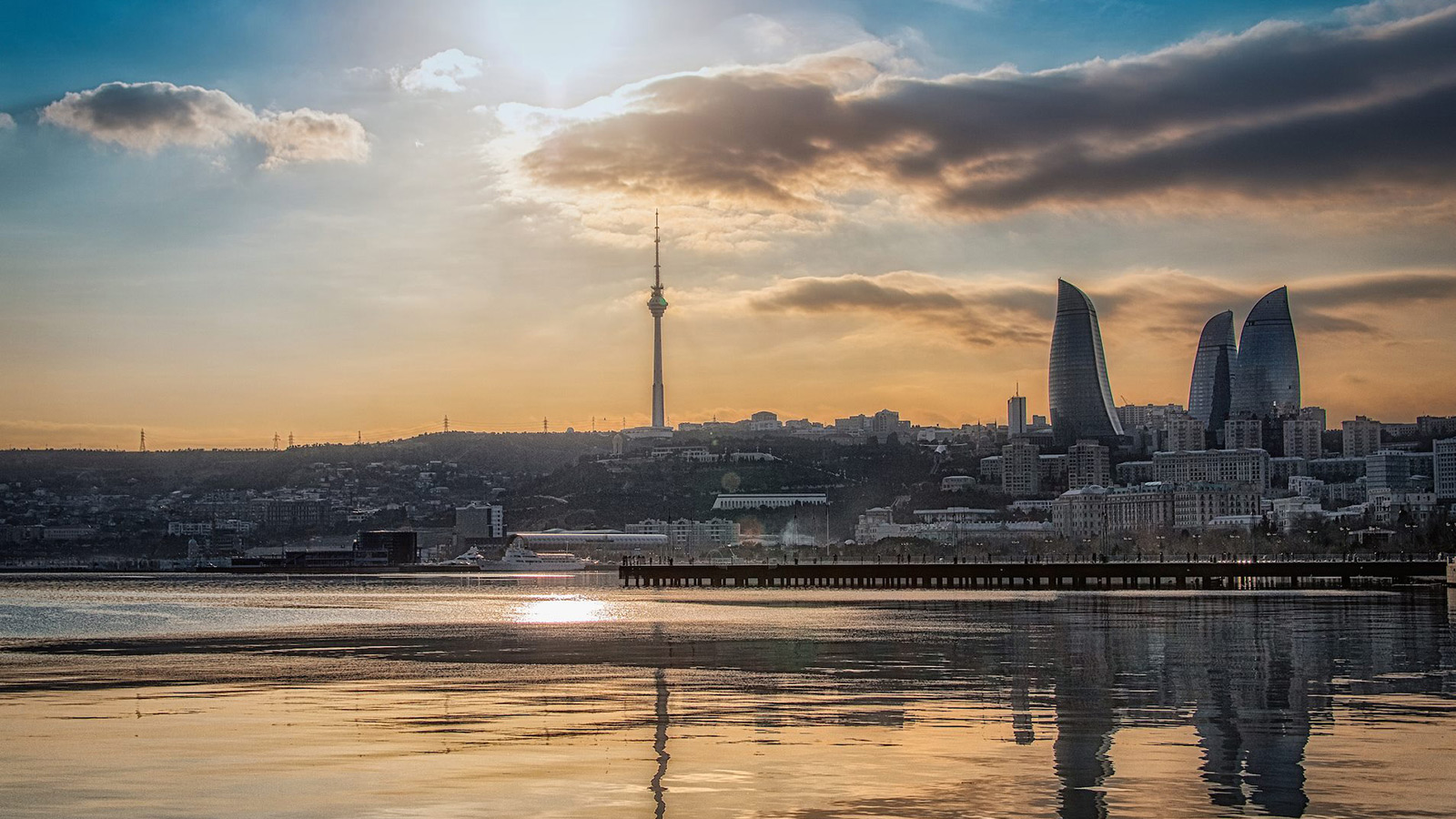 Concierge Recommends
The Chef Concierge at Four Seasons Hotel Baku offers insider tips, from Azerbaijani restaurants to the best Baku nightlife.