My Four Seasons
Caspian on the Cusp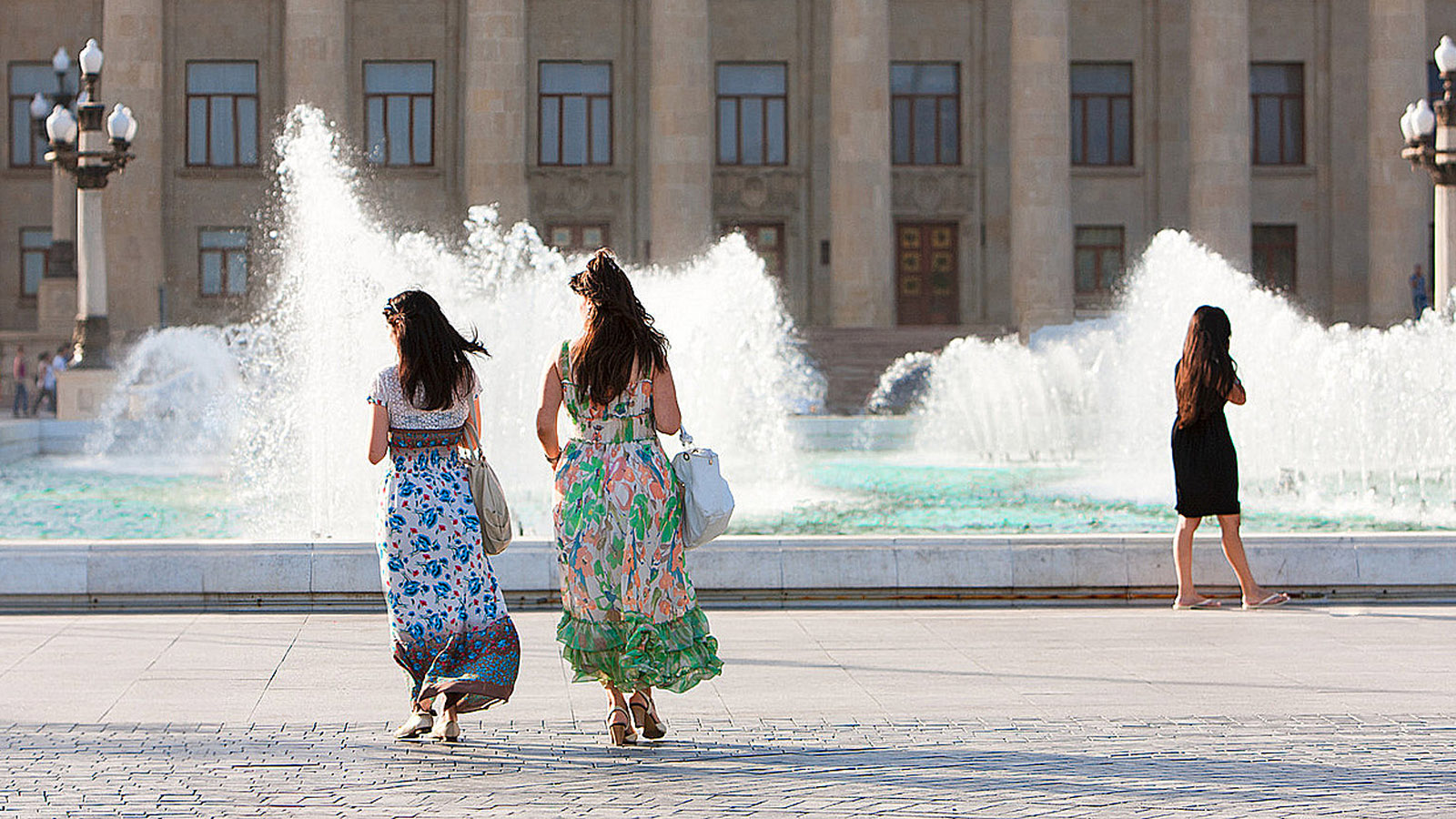 As oil boomtowns go, Baku's clutch of bold new developments might even give Dubai pause.

It's true that Azerbaijan is a country on the move – its foreign visitor total has more than doubled over the last decade, and a gleaming new international air terminal is currently under way to handle the spike.

Design buffs in particular are fawning over Baku's White City, a residential and retail hub built from scratch by international architectural firms such as Foster + Partners. Some 50,000 people will eventually call White City home, and a new underground subway line will whisk riders to downtown Baku in minutes.

But unlike Baku's oil-rich cousin Dubai (and Dallas, for that matter), Baku boasts its own UNESCO heritage site – an ancient Old City fortress dating to the 12th century, filled with mosques, markets and museums. Vehicle access to the Old City's cobblestone streets and warrens is limited, so it's also one of the most pedestrian-friendly corners of Baku.

Indeed, with vast reserves of oil and natural gas paving the way, Baku's juxtaposition of old and new is perhaps unrivalled anywhere else on Earth.