My Four Seasons
HEART OF THE NEW DOWNTOWN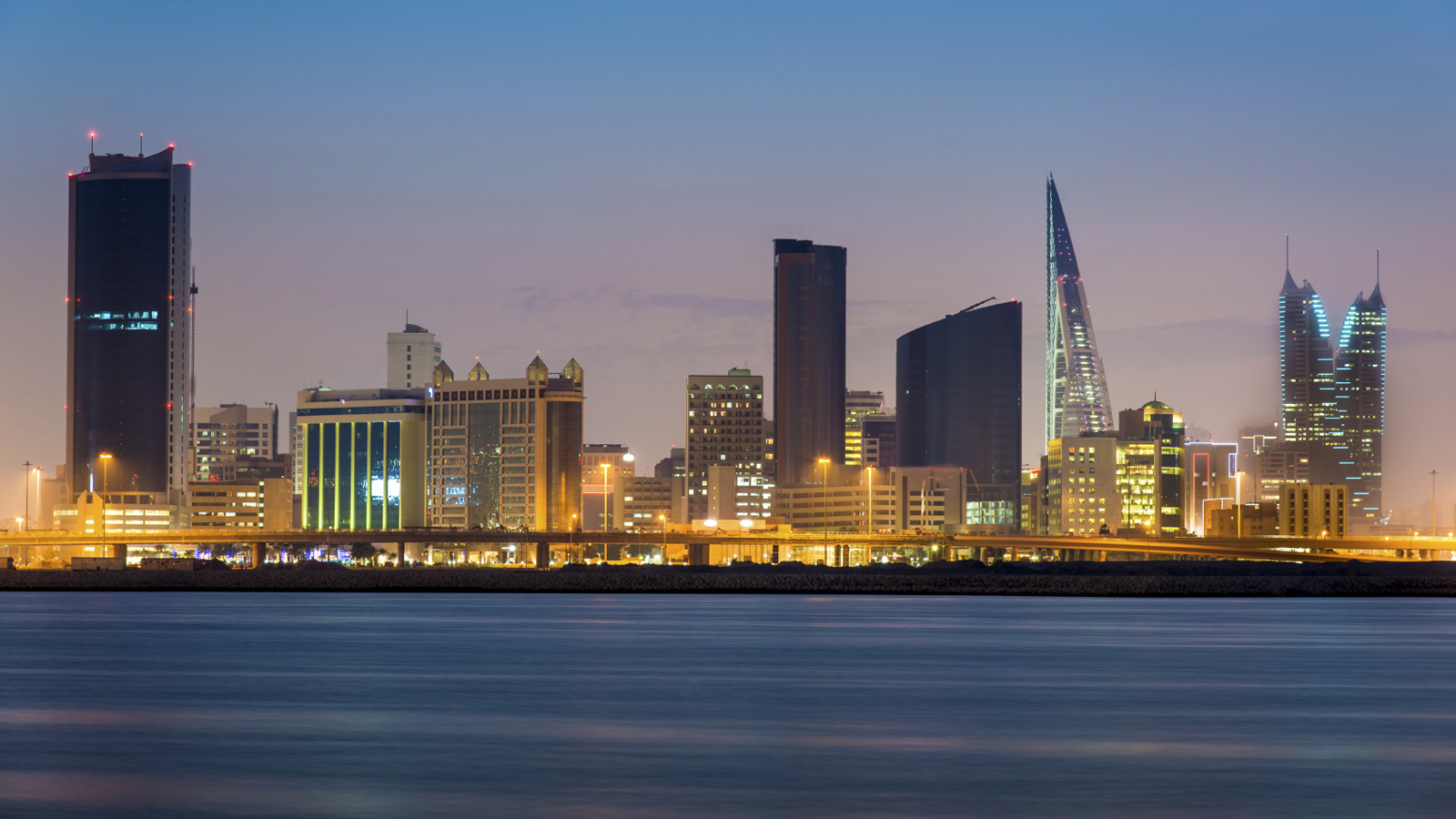 Four Seasons Hotel Bahrain Bay is the centrepiece of the new community of Bahrain Bay, a visionary development that is reshaping the Kingdom's capital city of Manama.
Manama's traditional downtown core is older and more traditional – leading to the current creation of a new, high-tech downtown on the city's northeastern shore at the edge of the Arabian Gulf.
Designed by famed international architects Skidmore, Owings & Merrill (SOM), the Bahrain Bay master plan includes approximately 40 buildings encompassing residential, offices and shopping to create a complete live-work community.
With unparalleled architectural design, Four Seasons Hotel Bahrain Bay is set on its own exclusive island within the development's namesake bay. Measuring 5 hectares (12 acres), the oval-shaped island is accessed by a two-lane causeway and a dock for small private boats and water taxis.
The new community is highly convenient for transportation. Four Seasons Hotel Bahrain Bay is about a 9-minute drive from downtown's Bab Al Bahrain (Manama Souq), and 14 minutes from Adliya, a bohemian neighbourhood popular for dining. It's five minutes from the financial area and diplomatic quarter, and 10 to 14 minutes from Bahrain International Airport, depending on traffic.
As the focal point of Manama's new downtown, Four Seasons Hotel Bahrain Bay is an iconic urban resort that is attracting attention around the globe, further establishing Bahrain's reputation as an international resort destination.