The same designer of Dubai's Burj Khalifa, the world's tallest building, created the modern yet luxurious design of Four Seasons Bahrain Bay.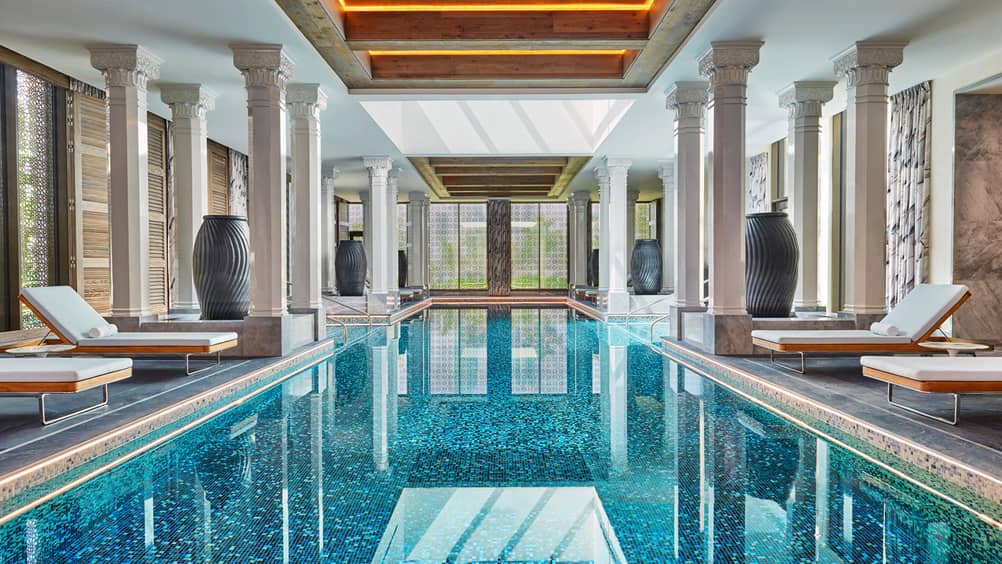 Relax while enjoying ancient rituals and treatments at our Spa, the second largest in the Four Seasons property portfolio. The Spa is home to 17 treatment rooms and two fitness centres.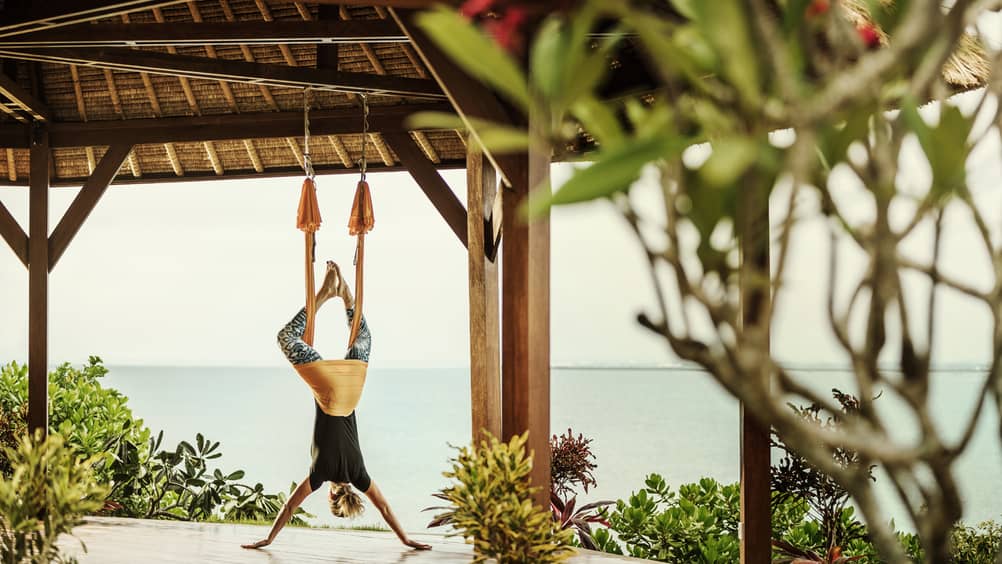 Try anti-gravity yoga – the Hotel is first in the region to introduce an "aerial yoga" program, a fitness experience combining yoga, Pilates and dance.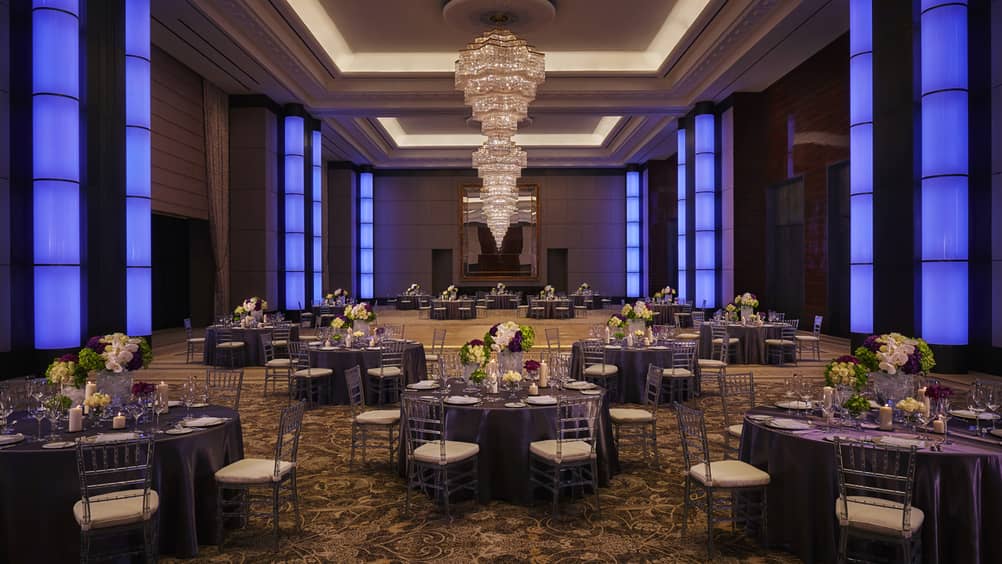 The ballrooms' chandeliers boast over 75,000 Czechian crystals, adding sparkle and elegance to guests' special events. Perfect for a whimsical wedding, the ballroom opens onto a stunning garden terrace.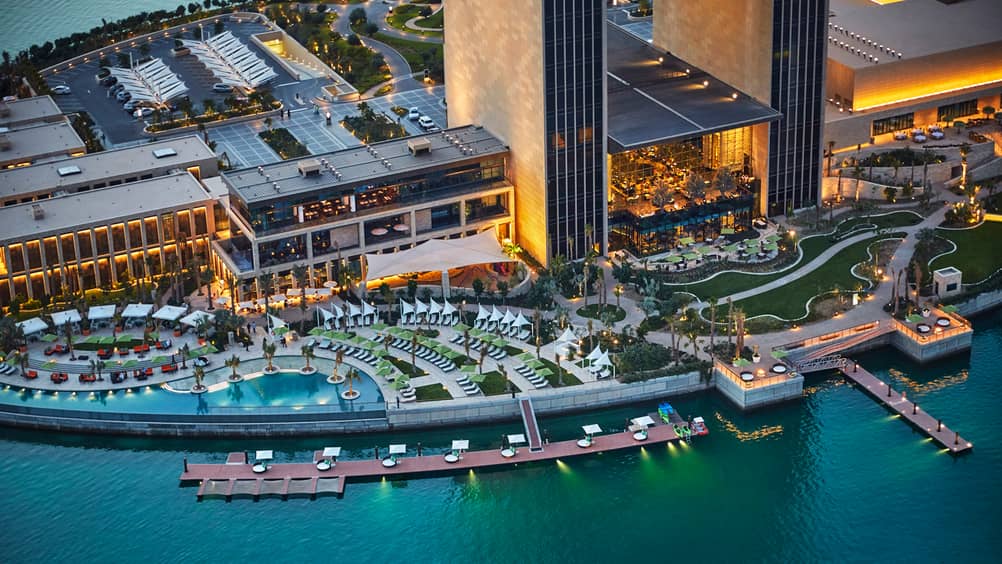 Four Seasons Hotel Bahrain Bay has its own island and is seen as the "center-piece" to Bahrain Bay, surrounded by the north and south islands. Our hotel was the one of the first developments built on reclaimed land in the Kingdom of Bahrain Bay, totaling 500,000 square metres (5.4 million square feet).
Four Seasons Hotel Bahrain Bay