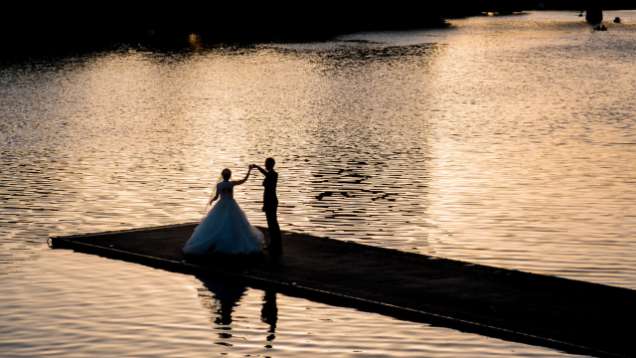 Four Seasons defines the essence of a superb honeymoon in Austin, Texas. As a destination setting, for just you two or for your whole party, we make weddings and honeymoons seamless and inspiring. For your first night, we offer a retreat of peace and comfort – with a smooth start for your trip to another Four Seasons honeymoon setting. Or, for your honeymoon with us, we can help you craft every unforgettable detail.
Romantic activities for two
Couples may enjoy the fresh air with a picnic on the lawn or with a bicycling outing on the shores of Lady Bird Lake. For those who prefer quiet moments indoors, Ciclo provides a personal and charming ambience.