Four Seasons Hotel Austin
Real Weddings Austin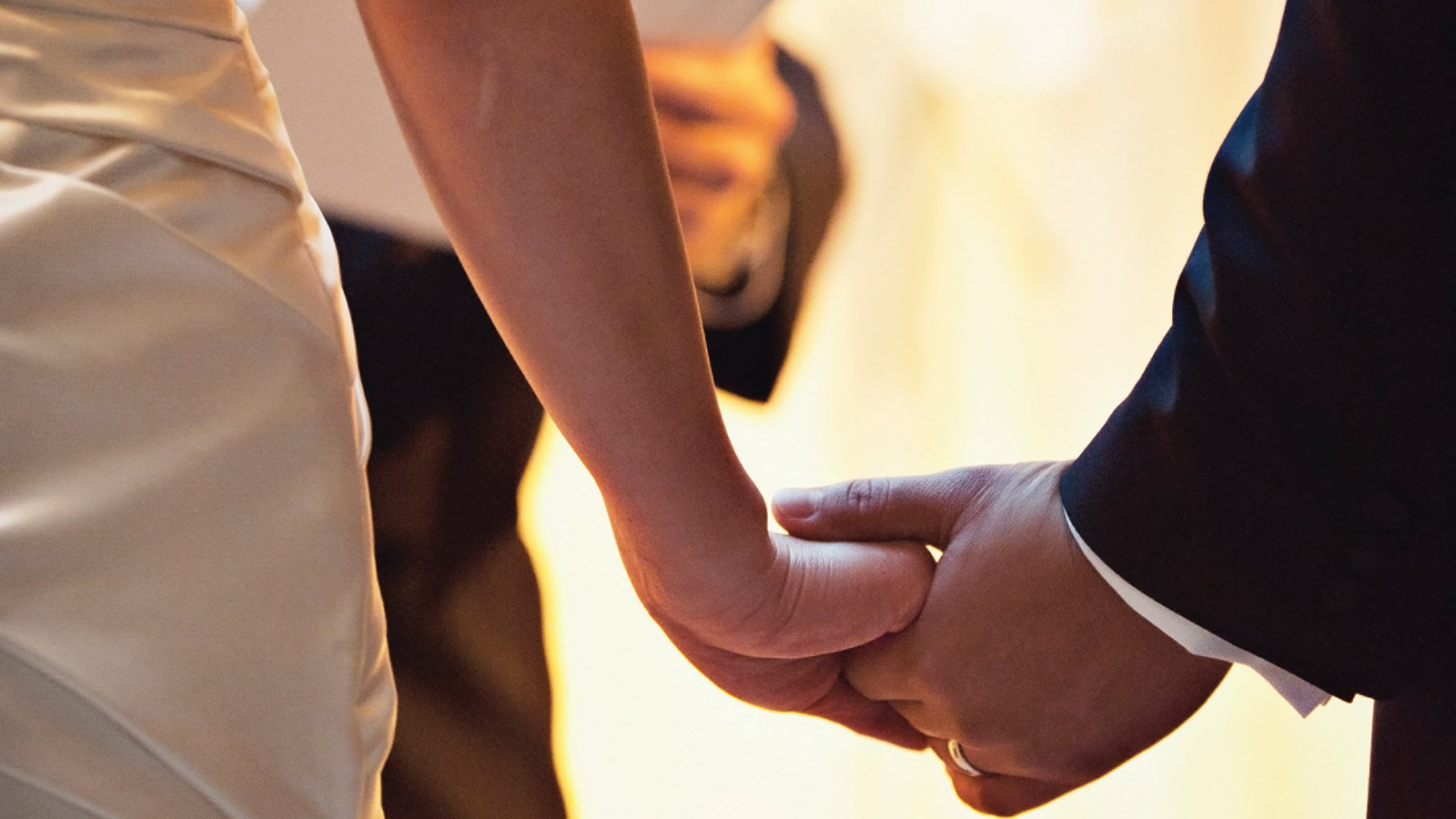 If a picture's worth a thousand words, a video tells an entire story – in the case of these real Austin wedding videos, a love story. We invite you to watch and discover what makes Four Seasons Hotel Austin the perfect enchanting backdrop for your Austin wedding ceremony and reception.
Liz & Jason
From their beautiful outdoor wedding ceremony overlooking Lady Bird Lake to a light-strung dinner on the lawn and late-night dancing in the ballroom, Liz and Jason's wedding made the most of Four Seasons Hotel Austin's diverse venues. Personalized touches and unique details – such as a Boho-chic tent and a pedicab send-off with sparklers for the bride and groom – showcased the couple's fun personality and ensured a good time was had by all. Event design by Pearl Events with video by ILC Films.
Caroline & Kyle

Held on the Hotel's picturesque back lawn, Caroline and Kyle's ceremony made the most of Austin's pleasant Fall weather and gorgeous lakefront scenery. While the setting needed no embellishments, the reception was full of noteworthy touches with margaritas, a mariachi band and a cigar bar just a few of the fiesta-inspired details. Wedding planning and event design by WHITT, with video by PhotoHouse Films.
Jamie & Tanner

New Year's Eve nuptials make a magical occasion even more memorable, and Jamie and Tanner's wedding was no exception. After a breathtaking candle-lit ceremony and dance-filled reception, a midnight countdown on the dance floor with family and friends helped the happy couple usher in the new year as newlyweds. Wedding video by PhotoHouse Films.
Taylor & Kyle

From the very beginning these two stole everyone's hearts with their contagious smiles and joyful spirits. Family and friends traveled from across the country and all the way from the Philippines to celebrate the beautiful couple. The expansive Four Seasons Hotel Austin lawn was the perfect setting for Taylor to walk down the aisle and just watching Kyle take in the moment truly personifies everlasting love. Wedding video by ML Photo & Film.
Jaclyn & Conley

A custom, gold-themed candy table and 1966 Cadillac DeVille getaway car – so prized it was mirror replicated as the groom's cake! – are just a few of the unique touches fourth- and fifth-generation Austinites Jaclyn and Conley incorporated into their beautiful ballroom reception at Four Seasons Hotel Austin. Wedding video by PhotoHouse Films.
Need additional inspiration? From invitations to menus and catering, floral creations to wedding cakes, the team at Four Seasons Hotel Austin is ready to help plan your vision for the perfect wedding experience.
View more wedding ideas