My Four Seasons
5 Hottest Spots in Austin's Bar Scene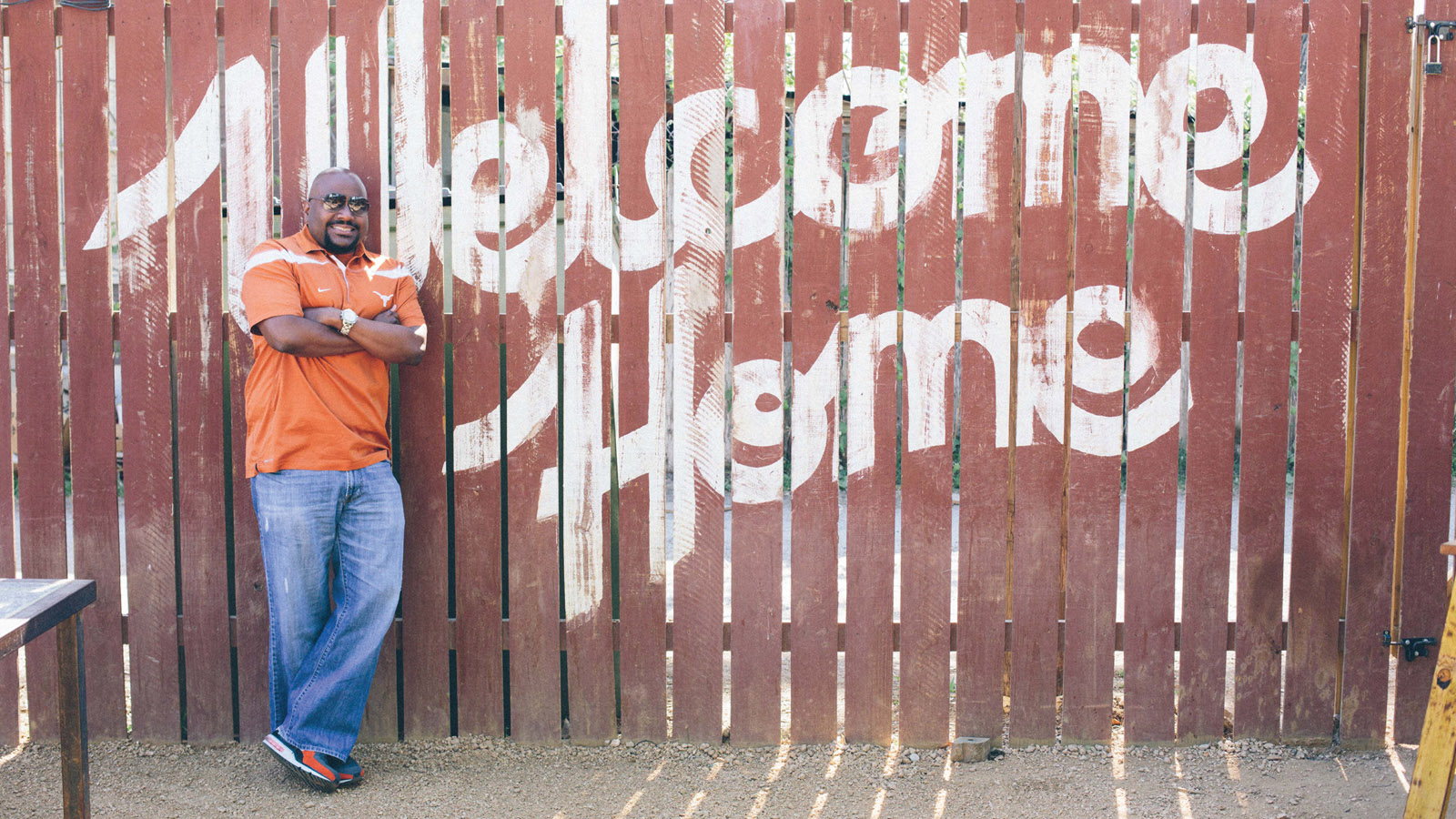 For a night on the town or "Sunday Funday," I recommend heading to Kung Fu Saloon. Try your hand at their vintage arcade games or hang out on their outdoor patio, either way it's always a fun time.
When Friday rolls around, Javelina is my go-to spot after work. Enjoy a little hip-hop music in the cozy environment that has both indoor and outdoor seating. Or, if you're craving a late night snack, try the pulled pork sliders or the green chili pork tacos. They're both sure to hit the spot!
"When I'm in the mood for a quick drink or two, I make my way over to Clive, located on Rainey St. With it's chill atmosphere, it's the perfect spot for a relaxed afternoon."
Despite its somewhat hidden location, this bar is very popular amongst locals who want enjoy cocktails crafted by some of Austin finest mixologists, so be sure to show up early!
"When I want to get away from the immediate downtown area, I make my way to Lustre Pearl East. This bar – originally converted from an old house – used to be located on Rainey Street but the entire building was actually picked up and transported to its new home on E. Cesar Chavez. Enjoy some cold, refreshing beverages while playing ping-pong or relaxing on the patio."