My Four Seasons
5 Stores that Satisfy a Sweet Tooth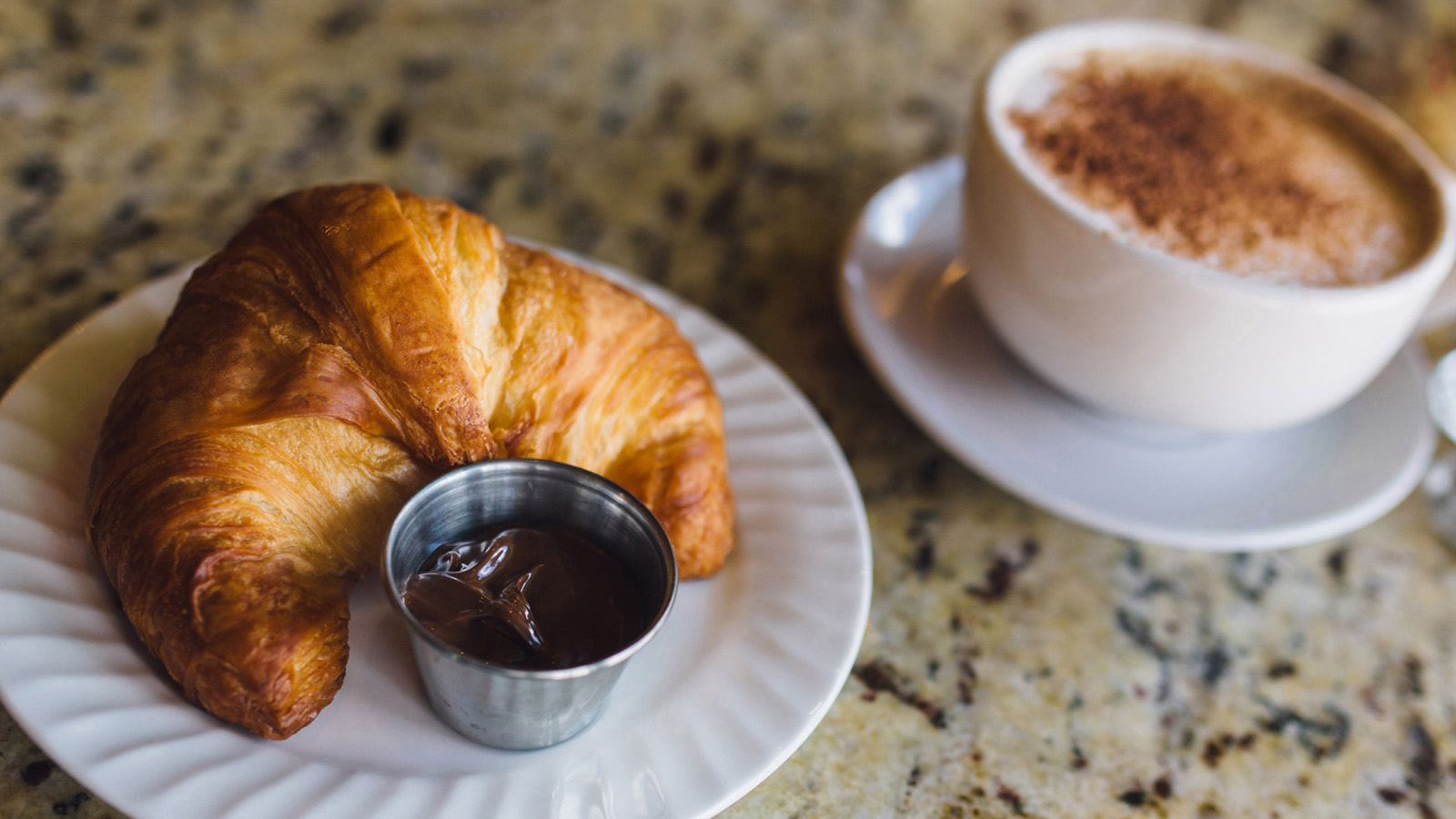 Meet Amanda
Despite being surrounded by cakes, cookies and other confections all day as Executive Pastry Chef, Amanda admits she has a weakness for desserts that extends beyond Four Seasons. Originally a hostess in TRIO, Amanda's sweet tooth inspired her to attend Chicago's French Pastry School. After an intensive training course, she re-joined Four Seasons Hotel Austin, this time behind-the-scenes in the pastry shop.
Amy's is an Austin institution and it's still the best ice cream shop out there in my opinion. If you visit, be sure to check out their seasonal flavours; they're always trying new combinations and flavours so ask the attendant to try a few before making your pick. My personal favourite combination is cinnamon ice cream with graham crackers crushed in, but their Mexican Vanilla is amazing, too.
This cute, petite, pink food truck has the best donuts I've ever eaten! Seriously, I dream about the soft, sweet morsels. Currently located in the Rainey Street Food Trailer Park – which is dangerously close to Four Seasons – Lucy's makes the donuts fresh right before your eyes then lets you pick which sugar you want them tossed in as well as a dipping sauce of your choice. I almost always order the cinnamon and sugar with caramel dipping sauce. Yum!
Located on West 6th Street, this shop gives you that small town vibe in an elegant way. The first thing that catches your eye when you walk in is their glass case filled with beautiful pastries. They also offer sandwiches made on their fresh-baked breads. I love any of their sandwiches on their decadent butter croissant, followed by a French macaron for dessert.
Located right across the street from Four Seasons on 2nd Street and San Jacinto, this quaint restaurant has charming decor and great crepes. And they should, since their owner is straight out of France! I love stopping by here for a Nutella-filled croissant and a cappuccino on my way into work.
This is the place I go to get inspired. Located on South Lamar, Odd Duck is always pushing the envelope with its plated desserts. My favourite so far: buttermilk pie with celery, yogurt and some other deliciousness. It's no longer on the menu, but give any one of their current desserts a try and prepare to be pleasantly surprised!