My Four Seasons
5 Spots to Quaff Craft Beer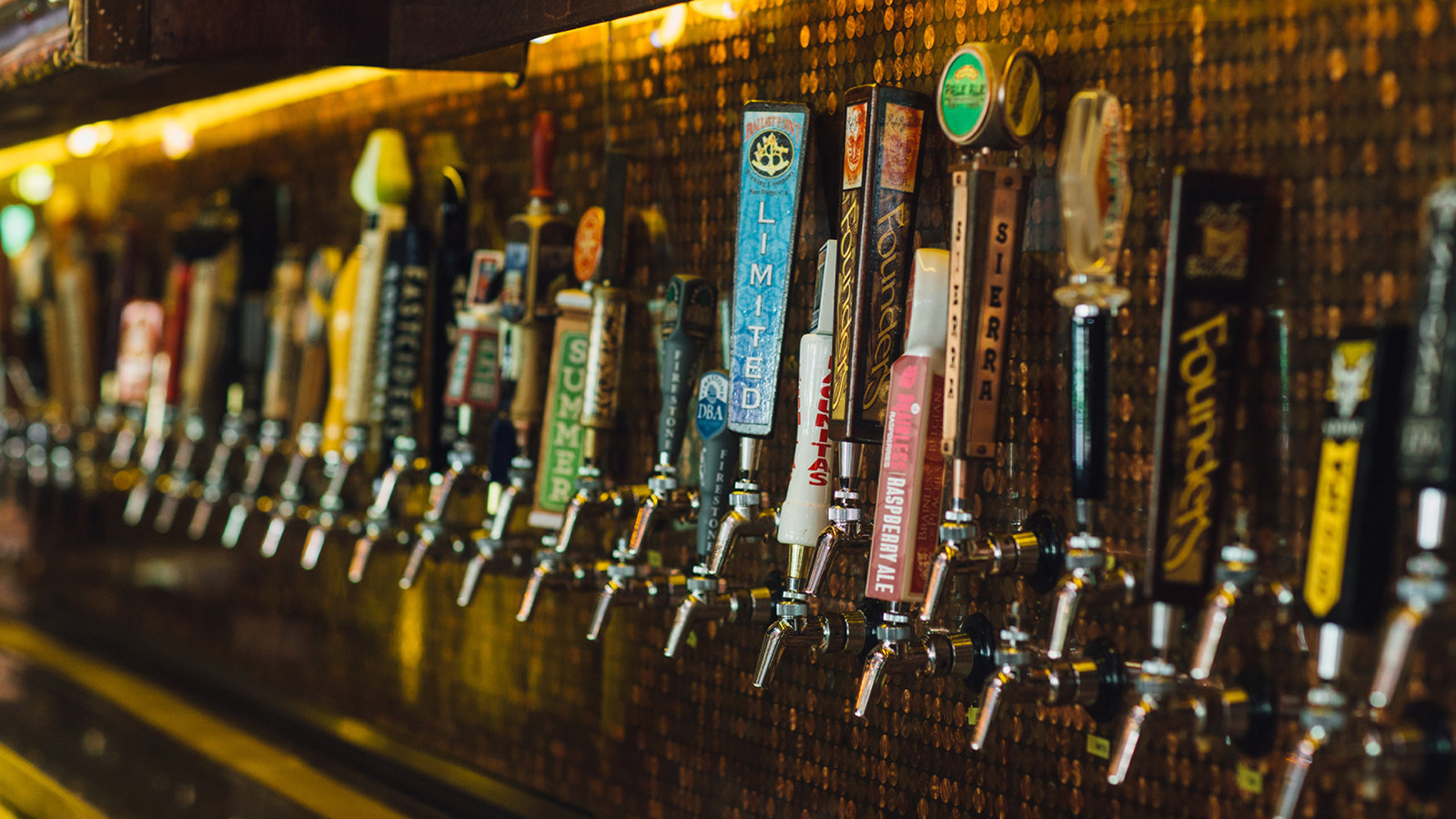 Located around the corner from Four Seasons Hotel Austin on famous Rainey Street, the aptly named Craft Pride has over 50 local craft beers on tap. The best time to go is during the week if you want to beat the crowds. If you prefer to relax with a flight at home, they also have a retail beer shop in back.
If you have the time to turn your afternoon into a multi-stop walking tour, after Craft Pride head next door to Bangers. Featuring 100 different beers, the laidback bar on Rainey Street has a cool outdoor beer garden and the largest selection of homemade sausage in Austin. Try one of my favourites: the cheeseburger sausage or their lamb and feta sausage.
Austin's original craft beer bar, The Ginger Man opened in 1994, long before the brewpub bonanza that's taking over the capital city. The Ginger Man is an easy walk from the Hotel at 3rd and Lavaca streets, and it's the place to go if you want a darker pub atmosphere complete with pool tables and dart boards.
If there's such a thing as a family-friendly brewpub, this is it. A short drive north, the restaurant off Burnet Drive has community-style picnic seating out front where diners can enjoy great pizza while sipping a growler of beer within sight of the brewing tank where it was made.
Just a few blocks away you can find Waller Creek Pubhouse. With 30 craft beers on tap, this local business is dedicated to crafting quality beer. Also, their taps rotate frequently, so you're sure to spot something new every time you visit the pub. If that's not enough to tempt your taste buds, because quality craft beer deserves to be paired with high quality dishes, they serve elevated pub food all day long. Be sure to try their coveted T.A.B.L.E. sandwich – it's one not to miss!