My Four Seasons
5 Barbecue Places Worth the Wait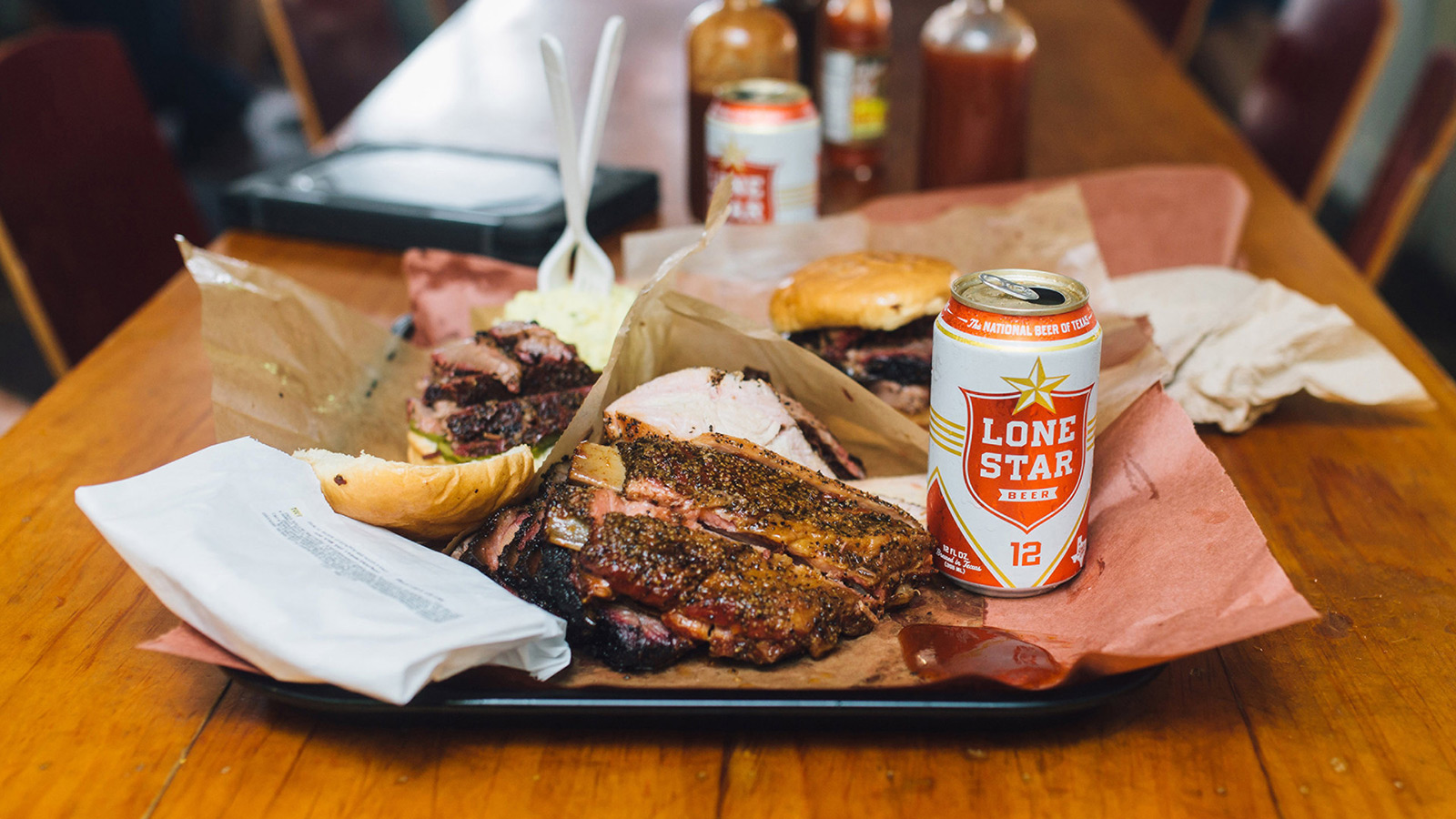 Lockhart, Texas

Arguably the home of three of the best barbecue places in Texas, Lockhart is approximately 30 miles from Austin but the drive is nice and quick thanks to the newly built Highway 130, which allows drivers to put the pedal to the metal with an 80-mile-per-hour speed limit. Once there, I encourage you to go on a little food tour to my Top 3: Black's Barbecue was established in 1932 and the same family has been operating the restaurant ever since; Kreuz Market is famous for its utensil-less eating, as well as serving barbecue without sauce; and Smitty's Barbecue is well-known for its open-pit barbecue and communal table seating.
Driftwood, Texas

Home of the world-famous Salt Lick Barbecue, Driftwood is about 20 miles from downtown Austin. Along the way, you'll see part of the gorgeous landscape of the Texas Hill Country, which makes the drive feel like a breeze. Salt Lick does not sell alcohol, but customers may bring their own beer or head next door to buy a bottle of wine from the Salt Lick's cellar. Note: if you absolutely can't make it out to Driftwood, Salt Lick has an airport location at Austin-Bergstrom, although you'll miss out on the down-home ambiance that makes the original Salt Lick so unique.
Elgin, Texas

Known as the "sausage capital of Texas," Elgin is 25 miles from Austin and home to Meyer's Elgin Smokehouse, where you'll find the best sausage in Texas. Nearby, Southside Market Barbecue is famous for its all-beef sausage, which can be shipped all around the country.
Llano, Texas

Approximately 70 miles from Austin, Cooper's Old Time Pit Bar-B-Que prepares its food right up to the holding pit, a "pulley pit" typical of the traditional, older barbecue restaurants in the state.
Downtown Austin

In downtown Austin, look no further than Franklin Barbecue, featured on the Food Network and countless other television programs, with good reason! People line up outside the restaurant as early as 7:00 am, as the restaurant only serves its mouth-watering meat from 11:00 am until they're sold out for the day. Some say food trailer la Barbecue is equally as good, just without the long lines. If there is a line, as there sometimes is on weekends, they make the experience enjoyable with free beer for patrons as they wait. For fancy, upscale barbecue, Lambert's offers well-prepared food and a stylish vibe that's a nice departure from the dive-y feel of traditional barbecue joints.