With the transformation of the guest rooms, suites, meeting spaces, Spa and fitness centre now complete, the final phase of the Hotel's reimagining will take place in Summer 2018 with a dramatic multi-million dollar redesign of the lobby, restaurant and bar. Overseen by designer Michael Dalton, principal of Whitespace Interiors and a University of Texas alum, the upcoming renovation is scheduled to begin May 29, 2018 with the breathtaking new spaces – including the lobby, restaurant and upstairs bar, complete with an expansive deck overlooking Lady Bird Lake – debuting in early Fall 2018.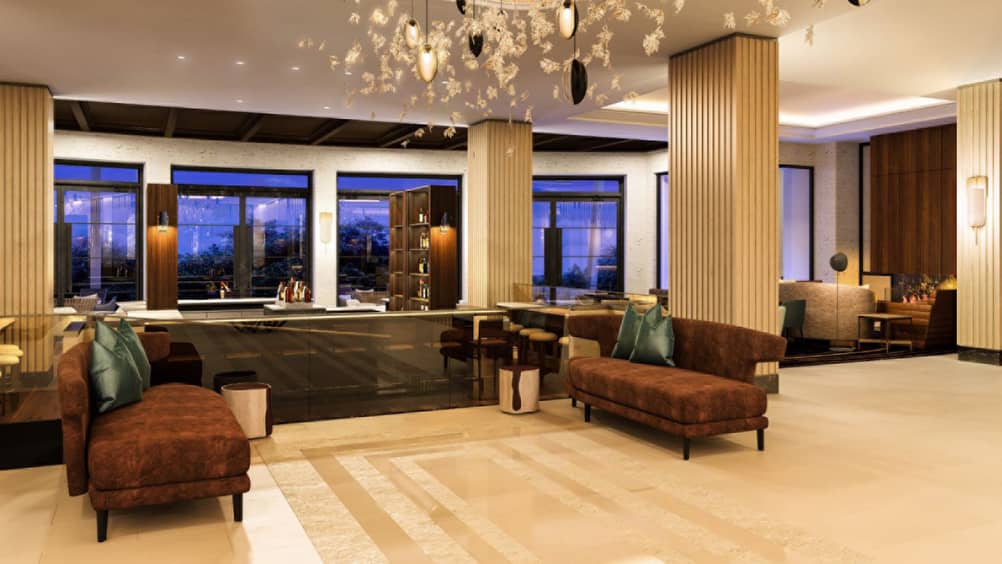 Hotel Lobby
First impressions count, and guests will undoubtedly have a positive one following the top-to-bottom revamp of the Hotel's lobby. Central to the redesign is the removal of the main fireplace, a previous focal point that effectively blocked the hotel's signature views. The new design will feature a more open and symmetrical layout, with guests greeted by nearly unobstructed greenbelt and lake views the moment they step through the front doors. The relocation of the front desk and concierge, along with stunning new furnishings, light fixtures and artwork inspired by nature, will complete this key update.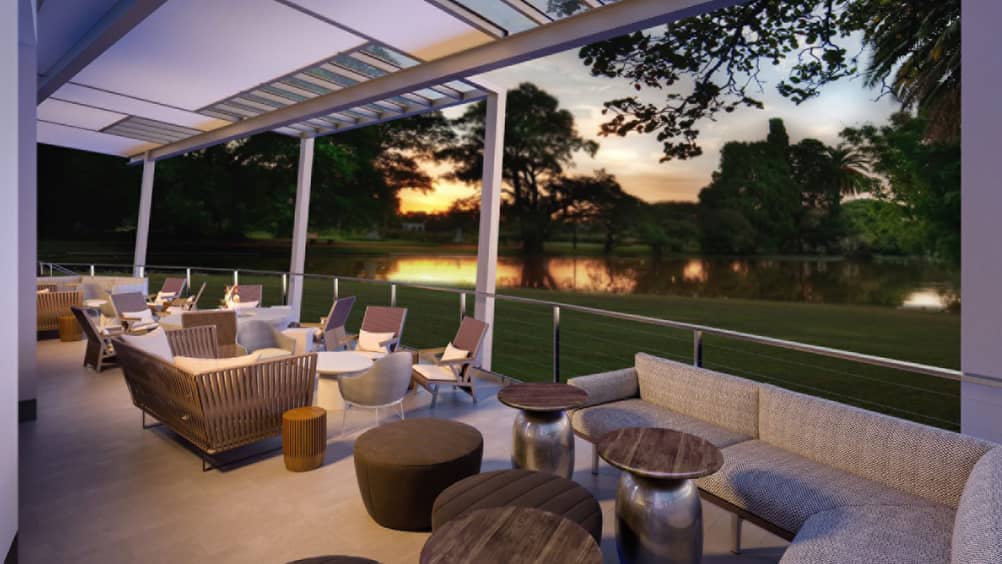 Lobby Lounge
Known as "Austin's living room" for nearly three decades, the Lobby Lounge will retain its welcoming ambiance while evolving to be even more of a gathering spot thanks to an expansive new covered deck that extends out toward Lady Bird Lake. A fresh new name, open and inviting design and reworked cocktail and dining menus – combined with arguably the city's best views – are sure to make the new space a popular spot for locals and guests alike.
Four Seasons Hotel Austin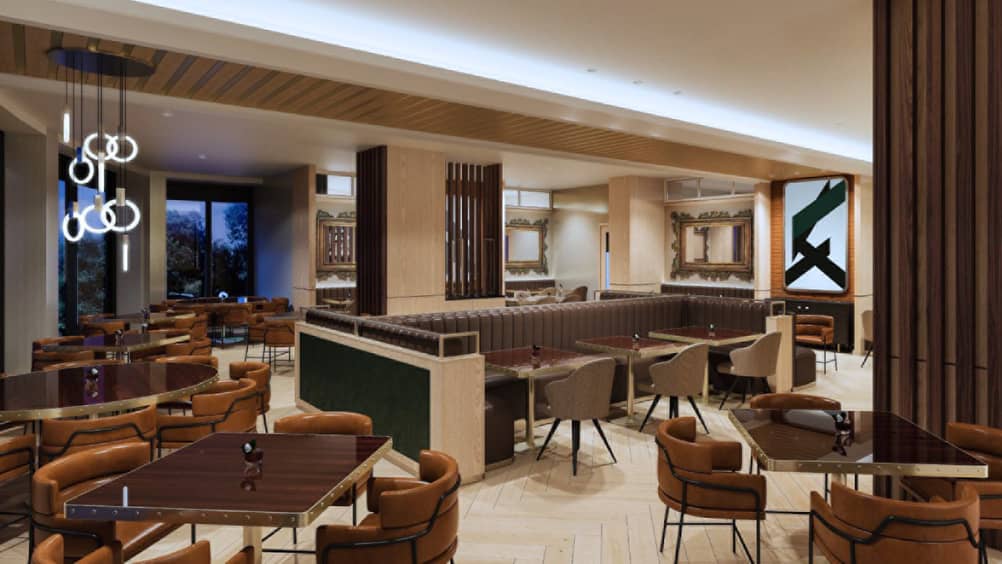 Restaurant
Austin's ever-changing dining scene will get a buzz-worthy addition with the opening of the hotel's new restaurant concept, helmed by Executive Chef Elmar Prambs and his talented team. Situated in the spot previously occupied by TRIO, the restaurant will feature a new interior design as well as an expanded terrace with more tables for al fresco dining. Menus are still in development, but diners can expect dishes inspired by Texas and service that aims to make every guest feel as if they're the honored guest at a lakeside home.
Throughout the renovation, TRIO and the Lobby Lounge will continue to service restaurant and bar patrons in the lake-level San Jacinto Ballroom and its adjacent terrace during all meal periods.