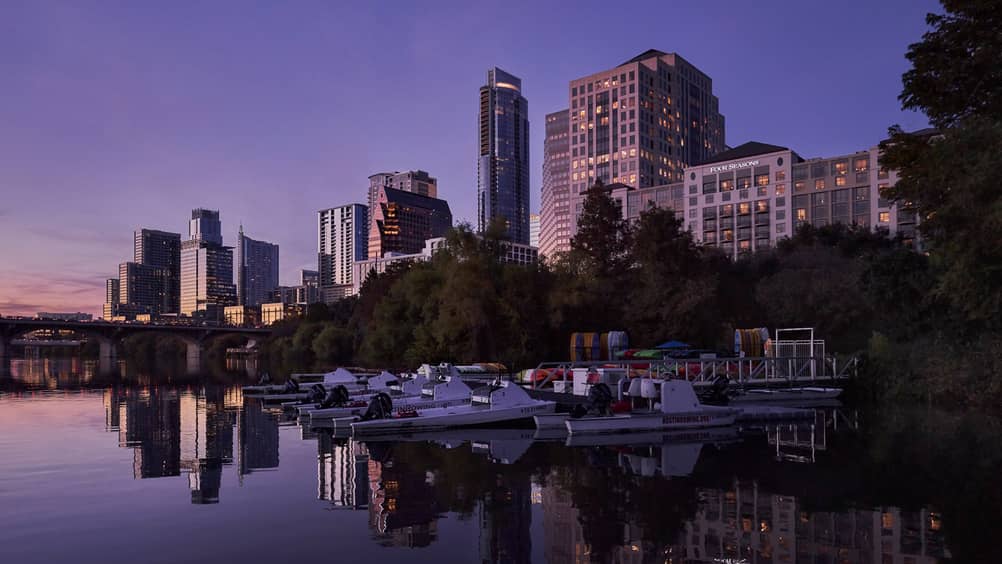 Thank you for choosing Four Seasons Hotel Austin! We look forward to welcoming guests of the PitBull Conference to our Hotel with a special group rate.

RESERVATIONS
Please book directly from this site using the booking tool.

CANCELLATION POLICY
For cancellation and deposit details, please see the terms and conditions at time of booking, or contact the Hotel for more information.