Destination
Seasonal Concierge Recommendations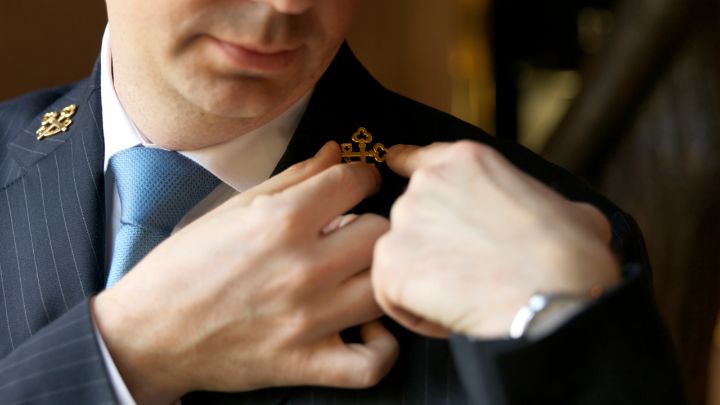 Experts on what to see and do in Austin, our concierges wear their pride for the city on their sleeves. Or more accurately their lapels, where many of them – more than any other hotel in Texas, in fact – display the crossed gold keys symbolizing membership in Les Clefs d'Or, a prestigious organization made up of the world's top concierges. We encourage you to stop by the concierge next time you visit for a list of recommendations crafted just for you. In the meantime, here are a few of our team's favorite seasonal suggestions.
A Berry Fantastic Afternoon

LIZ FUDELL

Load up a picnic and take a scenic day trip to Sweet Berry Farm in Marble Falls, Texas, located just under an hour from the Hotel. Purchase an empty basket from the strawberry farm (or pumpkin farm, come fall) and explore rows and rows of fresh ripe berries, picking the best as you go. Sweet Berry Farm is open six days a week and a great activity for the whole family, with tractor rides, a petting zoo and fresh strawberry ice cream to keep all ages entertained. Don't forget to take your camera: There will be plenty of opportunities to see the picturesque wildflowers that grace the side of the road.
Artisan Adventure

TONY INGARGIOLA

Want to jump into the Austin art scene and rub elbows with some of the city's most creative professionals? Head to Big Medium's West Austin Studio Tour, or "West," as the locals call it. During the complimentary self-guided art tour – held May 12–13 and May 19–20 – artists open their private work studios to the public, inviting them to learn about the creative process and tools of the trade. Program guides are available at the Concierge Desk, and our concierge experts are also more than happy to help plan a route to ensure you take in as much local creativity as possible.
April Showers Bring May Flowers

STEVEN BEASLEY

Nothing says it's spring in Texas like the gorgeous wildflowers that pop up this time of year. Consider stopping by the Lady Bird Johnson Wildflower Center from mid-March to mid-May for a botanical experience like no other. For a truly immersive activity, sign up in advance for one of their daily tours (held from 9:00 am to 4:00 pm) to learn all about the center's native plant gardens and unique architecture from an expert guide.
Flora, Fauna and Fine Art

CABE THORNTON

Laguna Gloria is a fabulous way to spend a spring day. The Italianate-style former home of Texas business woman and philanthropist Carla Driscoll, Laguna Gloria serves as part of the Contemporary Austin's outdoor art exhibition for contemporary art. Featuring one of the most unique and interesting collections in Austin, the 14-acre site also showcases diverse flora and fauna – due to its proximity to Lake Austin – that guests can explore at their leisure. Sign up for one of Laguna Gloria's Sunday art classes, held on the first of each month. The classes are for all levels, so it's a great activity for families. Plus, you can't beat the inspiring scenery.