Destination
Seasonal Concierge Recommendations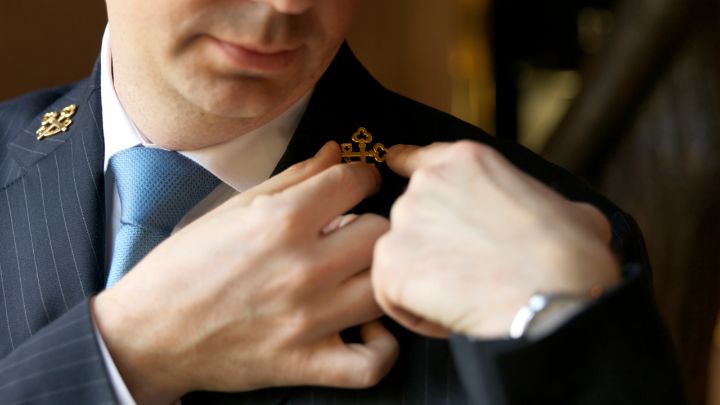 Experts on what to see and do in Austin, our concierges wear their pride for the city on their sleeves. Or more accurately their lapels, where many of them – more than any other hotel in Texas, in fact – display the crossed gold keys symbolizing membership in Les Clefs d'Or, a prestigious organization made up of the world's top concierges. We encourage you to stop by the concierge next time you visit for a list of recommendations crafted just for you. In the meantime, here are a few of our team's favorite seasonal suggestions.
Pool Hopping Across Texas

Elizabeth Fudell Bansch

There's nothing like a cool dip on a hot summer day, and luckily visitors can find quite a few refreshing watering holes within an hour of Austin. One of Liz's favorites is Blue Hole in Wimberley, a gorgeous aqua blue swimming hole tucked amongst tall bald cypresses, which provide welcome shade. A spring-fed gem, Jacob's Well in Hays County, is another option. No one knows how deep the "well" is, but please don't take that as a challenge! If a day trip to Spicewood is part of your plans, be sure to stop by Krause Springs possibly the most beautiful swimming hole in all of Texas with water spilling down a fern-filled bluff before it crashes into a deep spring-fed pool. And of course, one can't forget Austin's top swimming hole: fed by four underground springs that keep it a cool 68-70 degrees year-round, Barton Springs offers a three-acre pool just two miles from the hotel.
Fun Stop 5K & Fest

TONY INGARGIOLA

Equal parts fun and fitness, the Fun Stop 5K and Festival – taking place June 23 from 4:00 to 9:00 pm – is an alcohol-friendly marathon not to be missed. Decked out in quirky costumes, participants experience 15 outrageously fun stops along the race route, including an obstacle course, foam party and live music by local bands all night long.
Surfin' ATX

STEVEN BEASLEY

Hang ten and catch a wave at NLand Surf Park a new attraction that Steven says is great for all ages and skill levels. Sign up for a surf lesson, practice your moves, enjoy the cafe, visit the on-site craft brewery or just hang out with a Shore Pass, all just a 25-minute drive from the hotel. While you're there, be sure to stop by The Surf Shop for stylish apparel, gear and souvenirs, as well as a large selection of high-quality boards.
JAWS on the Water

CABE THORNTON

Leave it to Alamo Drafthouse to make one of the greatest thrillers ever made even more terrifying. In this summer staple, Austin's beloved moviehouse heads to Volente Beach Water Park where Steven Spielberg's JAWS will be projected on a big screen. Adding a new dimension of fear, guests will watch the movie while relaxing in an inner tube – a cold drink in hand – as their feet dangle languidly in the (hopefully) calm Lake Travis water. Tickets include a one-of-a-kind inflated inner tube and access to "float up" bars in addition to Volente Beach Water Park's regular food, beverage and water park amenities.