If you're embarking on a romantic getaway to Austin, expect to experience the best of Texas. From tasty brisket and fine wines to endless opportunities to listen to exciting live music, there are plenty of things to bond over together. Here, the top ten ways to find romance in Austin.
Bond over brisket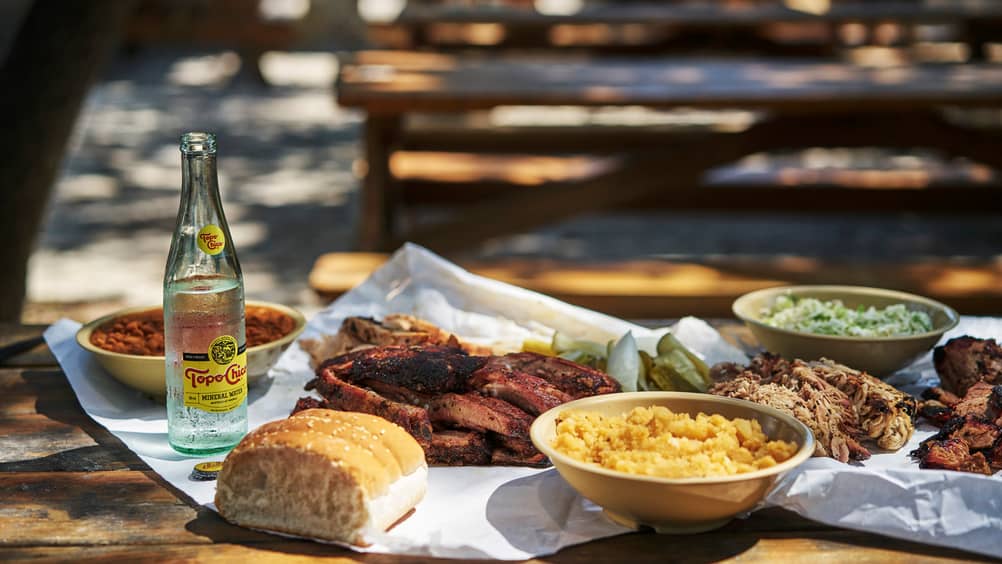 Photography R.J. Hinkle / Alamy Stock Photo
Nothing sparks a lovers' spat in Texas faster than the question of who makes the best barbecue. Stubb's Bar-B-Q, Franklin Barbecue and The County Line, in Austin, and The Salt Lick, in nearby Driftwood, make a good run for the coveted title with their mouth-watering brisket, ribs and sausage. Other top contenders include Smitty's Market, Meyer's Elgin Sausage and Black's Barbecue—which claims to be open eight days a week. Stop by the Concierge desk at Four Seasons Hotel Austin for a guide to the best barbecue spots—and most likely a personal opinion or two.
Listen to live music
Grab your dance partner and get ready for endless music options. Home to nearly 200 live music venues, Austin has rightly earned the title of "Live Music Capital of the World." The city's diverse music scene ranges from the historic Continental Club, where Tuesday's Toni Price "Hippie Hour" shows are an Austin tradition, to Antone's, featuring the finest blues performers in the world.
Take a dip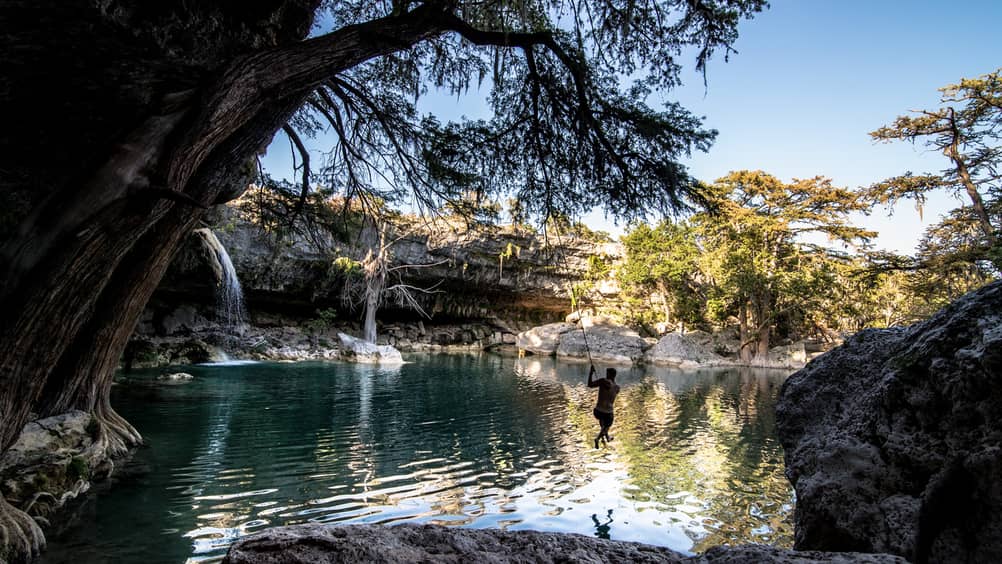 Reconnect and refresh with a romantic afternoon at one of the city's nearby lakes, streams and natural springs. Close to downtown, Barton Springs Pool maintains a constant 68-degree temperature and combines a lake-like atmosphere with the feel of a neighbourhood swimming pool. A quick drive away, the cave-like rock formation of Hamilton Pool serves as a unique backdrop to the Pedernales River. (There's also Hippie Hollow, a clothing-optional swimming hole on the shores of Lake Travis.)
Sample Texas wines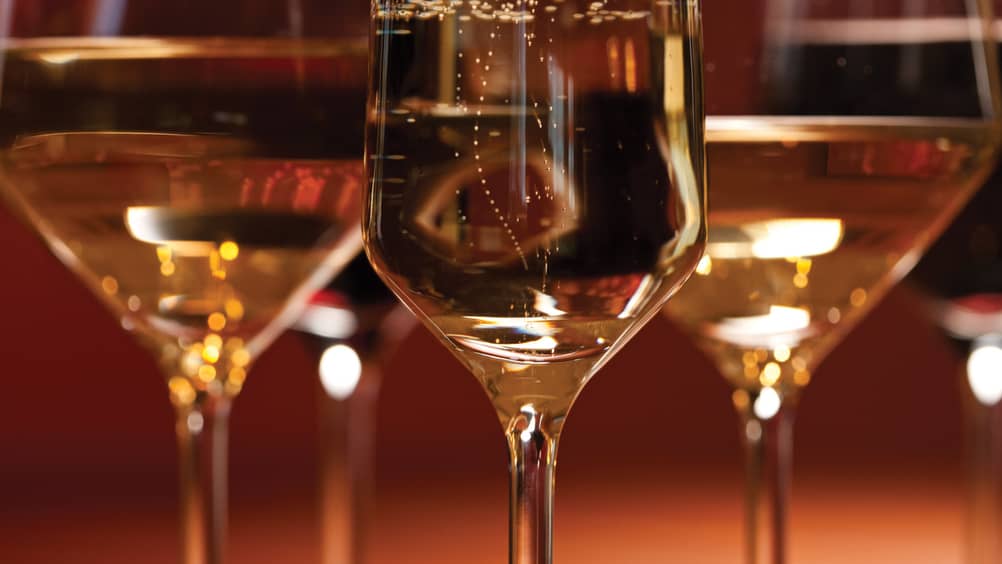 Get a taste of Texas Hill Country, one of the world's fastest-growing wine tourism destinations. Take your pick of more than 30 wineries spread over more than 9 million acres, each offering distinctive varietals and scenic views of rolling green hills and vibrant wildflowers. Before you embark on your Texas wine tour, stop by TRIO for wine tips from the Hotel sommelier.
Head outdoors
One of the state's most lasting love stories is that of Lady Bird Johnson and her fondness for nature. She, along with Ann and Roy Butler, are credited with preserving the picturesque waterway that bisects downtown and provides more than 10 miles of hiking and biking trails—now called the Ann and Roy Butler Hike and Bike Trail. Take a stroll together, and enjoy Lady Bird's legacy—whether you choose the popular parkland in downtown Austin or her well-known Wildflower Center, you'll delight in the diversity of Central Texas flowers and plants.
Discover local art
The Blanton Museum of Art is home to the largest university-owned art collection in the country, including more than 17,000 works ranging from Renaissance masters to contemporary artists.
Join a nightly ritual
Admittedly not the most romantic of creatures, bats are surprisingly beloved in Austin, where an estimated 1.5 million make their home underneath the Congress Avenue Bridge from March through November.
Picnic in the park
During summer months, spread out your picnic blanket and take in a performance produced by the acclaimed Zilker Theatre Productions at the Beverly S. Sheffield Zilker Hillside Theater.
Make it a movie night
Opened in 2011, Violet Crown Cinema on Second Street is a plush four-screen theatre showing independent films and serving concession snacks from the chef at famed Austin restaurant Fonda San Miguel. Or for an old-fashioned date night, head to Blue Starlite Mini Urban Drive-in, an homage to the heyday of drive-in movie theatres complete with vintage speakers, a refreshment stand and screenings of cult classics such as E.T.: The Extra-Terrestrial and Back to the Future.
See an original
Relish every moment spent at the 80,000 square-foot flagship store of Whole Foods Market in downtown Austin. It features several mini restaurants, over 1,800 wines, a gelato counter and even an in-store bar. You'll experience love at first bite.