Services & Amenities
Family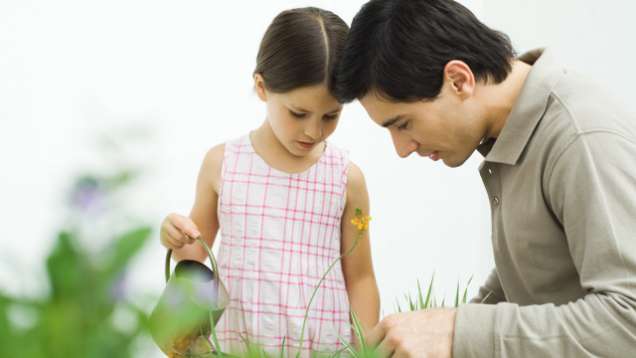 Whether yours is just beginning, all grown-up or at any stage in-between, Four Seasons Hotel in Midtown Atlanta makes a wonderful base for your family.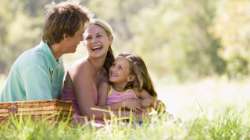 Family Activities
Our Concierge would be pleased to suggest and help you arrange suitable child-friendly activities for your family's ages and interests.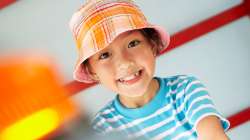 Sample Itineraries
Before your hotel stay, simply provide us with the names and ages of the children in your party so that we can be prepared with sample itineraries.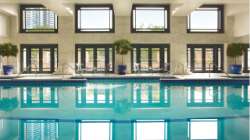 Indoor Pool
Conveniently located on the second floor (lobby level), the indoor pool is complimentary for all guests.