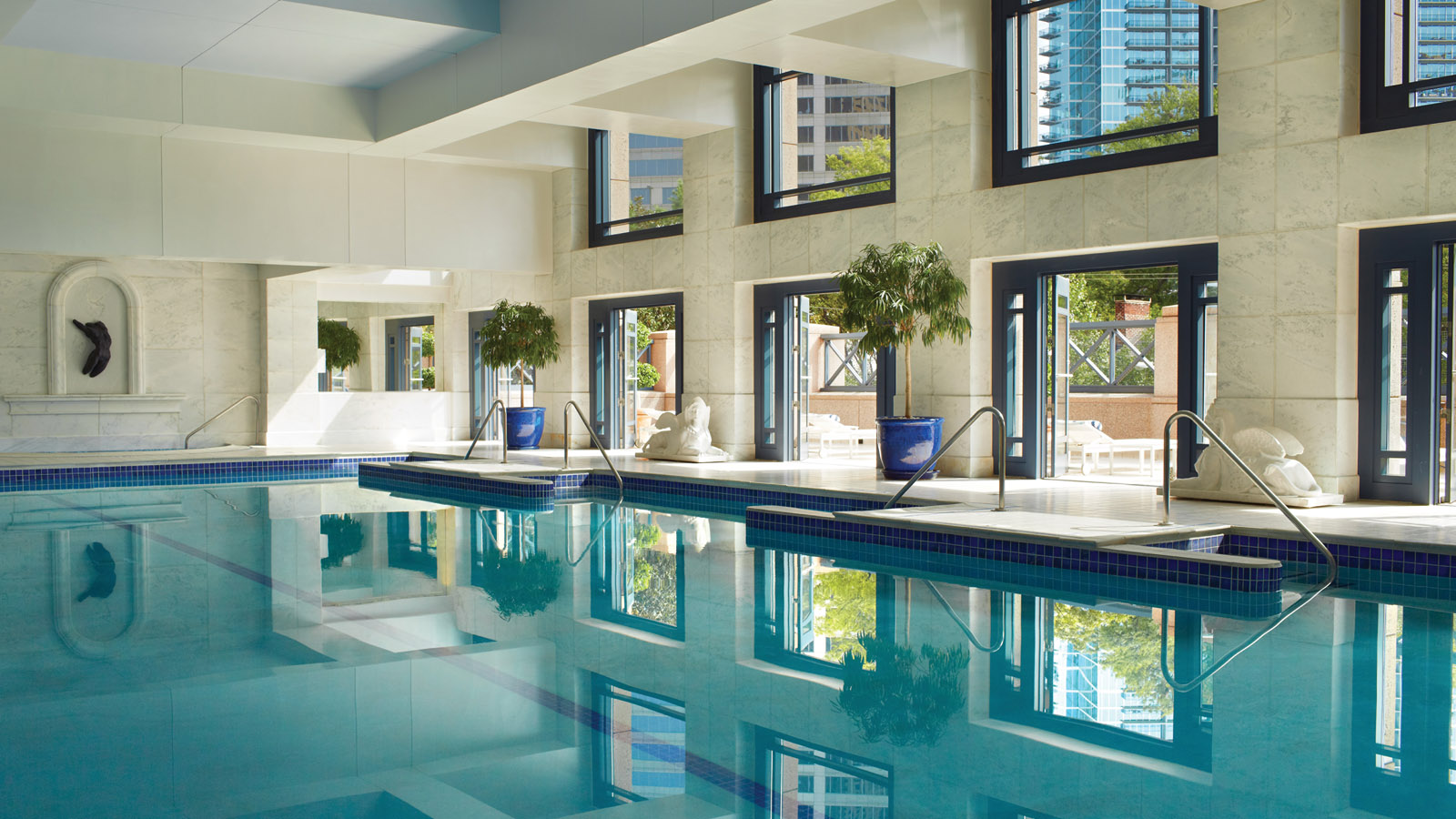 About the Property
Enjoy relaxing spa treatments, an indoor saline lap pool, and Atlanta's most luxurious fitness centre during your hotel stay.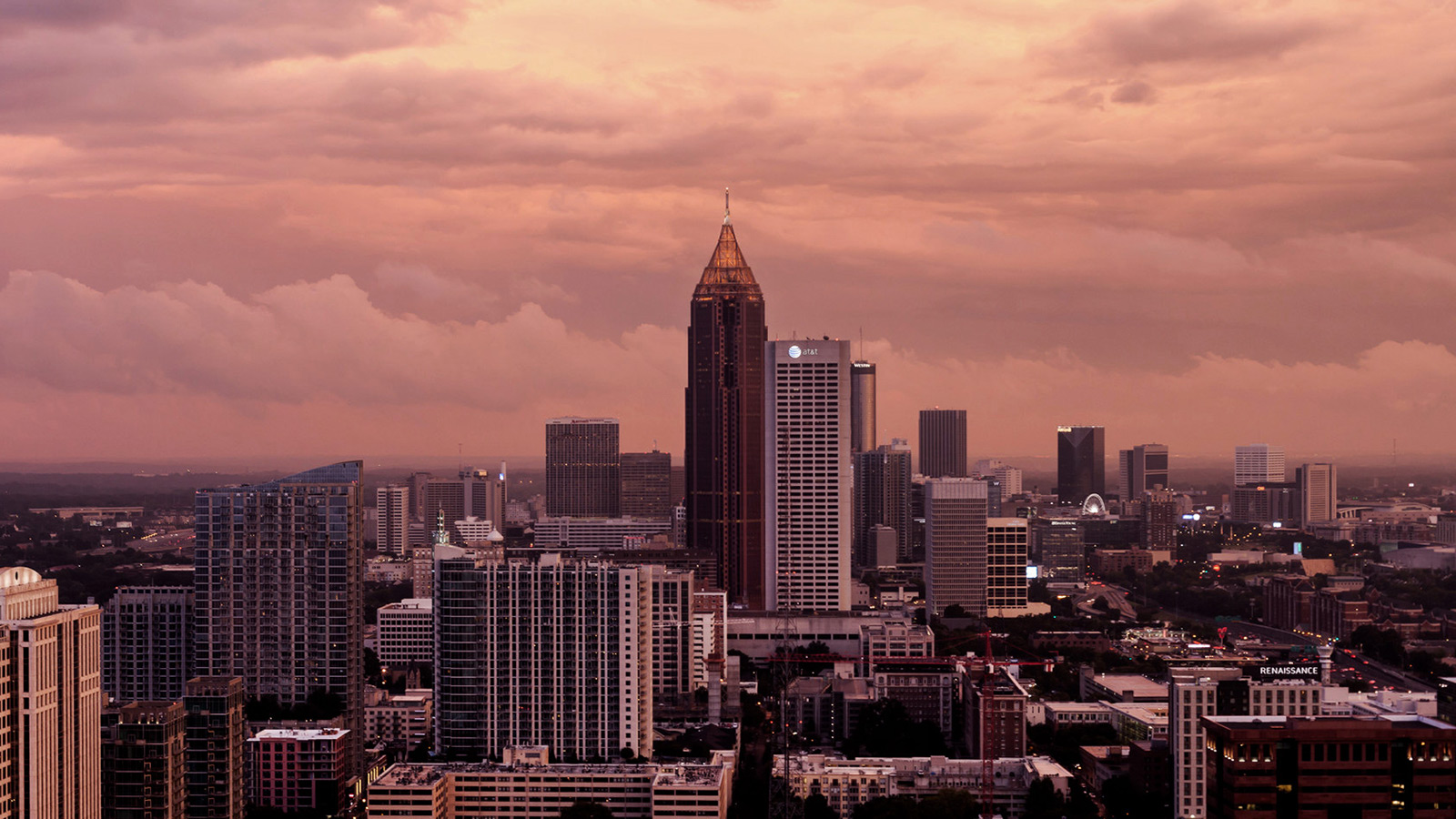 Concierge Recommends
The Chef Concierge at Four Seasons Hotel Atlanta shares travel tips and recommendations to make your stay in Atlanta a memorable one.

Contact the Concierge
Our multilingual Concierge is on hand 24 hours a day.