Spa
Hand and Foot Treatments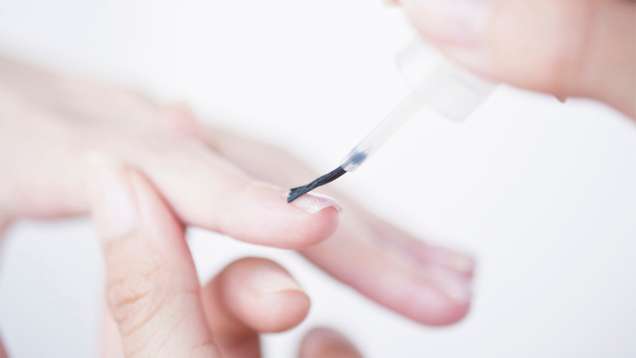 Mindful Bliss
Enjoy the convenience of a fresh-looking manicure or pedicure with our express service. Select a fragrance, polish color and simply relax. Nails will be groomed and perfectly polished.
Slow Beauty
Take the time to savor this relaxing treatment beginning with an opening breathing ritual created to suit your mind, body and spiritual needs. The signature fragrance will allow you to travel through an aroma journey while ultra luxe exfoliating and masque treatments will renew and restore hydration, moisture and youthful glow to hands and/or feet. Experience the signature slow beauty massage as it melts away tension and stress while nails are finely groomed and perfectly polished.
We are happy to offer our services in the comfort of your guest suite or one of our outdoor cabanas.