Destination
Amman with Kids Itinerary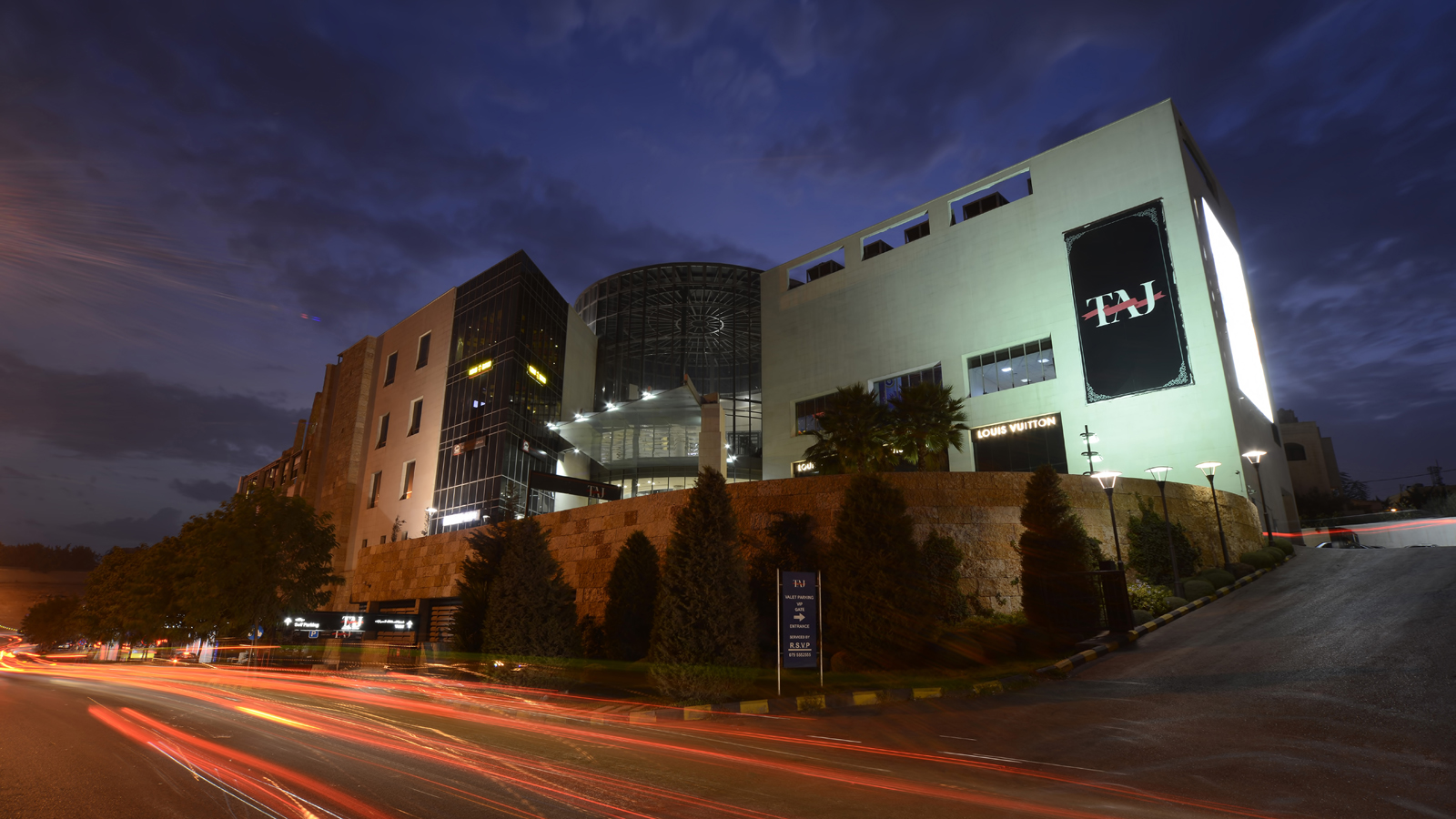 Arrival
Our limousine will pick you and your family up at Queen Alia International Airport, only 30 minutes from the Hotel.

Check in at Four Seasons Hotel Amman and spend some time at our rooftop outdoor pool for some sun, fun and swimming. If you're hungry, pass by our authentic French brasserie La Capitale.

If you're around on a Friday, don't miss our in-kitchen experience at brunch with a special kid's corner.
Day 1
After breakfast at Olea restaurant, head out to the Children's Museum, where kids can learn through play – interacting with indoor and outdoor exhibits, reading in the Library, expressing themselves at the Art Studio and connecting with nature in the Secret Garden.

If your kids are car enthusiasts, they will love The Royal Automobile Museum, showcasing more than 70 classic cars and motorbikes from the personal collection of His Majesty, the late King Hussein bin Talal.

Let out a little more steam at Jingo's Jungle, an excellent place for indoor entertainment, with rides, jumping castles, a doll's house, arcades and much more.

Take a stroll up and down Rainbow Street. Grab fries from Batata or a candy-bar ice cream from Gerard as a treat.
Day 2
Day
After breakfast at Olea restaurant, try go-karting at Jordan Speed Center Karting for a fun way to get the blood pumping and the heart racing with your kids.

Enjoy indoor rock climbing at Climbat Amman, a fun and safe facility with trained professionals ready to help you master the sport.

Head to TAJ lifestyle center to hang out at Magic Planet for a game of pool or for the fun rides, games and attractions.
Evening
Wind down the day with popcorn and a movie at TAJ Cinemas, where you can treat yourself to TAJ Class, a VIP theatre with fully reclining leather armchairs and butler service. So cool!
Day 3
One last pool day at the Spa for the kids!

Let our limousine deliver you and your family to Queen Alia International Airport in style and comfort.