Destination
Adventure Itinerary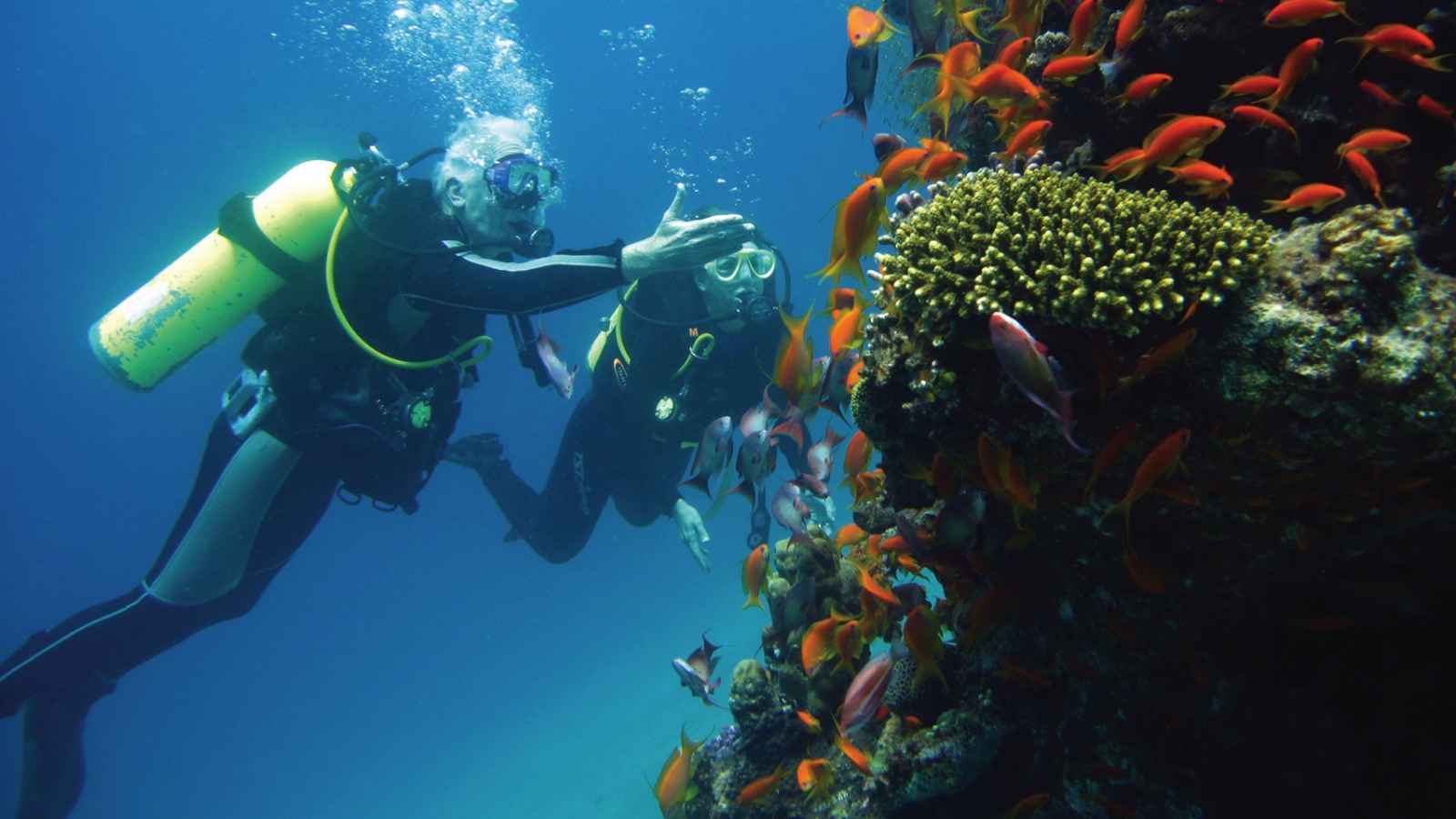 Arrival
Our limousine will pick you up at Queen Alia International Airport, only 30 minutes from the Hotel.

Check in at Four Seasons Hotel Amman and enjoy an authentic French brasserie experience at La Capitale or enjoy a swim at our indoor and outdoor pools before your adventures begin.
Day 1
Just over three hours away from the Hotel by car, start your adventure at one of the New Seven Wonders of the World: Petra! Lace up your hiking shoes and get ready to break a sweat.

Kick off your visit with a horse ride from the main gate of Petra to the entrance of the old city. You can walk it as well, but getting there via horseback is a fun start to your adventurous day.

Walk along the twisting, turning Siq to reach the rose-red city of Petra.

Climb the 800 steps to the monument known as Ad-Deir (the Monastery).

You can also hire a tour guide to take you on lesser-known trails. .
Day 2
After Petra, the stunning and vast (720-square-kilometre) desert of Wadi Rum is a must-visit.
Day
The quickest way to see the well-known scenic and archaeological sites of the desert is a Jeep or 4x4 tour – or you can opt for a camel ride, a popular choice especially for more adventurous visitors.

After your ground-level look, get a bird's-eye view of Wadi Rum in a hot air balloon, floating to 2,000 metres above ground.

Experience some of best rock climbing in the world or try desert trekking.
Evening
Camp for the night in a tent or under the stars to live like a true a Jordanian Bedouin.
Day 3
Go from the desert to the sea! The vibrant reefs of the Red Sea are only an hour away from Wadi Rum. Head to Aqaba, where you can scuba dive, snorkel, speed boat or sail.
Day
The enthusiastic scuba diver will have a lot to see underwater. The Red Sea boasts a rainbow of marine life that includes more than 1,000 species of fish – such as lionfish and clownfish – and 200 species of coral.

If you're lucky, you may also see manta rays, sea turtles and dolphins.
Evening
At least one night in Aqaba is highly recommended for the full experience.
Day 4
On your way back to Amman, stop at Wadi Mujib for an adventurous hike up through a beautiful sandstone ravine to one of the canyon's highest waterfalls.

You'll walk through the clean, shallow river, occasionally crossing waist-deep pools as you make your way upstream.

There are two or three points at which ropes or metal ladders have been fixed to the rock to help you climb up.

After about an hour you'll get to the falls (20 metres high), where you can rest and swim in the pools beneath the cascading water.