Founded by Alexander the Great in 331 BC, Alexandria was the capital of Egypt and, under Cleopatra, rivaled Rome as the centre of the Mediterranean world. (It was also the scene of her stormy romance with Mark Antony.) While there isn't much ancient history left, architectural gems sit on every street corner. Look up and you can't miss the turn-of-the-century columns, reliefs of cherubs and gargoyles, as well as intricate floral patterns decorating the building facades.
Architecture and antiquities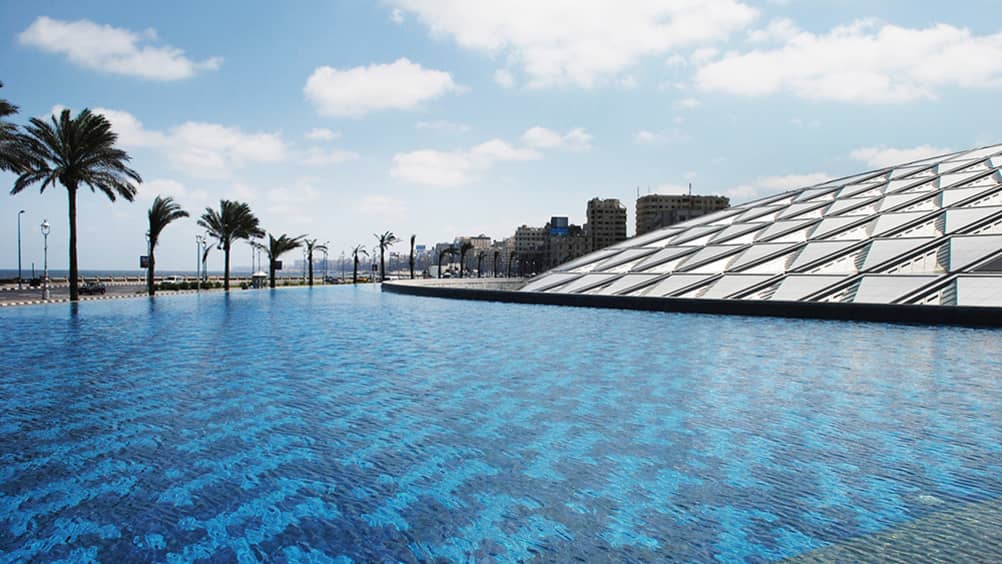 Photography Alexandra Stukkey / Thinkstock
A visit to the futuristic Bibliotheca Alexandrina is the single best way to get a pulse on what's happening in the city today. The architecture represents the sun rising out of the sea, and on the building's exterior, which is made of granite, there are hieroglyphics and symbols from many alphabets.
The Bibliotheca is an ultra-modern take on the ancient Library of Alexandria that was lost in antiquity. Inside, you'll find the Antiquities Museum with artefacts ranging from stone slabs with hieroglyphics in praise of the Egyptian god Amun to a statue of the goddess Isis, which was submerged in the city's harbour and recovered in 1962.
Shopping and sight-seeing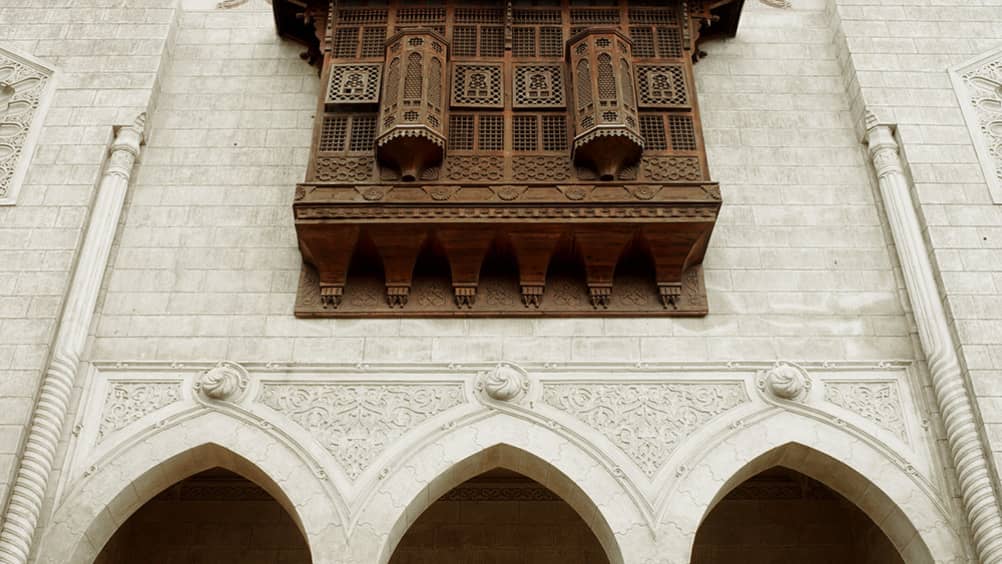 Photography Four Seasons Hotels and Resorts
The antique district around the Attarine Mosque has shops that are piled high with antique treasures and reproductions, chandeliers, and custom-made wrought-iron furniture for which Alexandria is famous. The mosque has one of Egypt's most beautiful minarets, and the entire area makes for a delightful couple of hours.
Coffee in the Corniche
Exploring Alexandria demands the occasional coffee break, and as the city has a rich café culture, there is a lot of choice. Atmospheric old-fashioned cafés line the waterfront Corniche. With period paintings, large tarnished mirrors and outside seating, the Trianon and the Athineos are good bets.
Beach trip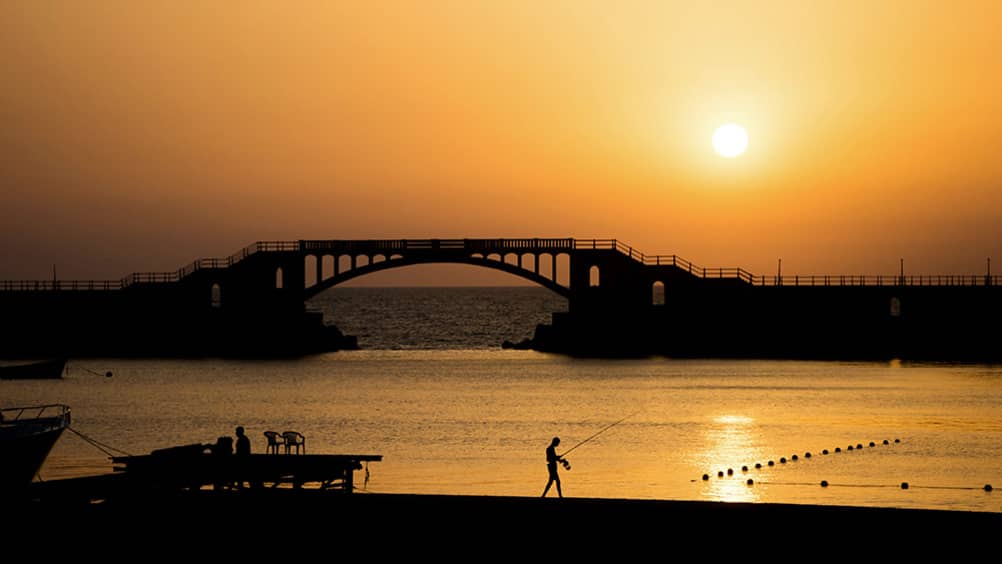 Photography Arapix / Alamy Stock Photo
The entire city is oriented towards the Mediterranean, and spending time at the beach is a good way to feel authentically local. Take a daytrip to Porto Marina, with white sand and crystal-clear water, or head to the closer-to-home Montazah Beach. It's a perfect place for strolling, and it is close to the Montazah Palace and its gardens, a former home of King Farouk, Egypt's penultimate king.
Four Seasons Hotel Alexandria at San Stefano, Egypt