The Residences at Four Seasons Resort Whistler
EXCLUSIVE RESIDENTIAL OFFERS
We take personalization to an entirely new level with a number of specially designed Residential offers. While these offers should provide a vision of your stay with us, each experience can be customized to your liking to further enhance what is sure to be an unforgettable stay.


RESERVATIONS
"Fish & Chips" Experience in Four Seasons' Luxurious Residential Estate
HIGH MOUNTAIN LUXURY LADIES' EXPERIENCE
Family Reunion at Four Seasons' Largest Residential Estate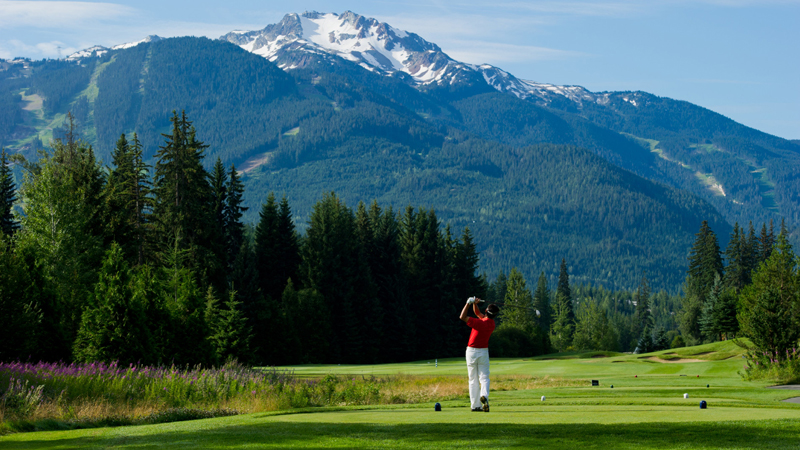 Manly men will relish the chance to stay at Four Seasons Resort and Residences Whistler in a four-bedroom Residence, the perfect setting for a five-night stay of non-stop bonding. Enjoy an adventure of a lifetime, complete with glacier fly-fishing, golf, steak and poker.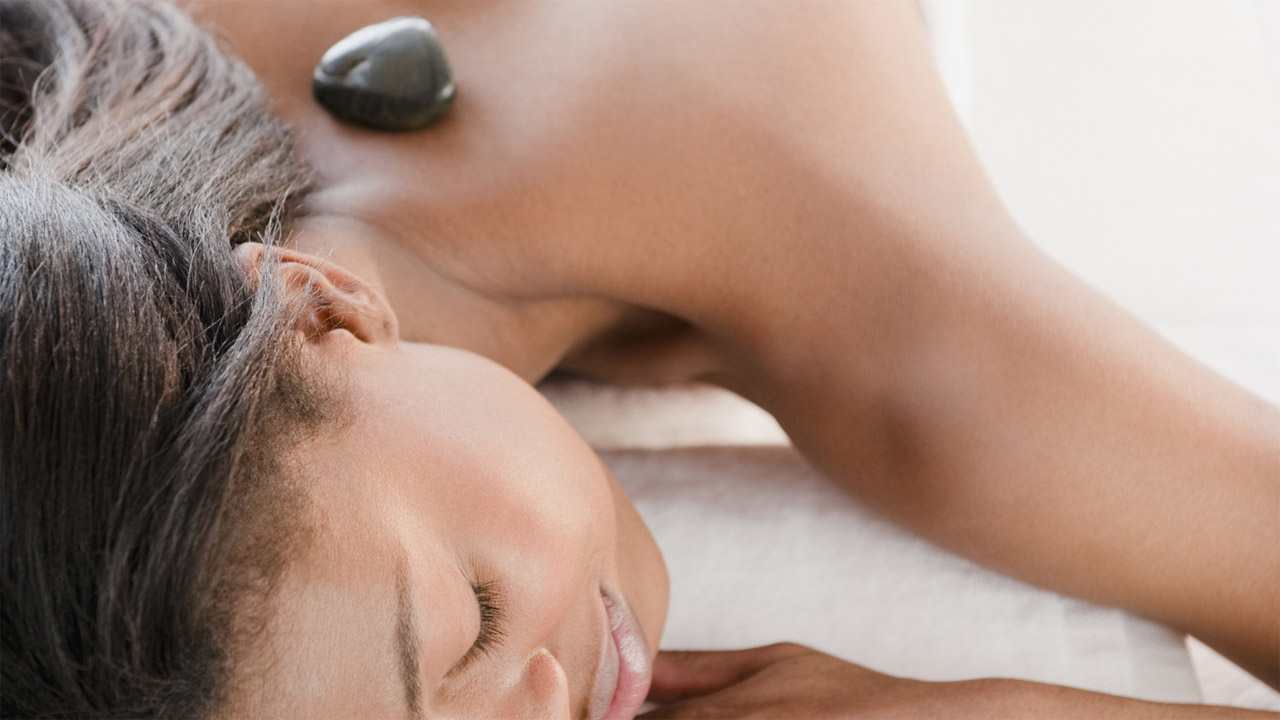 If "girls just want to have fun," then there's no better place to do so than in the outdoor playground that surrounds Whistler. This package includes skiing, a wine reception, a spa day, dog sledding and heli-après.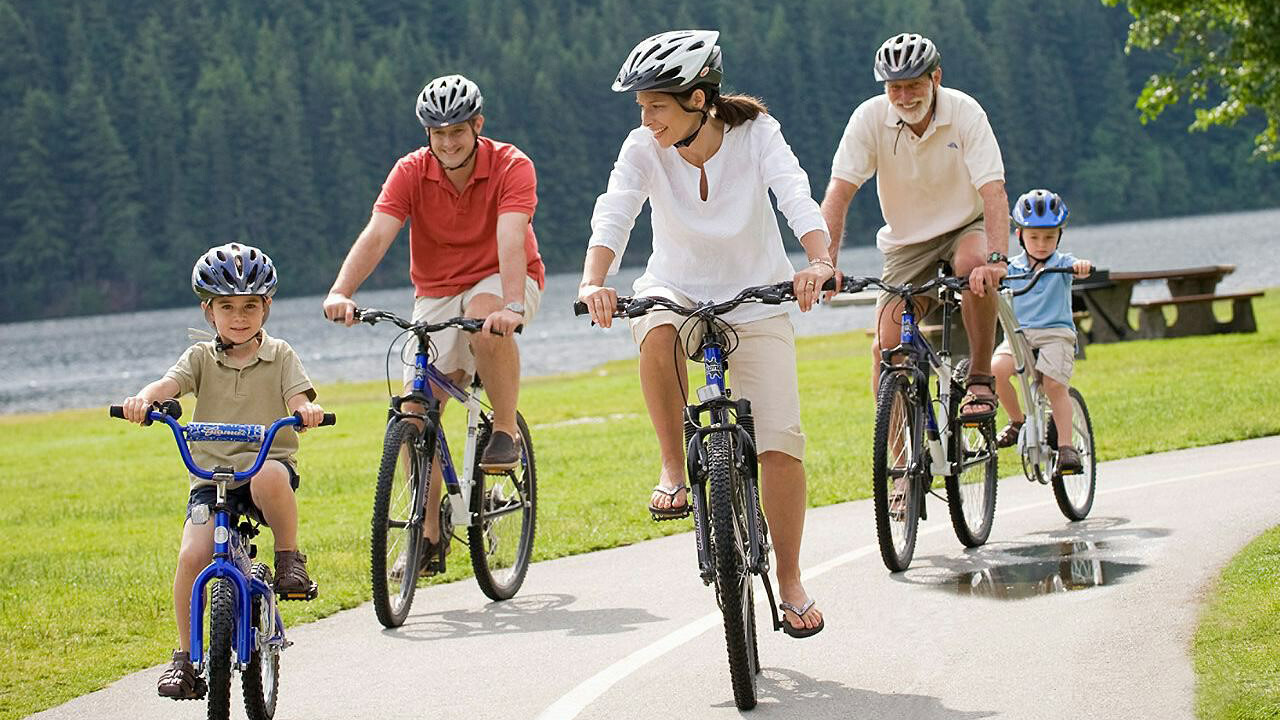 Create a seven night mini family reunion for up to eight of your loved ones at our four-bedroom plus den Residence. This package includes one spa treatment per adult, a private mountain barbecue, a private family culinary class, a professional family photo session, poolside family mixology contest, and a departure-day brunch at a local Pemberton farm.
THE "WOMEN ON THE EDGE... OF MOUNTAIN PARADISE" EXPERIENCE
Couples Getaway at Four Seasons' Most Intimate Estate
ALL IN THE FAMILY AT FOUR SEASONS RESORT WHISTLER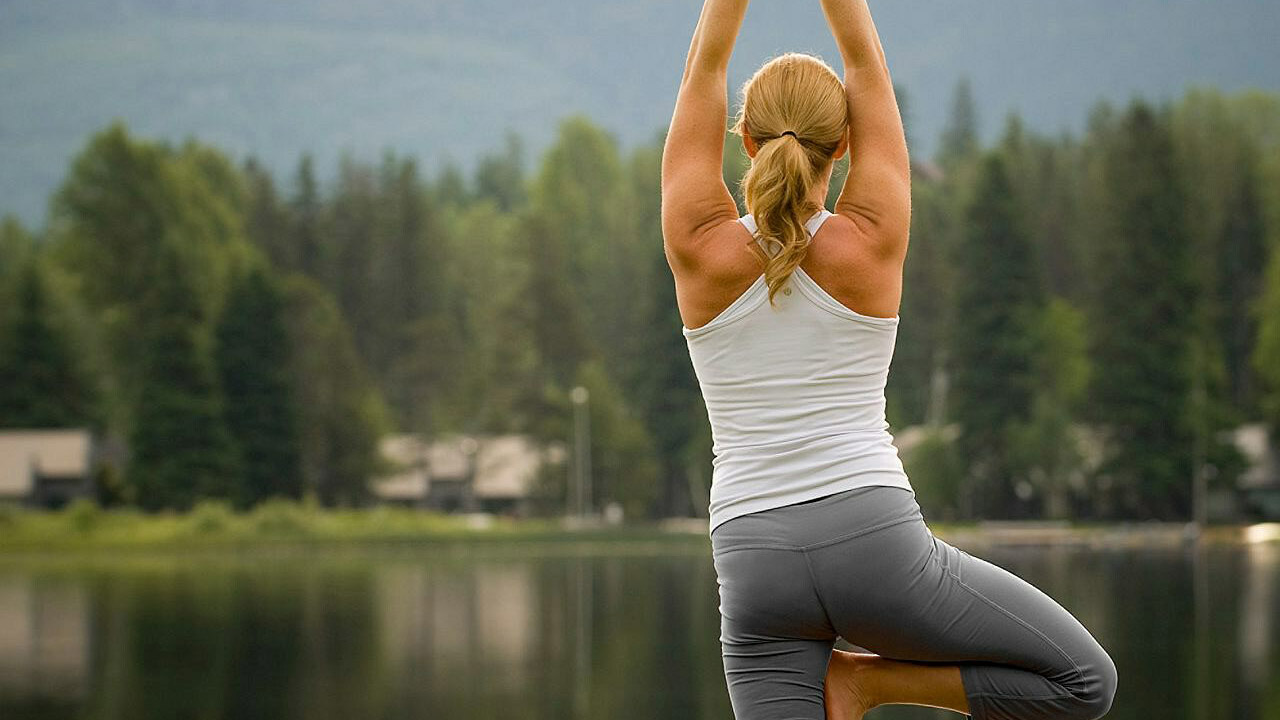 No cell phones ringing and no play dates. No meetings, laundry, cleaning, car-pooling, school projects or deadlines. If this sounds like paradise, you might be a woman on the edge. With this package you'll enjoy one spa treatment per day, daily private yoga and meditation, a group picnic lunch and a final-night party.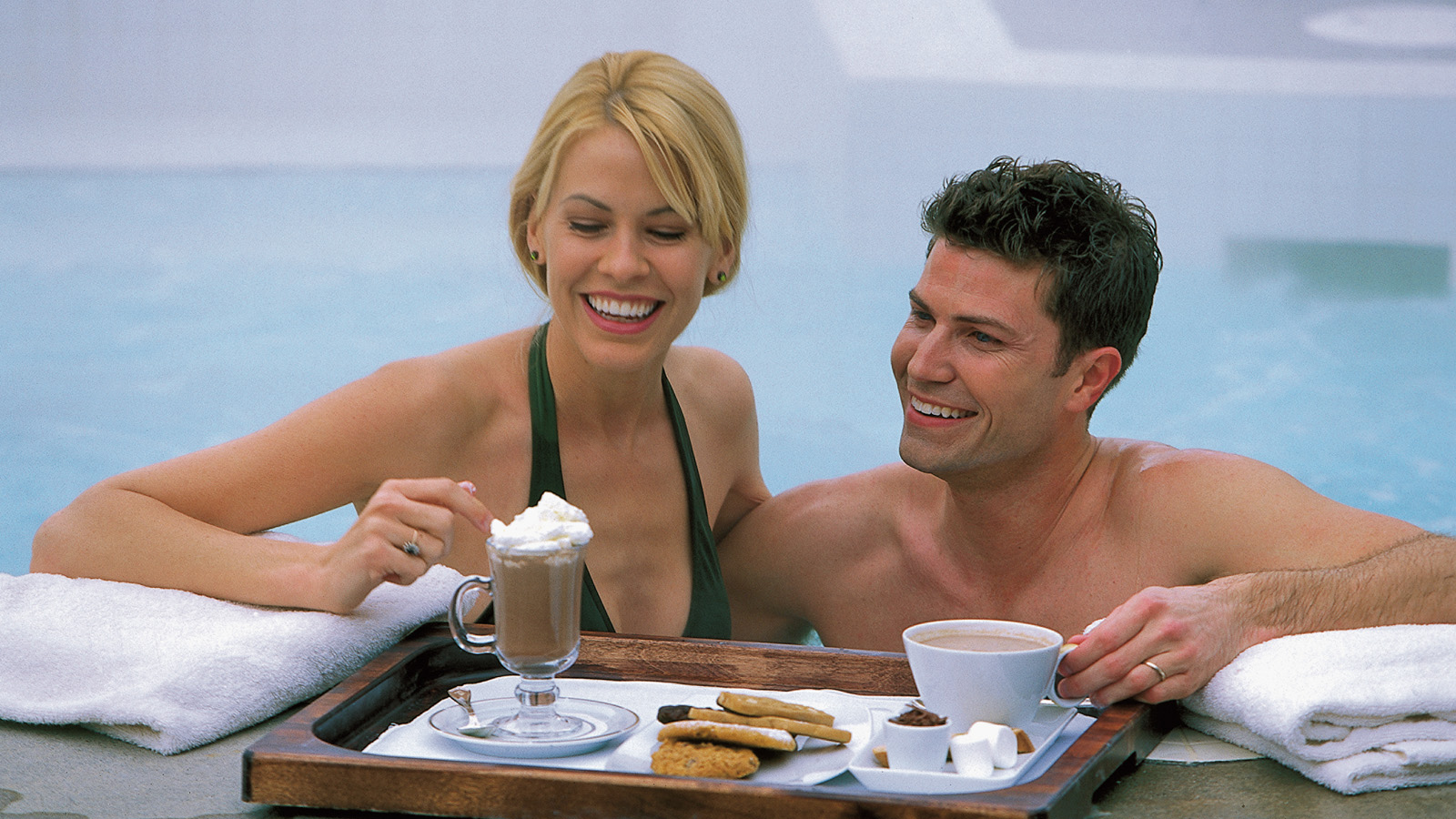 With all of the amenities of the Resort at your disposal, this couples getaway offers great activities and dining experiences, as well as the privacy and exclusivity guests desire. This package includes a private float plane charter for a remote and romantic picnic lunch, a private yoga class, a leisurely spa day, a poolside barbecue, a private wine and cheese reception, a Whistler Village dine-around, and a personalized couples keepsake.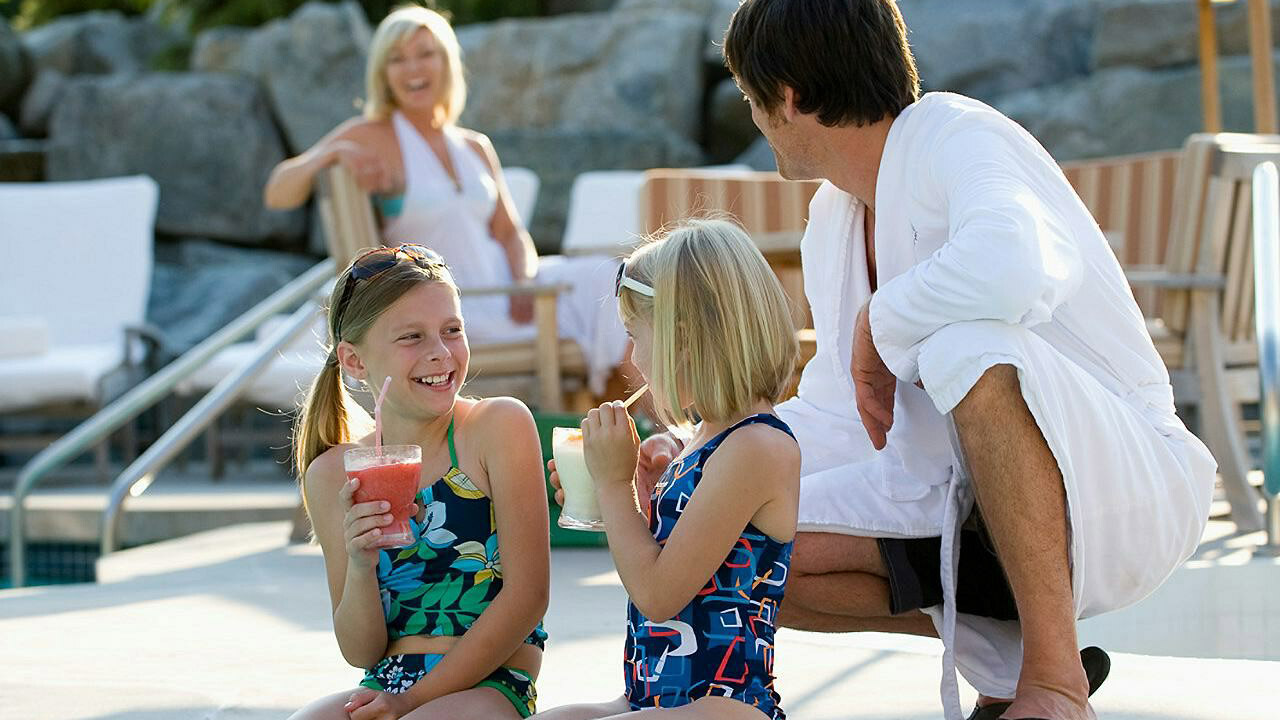 Families are welcome at our three-bedroom plus den Residence, with our full estate program offering the perfect way to enjoy all that the area has and more. This exclusive offer includes daily access to the residence's personal chef, culinary/dining etiquette classes for the children, a full day of customized family adventure, nightly amenities, a mountain scavenger hunt and a final-night mountain barbecue and party.
Please note that each package is customized to your liking and pricing varies. Some activities are offered seasonally.