Ultimate Performance Triathlon Camp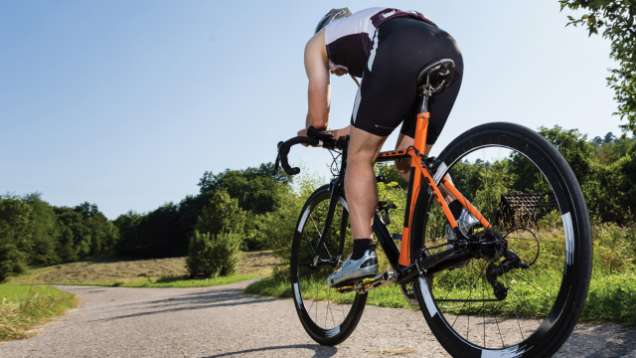 Program Details
This content-rich program begins with a video analysis of your swim, bike and run with metabolic testing of your current fitness levels. We offer guidance to convert the novice into a competitor, the competitor into an elite, and the elite into a professional triathlete. No other camp offers a comprehensive look at your training on and off the course.
Combining top coaches (see below) and resources to provide you a personal journey to improve both your training effectiveness and racing results, Ultimate Performance Triathlon Camp (UPTC) is designed by USMS Coach Doug Green and USAT level III Certified Coach Ian Murray to bring a combination of group and individual consultation/instruction while you're trained by coaches who have trained hundreds of athletes to personal success. Our coaching staff has combined efforts alongside the California Health & Longevity Institute (CHLI) to provide metabolic testing, ergonomic testing, and expert clinics on all facets of training and improving performance.
The unique combination of our leadership experts with California Health & Longevity Institutes metabolic measurements and guidance, Four Seasons Hotel Westlake Village spa treatments, fabulous food, and luxurious accommodations, with the training backdrop in Southern California's Santa Monica Mountains, Malibu, and the Conejo Valley make this the nation's finest all-inclusive Triathlon Camp available in the market today.
Training Camp Reservations
Space for this prestigious event taking place from February 25 to March 1 is limited.
The cost of the five-day, four-night camp is USD 3,800 per person and includes accommodations, meals, professional instruction, spa treatments and more. For Ultimate Performance Triathlon Training Camp reservations and more information, please contact Doug Green at +1 (805) 630–3878 or doug@ultimateperformancettc.com.

Welcome to the Ultimate Performance Triathlon Camp. The industry's finest five-day, four-night, all-inclusive program is designed to take you on a personal journey to improve your training efficiency. Guests will leave with new skills that will guarantee escalated performance ability. Read on to learn more.

Professional Coaches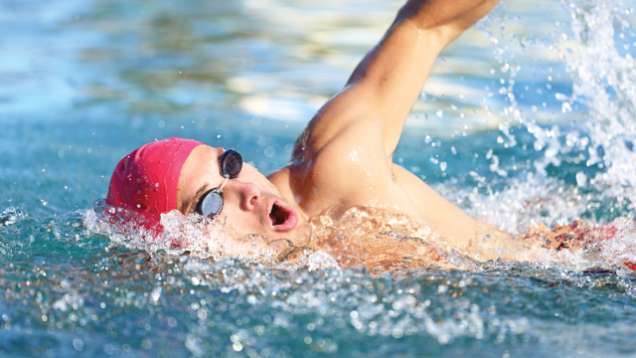 Ian Murray
Ian Murray is one of only 19 coaches to achieve a level three certification from USA Triathlon. He also holds coaching certifications from ITU (L2) and USA Cycling (L2), and is a frequent contributor to both Triathlete and USA Triathlon magazines.
Ian is the co-producer, writer and host of the Triathlon Training Series DVDs, leads coaching education for USAT and is an instructor for the F.I.S.T. bike fitting school. He travels often, serving as a coach to US elite athletes at international events such as WTS Madrid (2008 and 2010), Duathlon World Championships (2009) and WC Huatulco (2012).
When home in Los Angeles, his duties include Head Coach for the LA Tri Club and the TTS High Performance Team. Ian races a bit, too: long- and short-course triathlons and off-road triathlons. He's been a member of Team USA and has raced at the world age group level (Kona, Maui, ITU Worlds, etc.).
Ian is an athlete who races well, having finished seven Ironman races with each finish faster than the previous. He has raced at dozens of long course events, is a member of Team USA, has been All American or Honorable Mention in rankings for years running, and has completed more than 130 triathlons without ever suffering a DNF.
Win Allen

Win Allen will oversee our cycling programming alongside the diagnostic team at CHLI. Win is the owner of Win's Wheels (winswheels.com), and is a master mechanic with more than 28 years of bicycle industry experience, both mechanical and on the race circuit.
Win Allen has also been the Head Mechanic and Service Course Manager in North America for Cannondale Pro Cycling Team since 2012. He is personal mechanic to Pro Endurance mountain bike racer Timari Pruis, and provides tech support to many endurance road and mountain races, crit races and charity rides.
If you would like more information about Win Allen or Win's Wheels, please check these locations: winswheels.com, Win's Wheel on Facebook, Win's Wheels on Yelp.
Doug Green

Doug Green has swimming in his blood. Doug was an accomplished age grouper ranked nationally at the age of eight and an All-American in college, which continued into his adult life. Beginning in 1999, Doug joined the USMS All-American rankings and was listed as one of FINA's "World's Fastest" in his age group in 2000 in the 200-metre freestyle. This success led him to decide he wanted to share his love of the water with others.

In 2007, Doug founded South Coast Masters Swimming in Thousand Oaks, California, in an effort to give back to the sport that enriched his life so much. Starting with only 13 swimmers, the club now hosts more than 200 year-round members. The club offers 18 weekly workouts and has a staff of 10 coaches. In addition, Doug is the head swim coach on three triathlon teams totalling another 130 swimmers, and specializes in giving clear, easy-to-understand instruction matched to each member's ability level. "Triathletes are so passionate about improving their efficiencies," says Doug. "They keep me very excited to come to work each day. We use progressive drills to ensure each swimmer's comfort, safety and improvement, for all triathlon distances as part of the regimen to reduce their times."

Doug is a USMS/ASCA certified Level III Masters Swim Coach, a USMS/ASCA Levels I and II certified Masters Coaching Instructor, American Red Cross certified in water safety, CPR and AED, and in 2013 was the recipient of the United States Masters Swimming Kerry O'Brien Coaching Award.
Doug's greatest talent is to assess a swimmer's current capabilities and match a program to personally help them improve their biomechanics in the water, and thereby increase speed without a sacrifice of energy waste. Having hosted more than 5,000 private lessons, Coach Green has trained hundreds of triathletes to their personal best times, as well as water polo clubs and masters swimmers alike.

As your technique specialist, Doug incorporates underwater and above-water filming to offer the personal guidance and instruction necessary to increase results during the five-day training camp. The video analysis will help improve a swimmer's efficiency and effectiveness in the water. In short, it will help swimmers do the right things the right way.
CHLI DIAGNOSTICS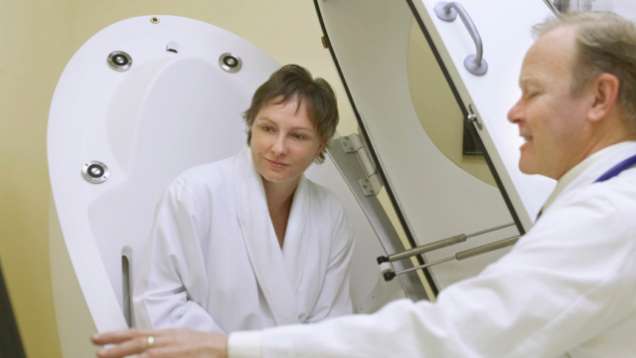 Just some of the components included in the program:
Pedal stroke analysis and efficiency

VO2 Max on both running and cycling

BodPod body mass index

Oxygen blood testing

Underwater swim stroke biomechanics filming

Cycling and running filming (DVD)

Nutritional consultation (preparing athletic meals quickly)

Weight Training for Triathletes

The Importance of Sleep

Stretching and Yoga

Recovery Is Your Friend
California Health & Longevity Institute (CHLI) is one of the nation's leading health organizations known for their superior fitness programming and training. CHLI's experts are working alongside our leadership team to design empirical results in this short five-day program.

Located in the Conejo Valley just outside Los Angeles, Westlake Village sits alongside the Santa Monica Mountains and offers exceptional cycling, running, and swimming conditions.
Your training will take place in one of two 164-foot (50-metre) swimming pools, within the Santa Monica Mountains and Malibu, and through ideal running courses on roads, track and trails for optimal cross-training. In the home of the Amgen Tour de California, our scheduled cycling rides will include a chase vehicle and mechanic support provided by Winn's Wheels of Agoura Hills, California, for safety and assurance.