Room Rate
Best available room rate. Our most flexible option.
Destination
Local Events & Activities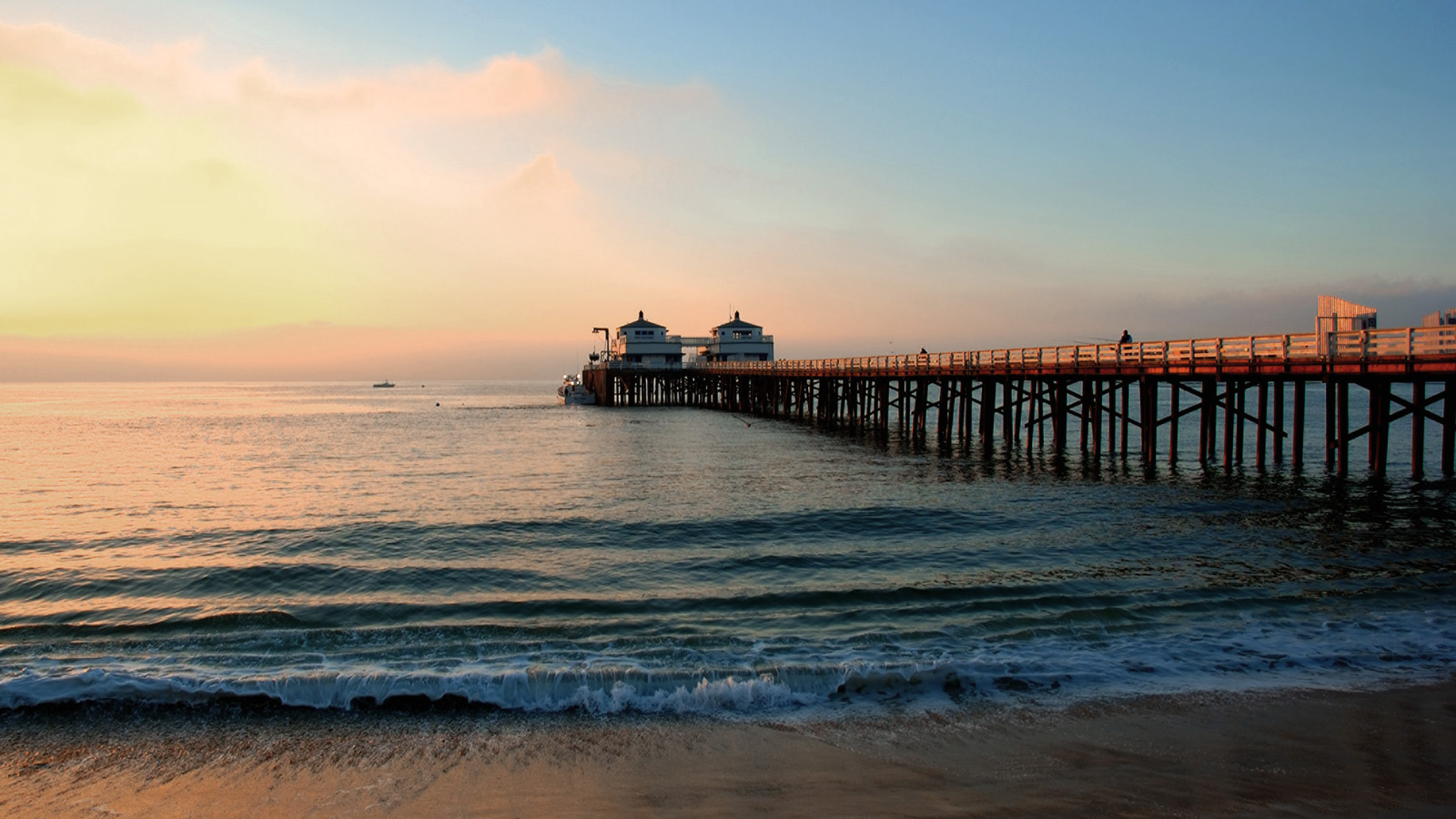 Nestled in the foothills of the Santa Monica Mountains, Westlake Village lies halfway between Los Angeles and Santa Barbara. A picturesque community, Westlake Village was built to preserve and enhance the area's natural environment. Along with neighbouring Thousand Oaks, it is one of the most desirable places to live and work in the United States, offering cycling paths, miles of hiking and nature trails, golf courses and a variety of cultural, shopping and entertainment activities. It's also a short 20 minutes from the legendary beaches of Malibu.
Learn More About Los Angeles
Farmer's Markets

Buy locally grown, seasonal fruits, vegetables and more directly from the farmers who grew them at a California Certified Farmers' Market.

Sundays, 9:00 am – 2:00 pm: Agoura Hills Certified Farmers Market
Sundays, 10:00 pm – 1:00 pm: Malibu Farmers Market
Sundays, 10:00 am – 2:00 pm: Westlake Village Farmers Market
Wednesdays, 3:00 pm – 7:00 pm: Camarillo Farmers Market
Thursdays, 1:30 pm – 6:00 pm: Thousand Oaks Farmers Market
Fridays, 9:00 am – 1:00 pm: Topanga Canyon Certified Farmers Market
Saturdays, 10:00 am – 3:00 pm: Old Town Calabasas Farmers Market
Westlake Village Concours D' Elegance Celebrates "Downton Abbey"

Sunday, February 21, 2016 l 10:00 am to 2:00 pm

The Westlake Village Concours D'Elegance returns to Four Seasons to celebrate the final season of the beloved television series, Downton Abbey. Featuring vintage automobiles from various prominent museums and collectors, historic and celebrity cars and Pebble Beach Concours D'Elegance winners, enjoy live jazz performed by Grammy-winner Russell Ferrante, while enjoying afternoon tea and strolling through our gardens. Come dressed to impress in your best vintage apparel (circa
1912-1927) during this annual event. Event admission is USD 150 per person and includes complimentary parking. For tickets and more information, visit the website.
Seasonal Highlights and Events

Plan an especially memorable visit around one of these upcoming events and festivals in the local area.

1st and 3rd Sunday of Every Month: Malibu Cars and Coffee Event


January

February


March