My Four Seasons
My SoCal: Dylan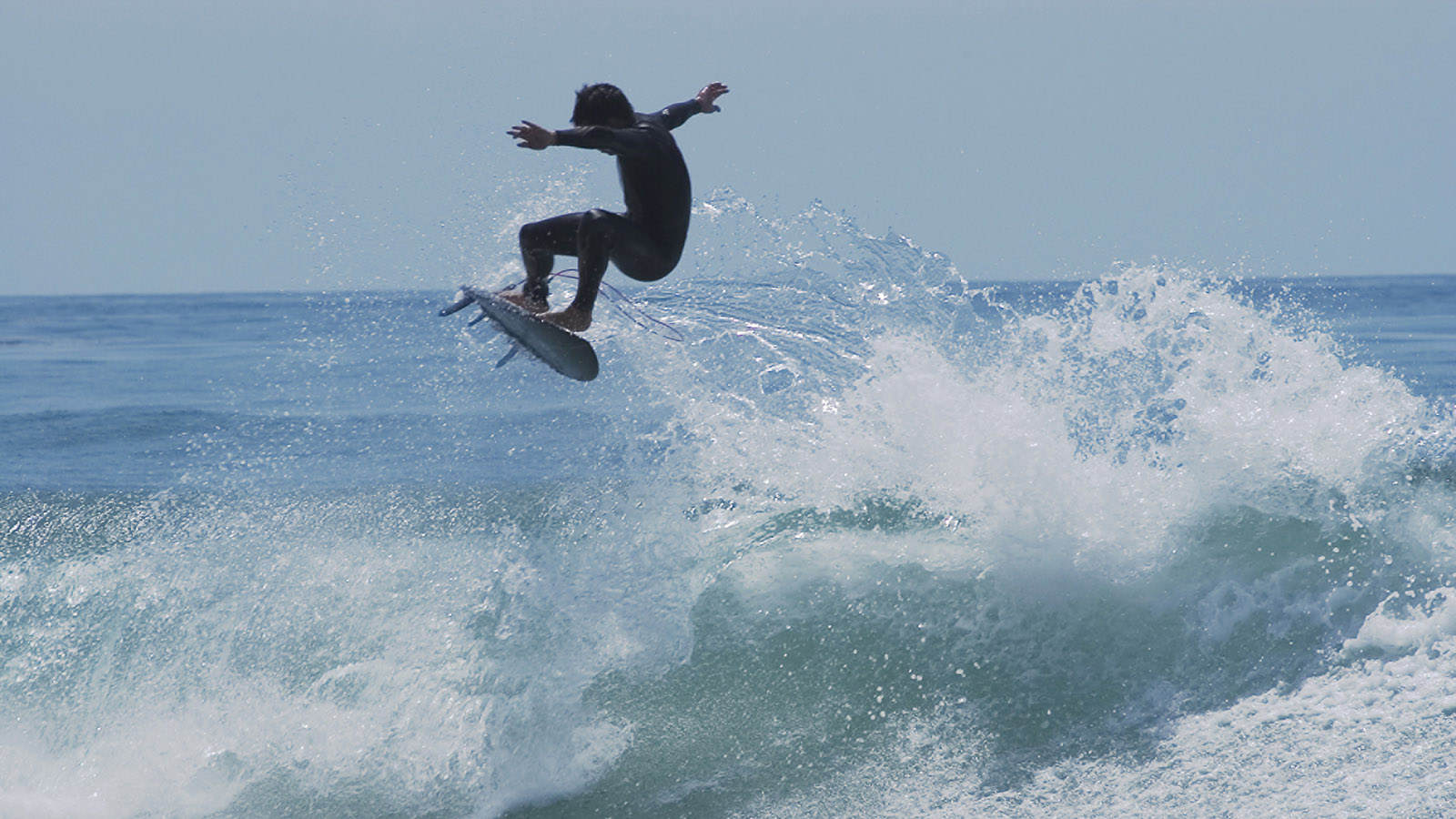 On the Pacific
"My love of the ocean is countless fathoms deep."
Do

Being a waterman I try to spend the majority of my time in the majestic Pacific Ocean, from surfing the elusive hidden breaks of Malibu and Ventura, to diving the awe inspiring sand dollar shelf off Zuma Beach, my love of the ocean is countless fathoms deep. Check out our Hit the Beach board on Pinterest and discover some of the best local beaches for surf, sand and sun.

Eat

My all time favorite place for food is Cholada Thai, a go-to restaurant for Malibu and Pacific Palisades residents. A veritable beach shack from the exterior, a weathered neon sign beckons from the roadway.
Drink

Nothing screams California like a good margarita, and the Coral Beach Cantina does not disappoint. Vie for a table on the patio, and get the bartender to whip you up one of his salt-rimmed concoctions while you sit back and enjoy the perfection that is sitting on a patio of a hidden gem in Malibu.