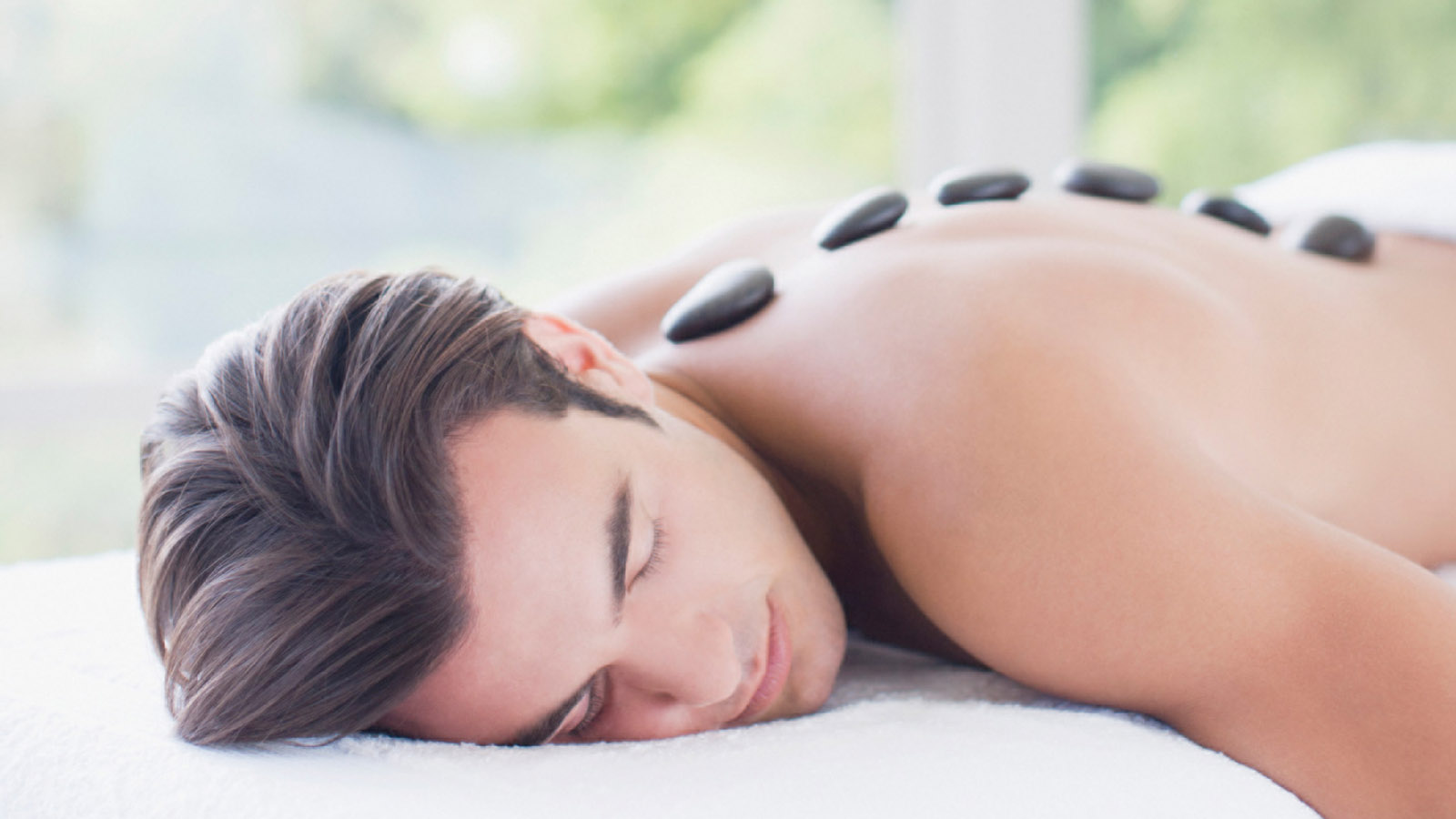 Reduce tension, improve flexibility, recover faster from sports-related soreness, or simply unwind with a massage at the Georgetown, DC spa that meets your unique needs.

Swedish
The classic full-body massage that increases circulation stimulates the nervous system and induces natural relaxation. Long, smooth strokes soothe muscles for an all-over sensation of well-being.
Deep Tissue
An intense muscle therapy that uses deep tissue massage and strong, concentrated strokes that penetrate deeply into the affected muscles, greatly increasing circulation and flexibility while easing pain.
Aromatherapy
A centuries old treatment using essential oils from plant extracts, botanicals and flowers that soothes, relaxes or energises. Re-awaken powerful senses, while stimulating your nervous system and enhancing overall well-being.
Pre-natal
Using a unique oil blend designed to meet the special needs of the mother-to-be, this nurturing massage provides comfort and relaxation. Please be sure to specifically request a prenatal massage when booking. Please note: This treatment is available only during the second and third trimesters. Unfortunately, we are unable to perform any type of massage treatment during the first trimester of pregnancy.
Sports
Circulation is stimulated and muscle soreness relieved by applying compression to the muscles. Cross-fiber friction is used to mobilise tissue that has contracted from injury or over-use.
Sole Rejuvenation
Give your overused hands and feet the pampering they deserve. Enjoy a paraffin wax dip to soften, moisturise and nourish the skin, followed by a massage with a lavender and peppermint lotion to relax and rejuvenate.
Jet Lag Massage
This massage is designed to reduce fatigue and alleviate the symptoms of jet lag. Massage techniques along with stimulating or calming essential oils increase blood circulation and pay particular attention to areas like calves, legs, back and shoulders, which suffer the most during long travel times. This massage will leave you feeling renewed for the day ahead or relaxed for a good night's sleep.
Healing Stone Therapy
Smooth, heated river stones are strategically placed on the body to induce deep relaxation. Handheld stones are then used to massage aching muscles. A wonderful, unique and comforting massage.
Thai
Performed in the classic style on a mat, this massage uses stretching, acu-pressure and yoga type movements to promote relaxation, open up the body and promote the flow of Chi throughout. Loose-fitting or workout clothing required.
Pennsylvania Avenue Retreat
Take a relaxing journey with this full-body massage. The treatment begins with an cleansing indulgent foot massage with essences of rosemary and sage followed by a peppermint tea tree cream focusing on acupressure points. A deep-forest oil is then massaged into the skin, opening up sinuses and clearing the lungs. The result: clarity, relaxation and calm from head to toe.
A Date to Remember (For Couples)
Make it memorable with the couples only Date to Remember. Your eighty-minute experience begins in our spa suite with a welcome spiced tea and a twin foot ritual and paraffin wax treatments. You will then be escorted to individual treatment rooms with candles to set the mood. The 50-minute massage for each that follows will complete the memory.
*The massage is separate
Series of six treatments
50 Minute Massage
USD 895
80 Minute Massage
USD 1,205
Please note: Prices and treatments are subject to change without notice. A 100% charge will be incurred for any treatment not cancelled at least four hours prior to your scheduled time.