The Art of Inauguration
With access and proximity to the most in-demand events of Inauguration Week, Four Seasons...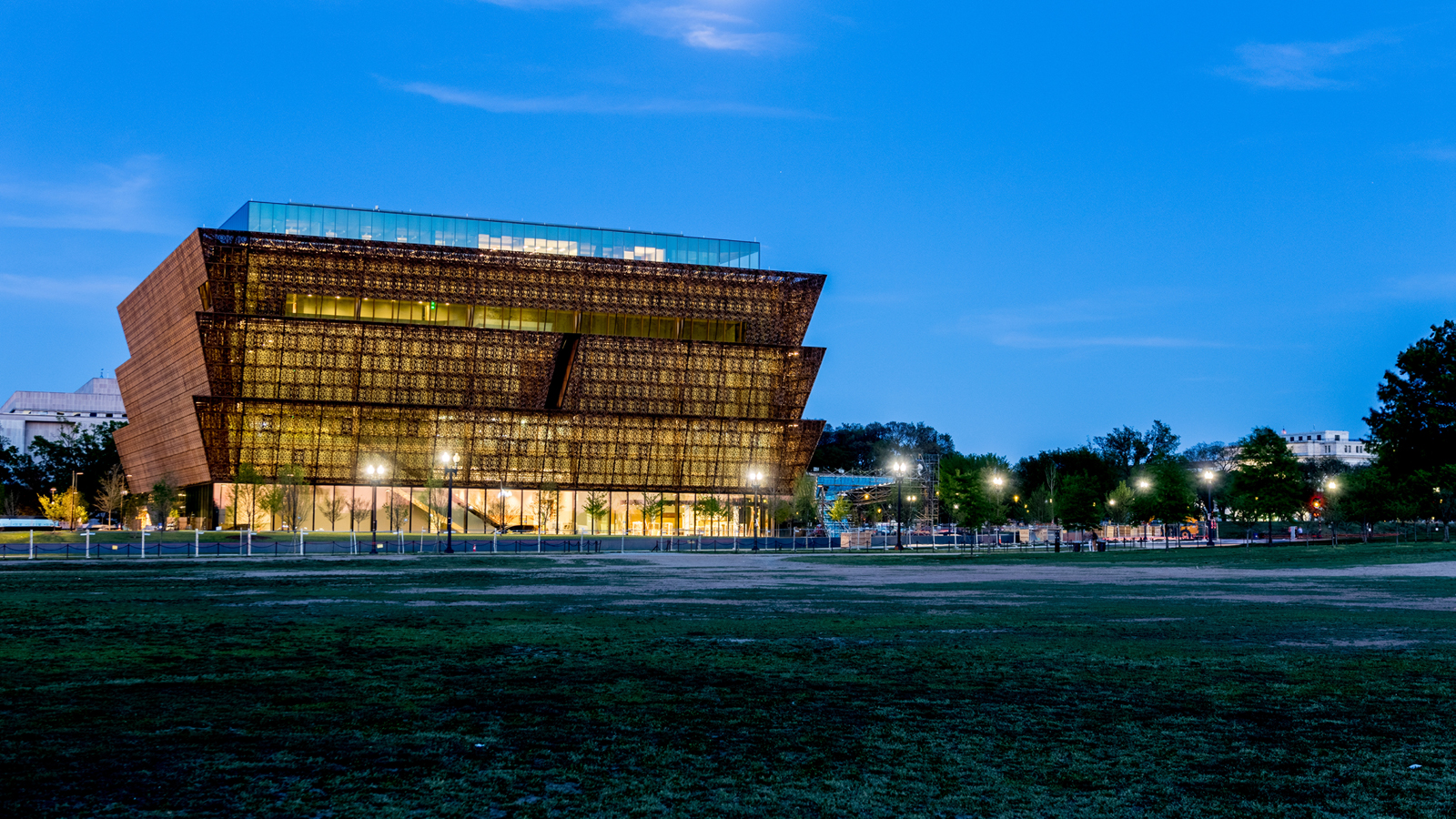 Across 1,754 acres of parkland, find naturalistic gardens, the National Zoo, seven forts, one of the oldest homes in the nation's capital and the only Planetarium in the National Park System.

Winter Highlights
The holiday spirit is alive in Washington, DC and our hotel. Enjoy the Pageant of Peace, which stages nightly events at the National Christmas Tree. Throughout December, the lobby of the Hotel becomes the festive backdrop for beautifully decorated trees, auctioned on behalf of Georgetown University Hospital Pediatric and Oncology Center. The city's seasonal skating rink at Washington Harbor is just a few short blocks away.
Quick Reference
Time zone
GMT -5 hours
Eastern Standard Time

Language(s) spoken
English is the primary language.
Electrical system
Local voltage is 110 to 120 volts AC. Adapters available; please request through the Concierge.
Shopping hours
Smaller stores and boutiques are generally open Monday to Saturday from 10:00 am to 6:00 pm.
Department stores are open Monday to Saturday from 10:00 am to 9:00 pm, and Sundays from 12:00 pm to 6:00 pm.
Working hours
Most Washingtonians work from 8:00 am to 6:00 pm.