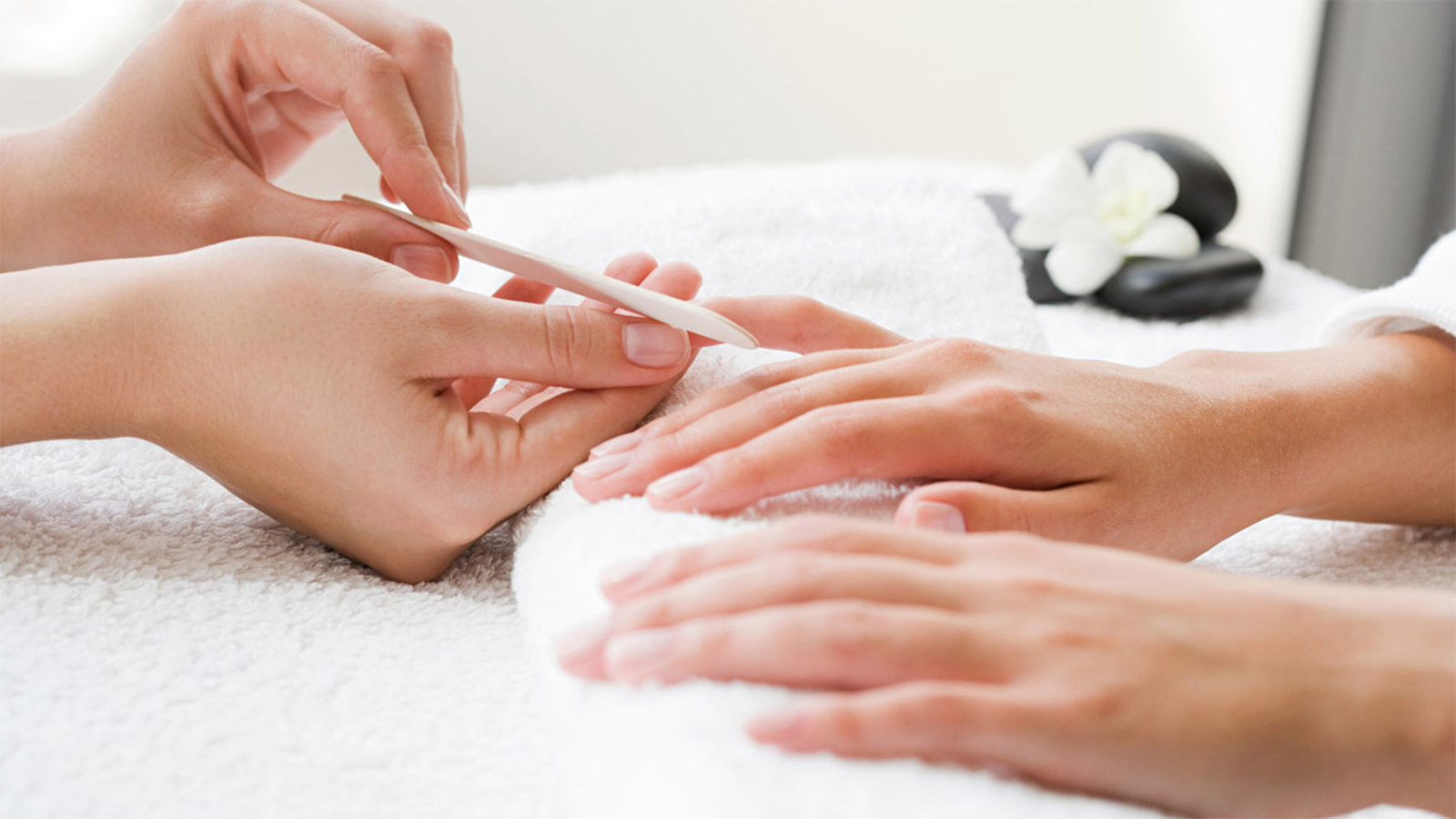 Express Manicure or Pedicure
For our guests who need a quick touch up, this includes cuticle trim, nail shaping and polish. Foot filing is not included in the express service.
Express Manicure: 25 Minutes - 55 USD
Express Pedicure: 25 Minutes - 65 USD
25 Minutes
USD 55 - 65
Call 1 (970) 477-8600
Quench Manicure or Pedicure
These luxurious treatments will address the effects of the Colorado climate. We will take you on a scent journey where you will pick out your favorite aroma to be used in the ultra-hydrating manicure or pedicure. Rich shea butter infuses hands and feet, leaving them baby soft.

Quench Signature Manicure: 50 Minutes - 85 USD
Quench Signature Pedicure 50 Minutes - 95 USD
50 Minutes
USD 85 - 95
Call 1 (970) 477-8600
Gel Removal: 15 Minutes - 30 USD
Gel Application: 15 Minutes - 25 USD
French Polish Upgrade: 10 Minutes - 15 USD
10 - 15 Minutes
USD 15 - 30
Call 1 (970) 477-8600