Executive Chef
Kevin Erving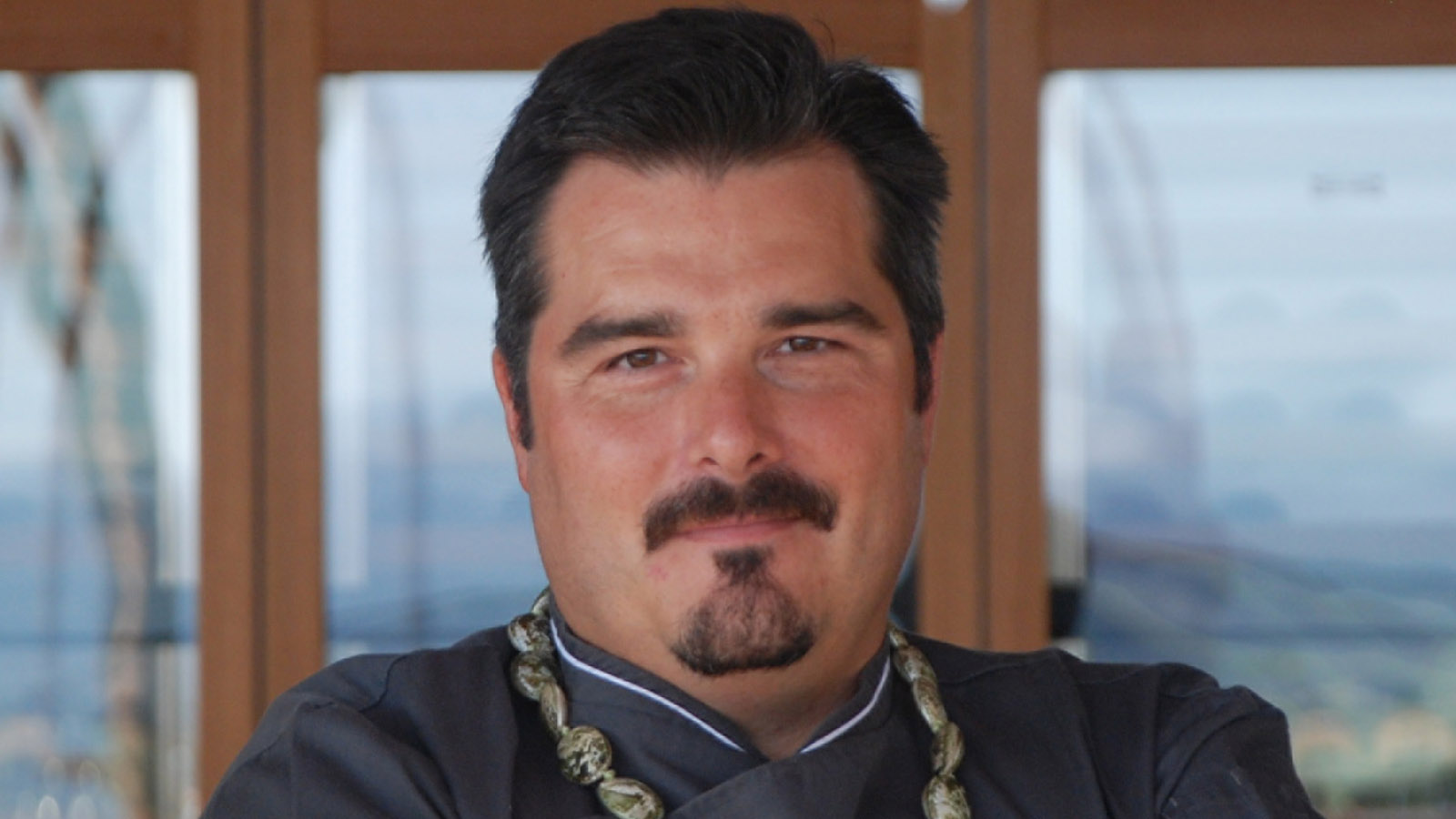 Chef Erving, a Four Seasons veteran of more than two decades, oversees all of the culinary operations at Four Seasons Resort and Residences Vail, including its 121 room property and three restaurants: Flame Restaurant, The Remedy and Bean & Gone.

Chef Erving is an expert in farm-to-table cuisine and is passionate about keeping an emphasis on seasonality and sustainability. He has mastered the incorporation of local and regional flavours into cuisine. Through his expertise, passion and industry knowledge, Chef Erving continues to showcase the local fare and indigenous ingredients that the region offers, while working with and overseeing the talented culinary team at the resort, "Colorado has an abundance of fresh, local ingredients as well as premium, all natural Colorado beef. This gives me the ability to create a locally sourced, seasonal inspired and amazingly indulgent menu everyone will enjoy."

Kevin lives in Vail with his wife Jennifer, and two children, Carter and Sophia. When not in the kitchen, he enjoys playing guitar, outdoor recreation and continually educating himself on sustainable cooking practices. He is passionate about cooking with the seasons, as well as preserving by canning soups and salsas, or making pickles and jam.