Dining
Events and Promotions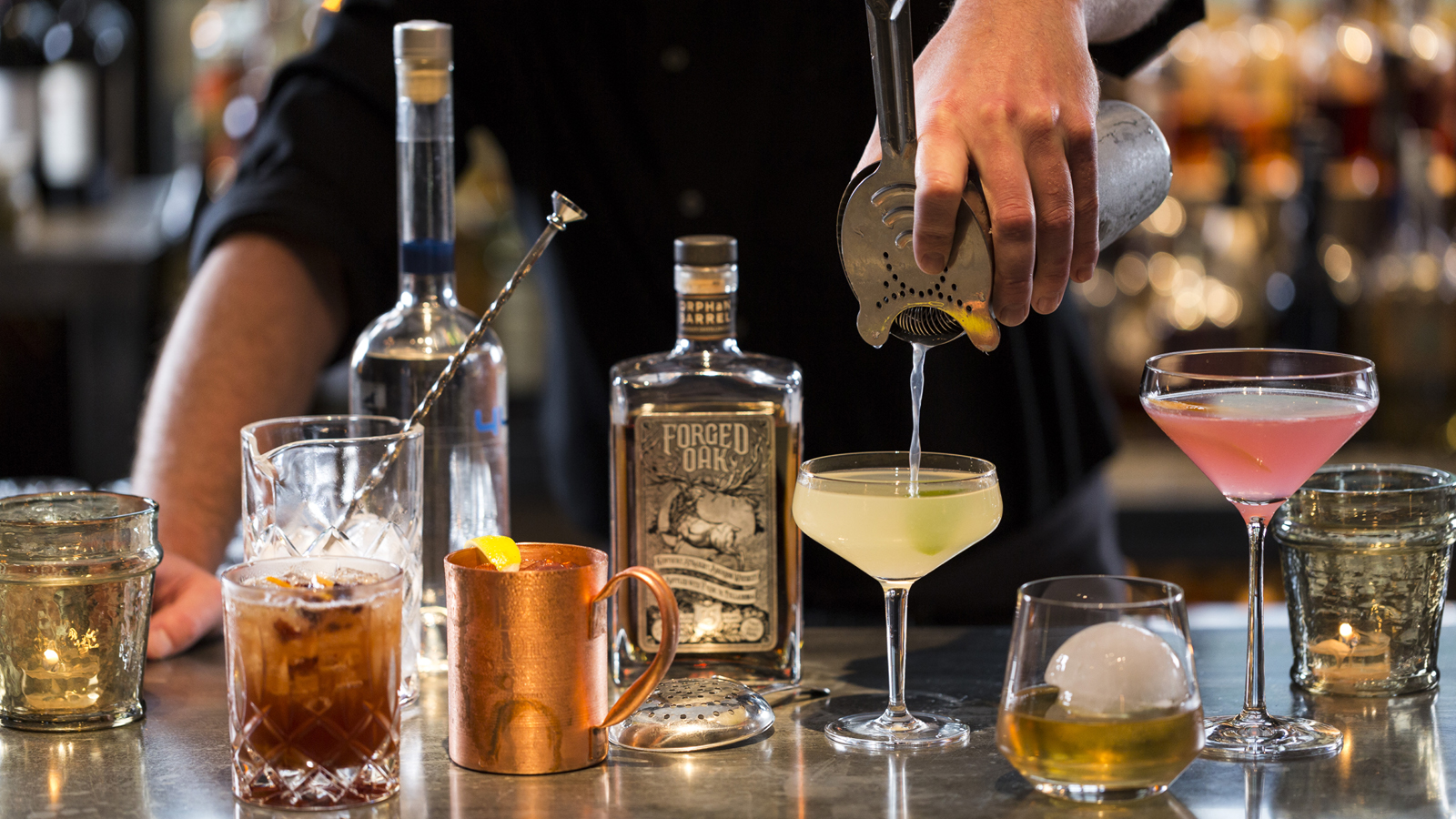 The Remedy Bar | SEVEN WAYS TO REMEDY YOUR WEEK

MONDAY
Weekly Draught
USD 5 Draught Beer

TUESDAY
Burger Time
USD 10 Remedy Single

WEDNESDAY
Lighten Up Mid-Week
USD 7 Prosecco

THURSDAY

Wing Night

USD 15 All You Can Eat Wings

FRIDAY
Sweeten Your Weekend
Half Price Desserts

SATURDAY
Colorado Whiskey Flight - USD 15
Tin Cup, Stranahans, Breckenridge

SUNDAY
50% off Bloody Marys & Mimosas
11:00 am – 2:00 pm

Call us at +1 (970) 477-8610 for more information.
Flame Spring Special

Sir Loins' Tango has returned to Flame this Spring. Enjoy dinner for two at USD 81.50 – choose one appetizer to share, two entrees and a side of your choice.
Remedy Happy Hour

Enjoy 50 percent off glasses of draft beer and wine Monday through Friday from 4:00 pm to 6:00 pm at The Remedy Bar.