Ignite the Spark
Soak Your Worries Away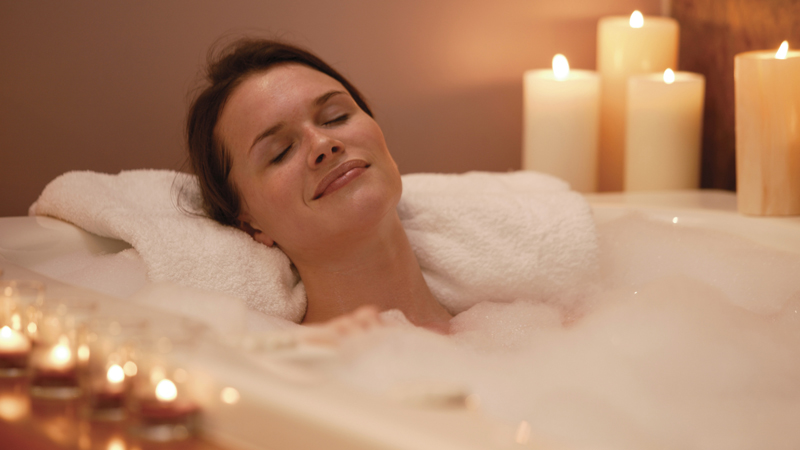 Rub-a-dub-dub, two in a tub. It may sound like child's play, but this bath is all grown up. Imagine a tub built for two in the privacy of a luxury suite, where all you have to focus on is which bubble bath you fancy and what type of massage to get. Oh, did we mention this pampering experience comes with the 90-minute massage of your choice?
Now you can breathe a sigh of relaxation.
Advance reservations are required and offers are subject to availability. Offer details vary by property and certain terms, conditions, blackout dates and restrictions apply. Offers may not be combined with any other promotions/offers/savings. Only valid on new reservations. Terms and conditions are subject to change.