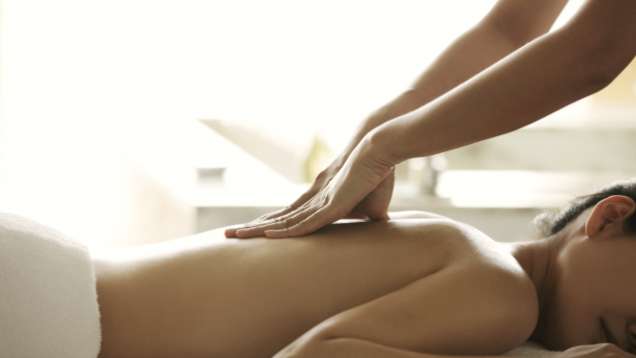 Anniversary – Total Care (facial & body treatment)
This 150-minute treatment provides thorough skin cleansing, hydration and a relaxing massage. Our trained therapist will gently glide a sonic-cleansing brush across your skin, micro-massaging your body to loosen and remove dirt, oil and grime from your pores. Next, a special peeling gel containing 24-carat nano gold will be applied. The negative ions from the nano gold will accelerate your metabolism, allowing the gel to penetrate the deepest layers of the skin and eliminate dead cells. After this gentle cleansing, your therapist will massage your body using honey beauty essence, restoring moisture and beauty to your skin.

2½ Hours - 50,000 JPY In-house
2½ Hours - 55,000 JPY Day Spa
2½

Hours

JPY 50,000 - 55,000

Call 81 (3) 5222-7222
Note: Prices and treatments are subject to change without notice. All prices are subject to consumption tax and 15% service charge.