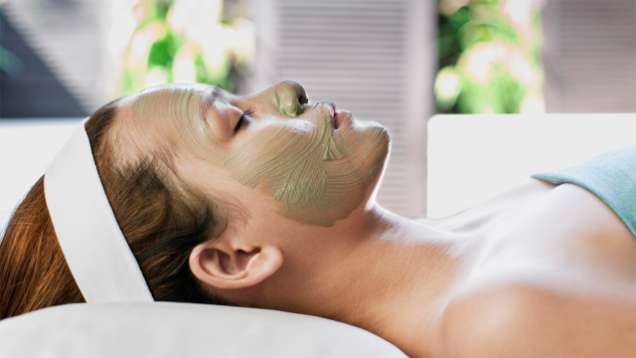 KOHAKU – Gold & Amber
Restore your skin to a youthful ion balance and a brighter complexion with a facial treatment that features 24-karat nanonized gold. Penetrating the deepest layers of the skin, a peeling gel containing negative ions from the nanonized gold accelerates the metabolism and gently exfoliates dead skin cells, cleaning the skin from within. Next, a luxurious facial massage is performed using amber, a natural gemstone that delivers organic energy to rejuvenate skin cells. Thanks to the treatment's moisturizing and antioxidant effects, your skin is left feeling utterly renewed.
60 Minutes - 17,200 JPY
60 Minutes
JPY 17,200
Call 81 (3) 5222-7222
Secret de Fleur hydro nutritive treatment
Experience the true power of nature. This treatment will revive and deeply hydrate dry, stressed skin with a circulation-stimulating massage and a super-concentrated mask packed with reparative nutrients.
60 Minutes - 17,200 JPY
60 Minutes
JPY 17,200
Call 81 (3) 5222-7222
Seduction de Fleur intensive anti-ageing treatment
This multi-step treatment detoxifies, revives and regenerates skin for dramatic results. Live active ingredients travel deep into the skin to undo the visible signs of ageing, revealing a firmer, clearer and more radiant face.
90 Minutes - 21,600 JPY
90 Minutes
JPY 21,600
Call 81 (3) 5222-7222
Note: Prices and treatments are subject to change without notice. All prices are subject to 15% service charge.