My Four Seasons
A Cure for Jet Lag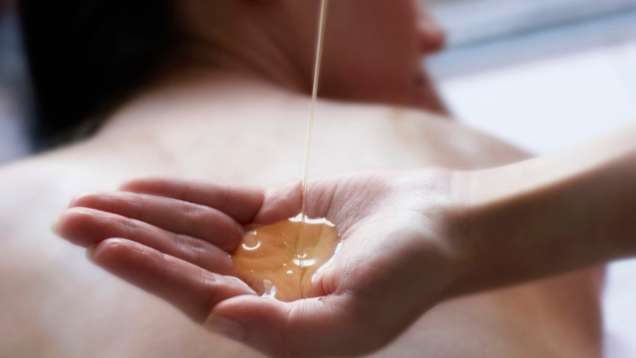 Jet lag is an unavoidable side effect of air travel that can throw you off balance for days. Luckily, The Spa at Four Seasons Hotel Sydney seems to have found a cure for the ailments of long-distance flights. The Hotel's newly redesigned spa offers a jet lag massage that's designed to help weary travellers regain balance and physiological harmony. Therapists use special healing techniques to expel tension, fatigue and toxins using personalized blends of restorative oils.

The Spa also specializes in numerous other therapeutic and rejuvenating treatments. So many, in fact, that it has earned Best Spa in Australia, New Zealand and the South Pacific in Travel + Leisure magazine's 2010 World's Best Awards. It offers a mixture of techniques and native Australian products, like Sodashi -- which in Sanskrit means "wholeness, purity and radiance." Many of Sodashi's 100% natural beauty products are designed exclusively for The Spa at Four Seasons Sydney and are used in conjunction with some of The Spa's most popular signature treatments. Guests are also invited to use The Spa's steam rooms, saunas and pool facilities.

The Spa at Four Seasons Sydney was also recently named as a finalist in the HM Awards (Hotel Management magazine) in the category of Day Spas. And it was awarded Best Health Club and Spa Facilities of the Year at the 2010 Australian Hotels Association (NSW) Awards for Excellence.

Four Seasons Hotel Sydney Spa Director Lucy Kennington said of the awards, "The guest experience is our number-one priority, and we place a huge emphasis on our therapists providing the best possible treatment for every guest. We are absolutely thrilled to have been voted number one in the region – it's a true testament to the Hotel's investment in highly skilled therapists who possess an excellent attitude."

So whether you suffer from jet lag after a long day of travel, or are simply a little weary after shopping or sightseeing, The Spa has a relaxing cure made just for you.
More Four Seasons Stories