Great weather, friendly Aussies and plenty of activities both indoors and out make Sydney a prime destination for adults and children. When they're not snapping Instagram photos of the Opera House and Harbour Bridge, kids can explore world-class museums, ramble through vast parks, laze away a day at the beach, or learn new hobbies. (How does sailing, kayaking, surfing or horseback riding sound?) Base your stay at the high-rise Four Seasons Hotel Sydney, and try these six suggestions to discover Australia's largest city with kids in tow.
Safari in the city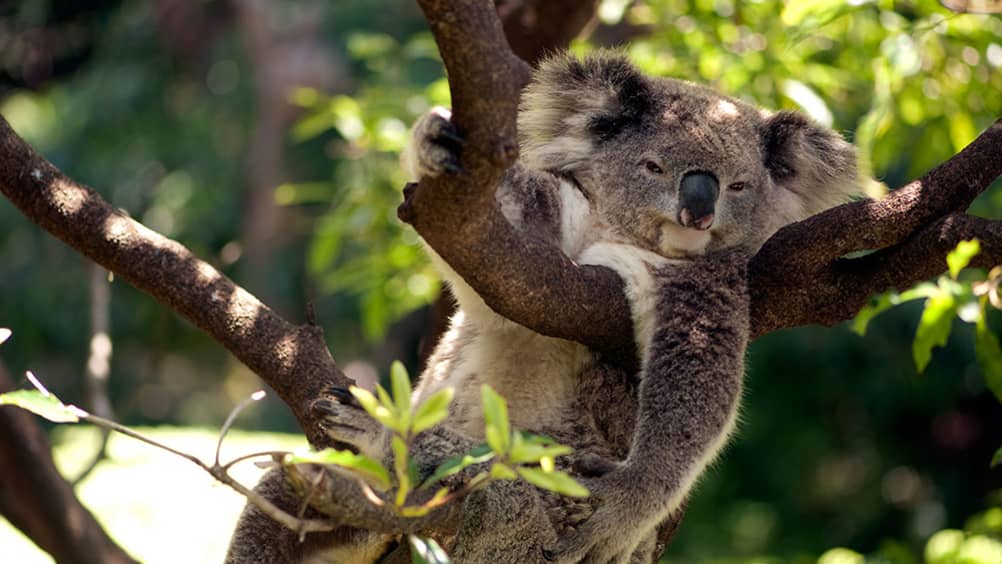 Photography Tony Pullar / Alamy Stock Photo
Close encounters of the marsupial kind—kangaroos, wallabies and even duck-billed platypi—are the main attraction at Taronga Zoo. But the best menagerie in the southern hemisphere also runs strong on Southeast Asian wildlife and marine species of the Southern Ocean. Taronga also hosts family-friendly events such as outdoor concerts or the Roar & Snore sleepover (in a tent) programme, which is probably the wildest night you'll ever have with your kids. Getting there is fun, too, as you ride the ferry from Circular Quay.
Conquer the Sydney Harbour Bridge
How do you combine history, architecture and an adrenalin rush all in the same activity? Take the Sydney Harbour Bridge Climb, a half-day adventure that takes you and your children clambering beneath, inside and eventually atop the humongous steel-and-stone span. Warning: it's not for the faint of heart or even the mildest vertigo. And only kids ten years and older can make the climb. But it's perfectly safe (everyone wears a weatherproof jump suit and safety lines) and sure to blow just about anyone's mind.
Get hands-on at the Powerhouse Museum
The Powerhouse, one of Australia's largest museums, boasts more than 250 hands-on exhibits and more than 500,000 objects of all shapes, sizes and functions related to science and technology. Lodged inside a huge, Victorian-era power station, the collection is especially strong on outer space, cyberspace and transportation (including some of the world's oldest, still-functioning steam engines). Powerhouse is renowned for exhibiting blockbuster shows with a scientific or fantasy slant like Harry Potter, Star Wars and Lord of the Rings.
Boat around Port Jackson
Sydney's vast harbour is officially called Port Jackson and there are many different ways to get out on the water. Hop one of the little yellow water taxis over to the north shore, or take one of the big, lumbering ferries to Manly or up the Parramatta River. Cruise the harbour on genuine America's Cup yachts—and maybe even crank the grinders or take the helm—at Sailing Sydney. Or explore the waterways of Garigal National Park, on the lookout for wildlife and waterfalls, during a guided paddling tour with Sydney Harbour Kayaks.
Explore Sydney's beaches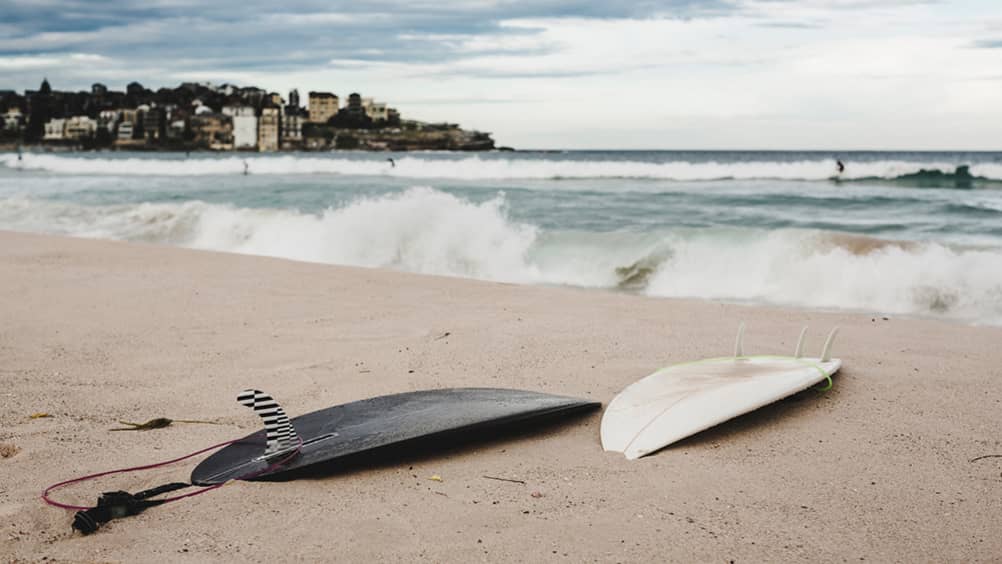 Photography Mauro Grigollo
Sydney is one of the world's best beach towns. But with more than 70 strands spread along the Pacific shore and Port Jackson, it's often hard to choose where to build your sandcastle. With its iconic lifeguards, surfers and urban trendsetters, Bondi Beach is deservedly famous but often too crowded. Head instead to some of the city's lesser-known strands like family-friendly Bronte Beach or the calm inner-harbour waters of Nielsen Park or Balmoral Beach. Manly Beach can get a little touristy, but it also has the best surf school for "groms" (children).
Play in the park
Centennial Park is the city's favourite green space. Located about halfway between downtown Sydney and Bondi Beach, the sprawling parklands feature forests and flower gardens, rambling lawns and plenty of trails. You can rent bicycles or rollerblades in and around the park. The Centennial Parklands Equestrian Centre hires out horses for those who already know how to ride and organises guided trail rides for those who don't.
Four Seasons Hotel Sydney