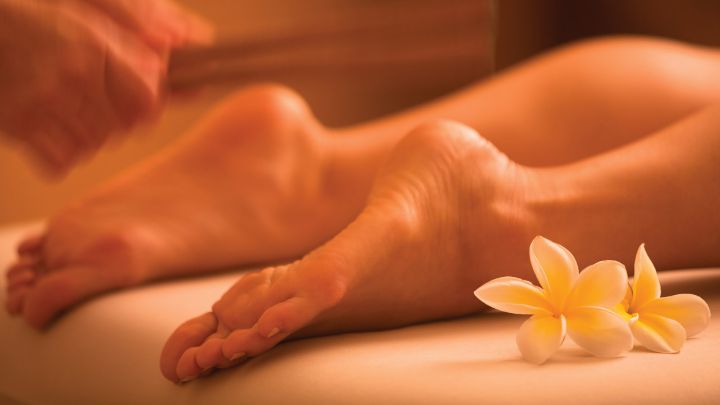 Royal Russian Manicure
This royal manicure commences with a golden micro-exfoliating treatment containing Vitamin C and white pepper extract by Omorovicza known for stimulating micro-circulation and promoting a healthy glow. This manicure will eliminate dead skin cells, refine skin texture, and reduce appearance of sun spots. Finish your service with a perfect color from our wide palette.
Royal Russian Pedicure
The ultimate pedicure designed for the royal family themselves. Your pedicure begins with a golden scrub with Ylang Ylang, small gold particles, and cane sugar by Omorovicza. This luxurious pedicure includes a stimulating enzyme mask to smooth and moisturize dehydrated feet. Finish your service with a perfect color from our wide palette.
Little Princess Nail Care
Every little girl is a princess! We will take care of the little fingers and offer to choose a color from our wide palette of nail coat.
Shellac (application only)
Add a Shellac application to any of our manicure services. With a variety of vibrant colors, Shellac is the no-chip, long lasting manicure that is guaranteed to last up to two weeks, offers incredible shine and is perfect for those on busy schedules, extended holidays or any occasion that demands long-lasting colors.
Note: Prices and treatments are subject to change without notice.