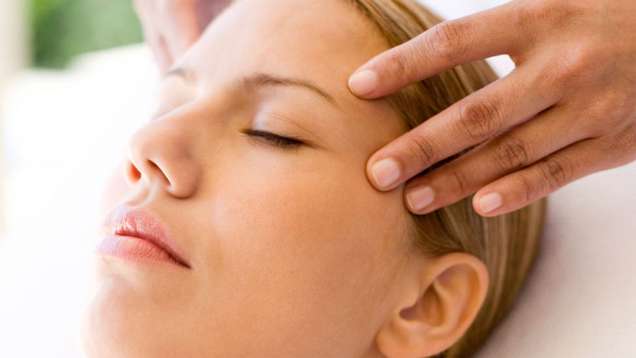 Hydrating Soother
A perfect escape for dehydrated and sensitive skin. A series of Ridokis massage tools are used with this facial treatment, leaving the skin feeling intensely hydrated and completely rested.

Cleansing Purity
A classic, deep-cleansing facial for normal to oily skin. The ritual perfectly combines intense purification with a deep massage, leaving the skin oxygenated and rejuvenated.

Lifting Perk-Up
This treatment tackles signs of aging and provides visibly younger-looking skin. The indulging facial is performed with sophisticated massage techniques and traditional tools which help firm the skin.

Note: Prices and treatments are subject to change without notice. All prices quoted are subject to 10% service charge and applicable government taxes.

Enhancements
Precious Eyes Treatment – 15 minutes, SGD 30
Precious Lip Treatment – 15 minutes, SGD 30
Collagen Face Masque – 20 minutes, SGD 60