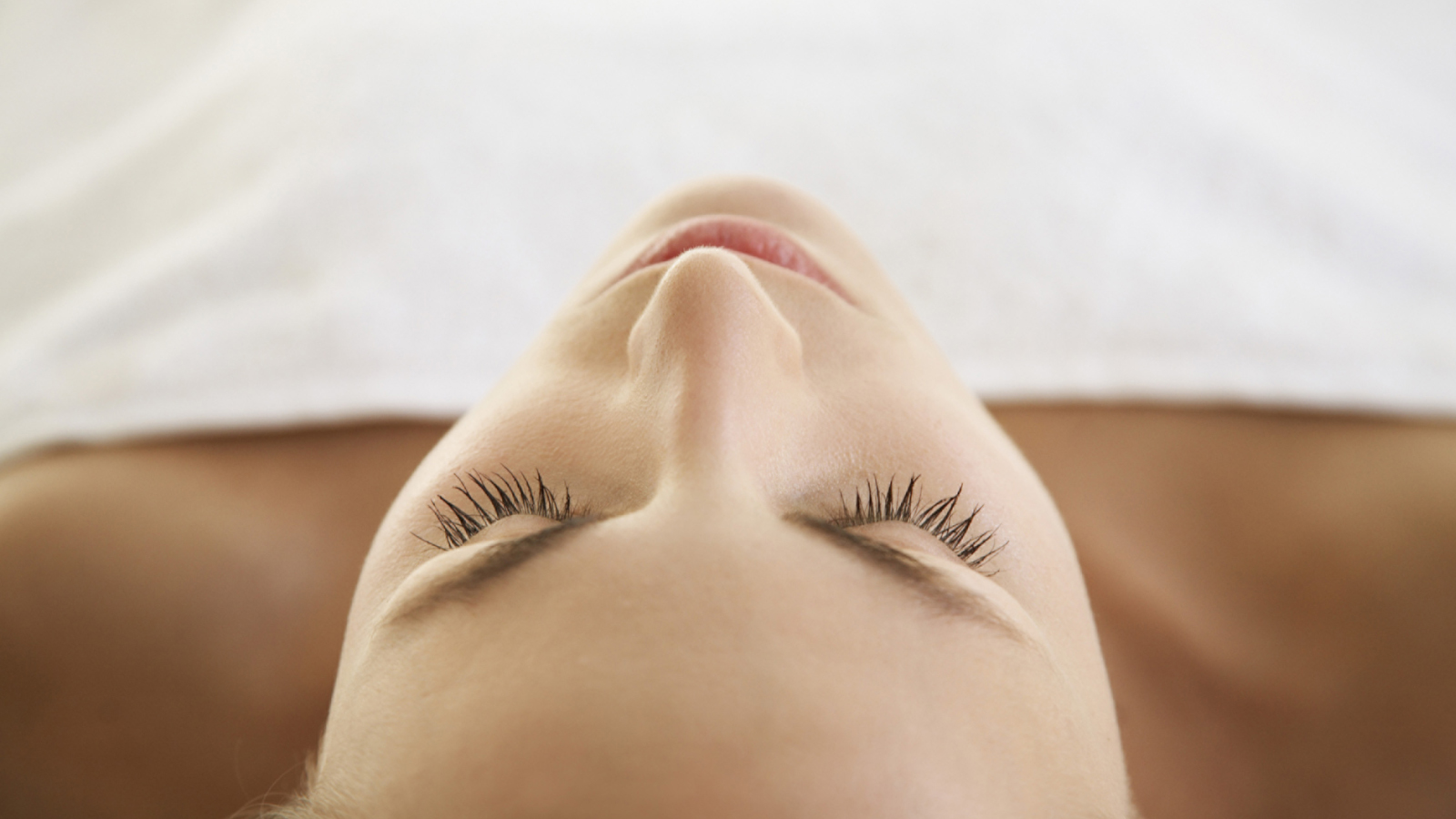 The Gift of Glow - December 1 to 30
This holiday season, we're offering your skin the gift of beauty and radiance. Enjoy any of our 60- or 90-minute facials and receive an exclusive
promotion of Microdermabrasion and Chemical Peel from our friends at SkinSpirit Skincare Clinic and Spa for USD 99 (value USD 200).
Diminish spots and dullness with a SkinSpirit Microdermabrasion & Chemical Peel Treatment. Microdermabrasion is aging skin's worst enemy. That's because it lifts all the incriminating skin that makes us look older and reveals the youthful, radiant skin that lies beneath. Chemical Peels are perfect, whether you want to reduce discoloration caused by sun damage, clear up breakouts or smooth away the look of wrinkles, chemical peels are proven to noticeably improve your skin in more ways than one. Paired with any of our Oxygenating Facial Treatments by Intraceuticals at Four Seasons, your skin's natural vitality and glow will be restored via deep hydration, vitamins, peptides, and botanicals. Be sure to enjoy this amazing offer and call +1 (650) 470-2865 to schedule your appointment.
To book a Microdermabrasion & Chemical Peel Treatment contact SkinSpirit Skincare Clinic and Spa at their Downtown Palo Alto location at 701 Emerson Street, Palo Alto, CA 94301 – +1 (650) 324-9600
Note: Prices and treatments are subject to change without notice. Not to be used in conjunction with any other offer. Restrictions may apply. All service(s) performed at medical and/or aesthetic professional's discretion.