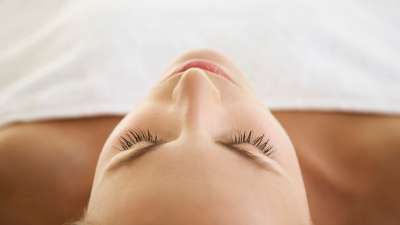 20% off Hydropeptide Facials
Monday through Thursday, Hydropeptide Facials 20% OFF.
Brightening
Our Brightening facial will even, lighten and brighten all skin types by exfoliating, reducing inflammation, activating sirtuins (proteins) that extend skin-cell lifespan, and protecting against further damage with a potent dose of antioxidants.
Anti-Gravity
This relaxing, "no downtime" treatment infuses the skin with the rejuvenating and uplifting benefits of 17 peptides, growth factors and proteins. Add the NuFACE Quick Lift treatment for the ultimate in anti-ageing results.
Note: Prices and treatments are subject to change without notice. Not to be used in
conjunction with any other offer. Restrictions may apply. All service(s) performed at
medical and/or aesthetic professional's discretion.