At Silicon Valley, you'll enjoy a unique vantage point from which to explore the sights, sounds, and experiences around downtown Palo Alto and the epicentre of innovation and technology.

Things to do in Palo Alto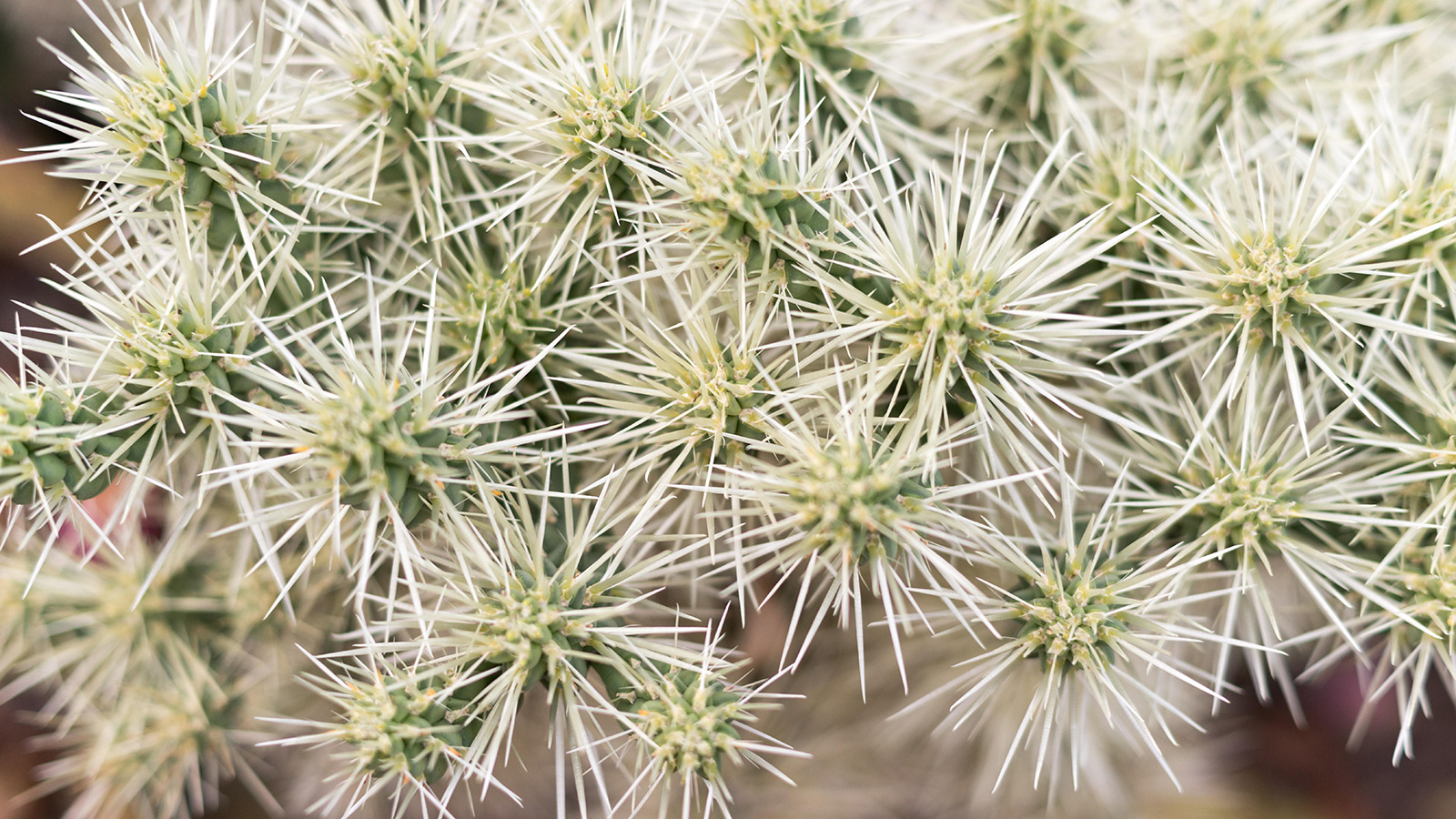 Concierge Recommends: Palo Alto
Located near some of the country's finest wineries, Palo Alto is home to fine dining, high-end shopping and outdoor fun.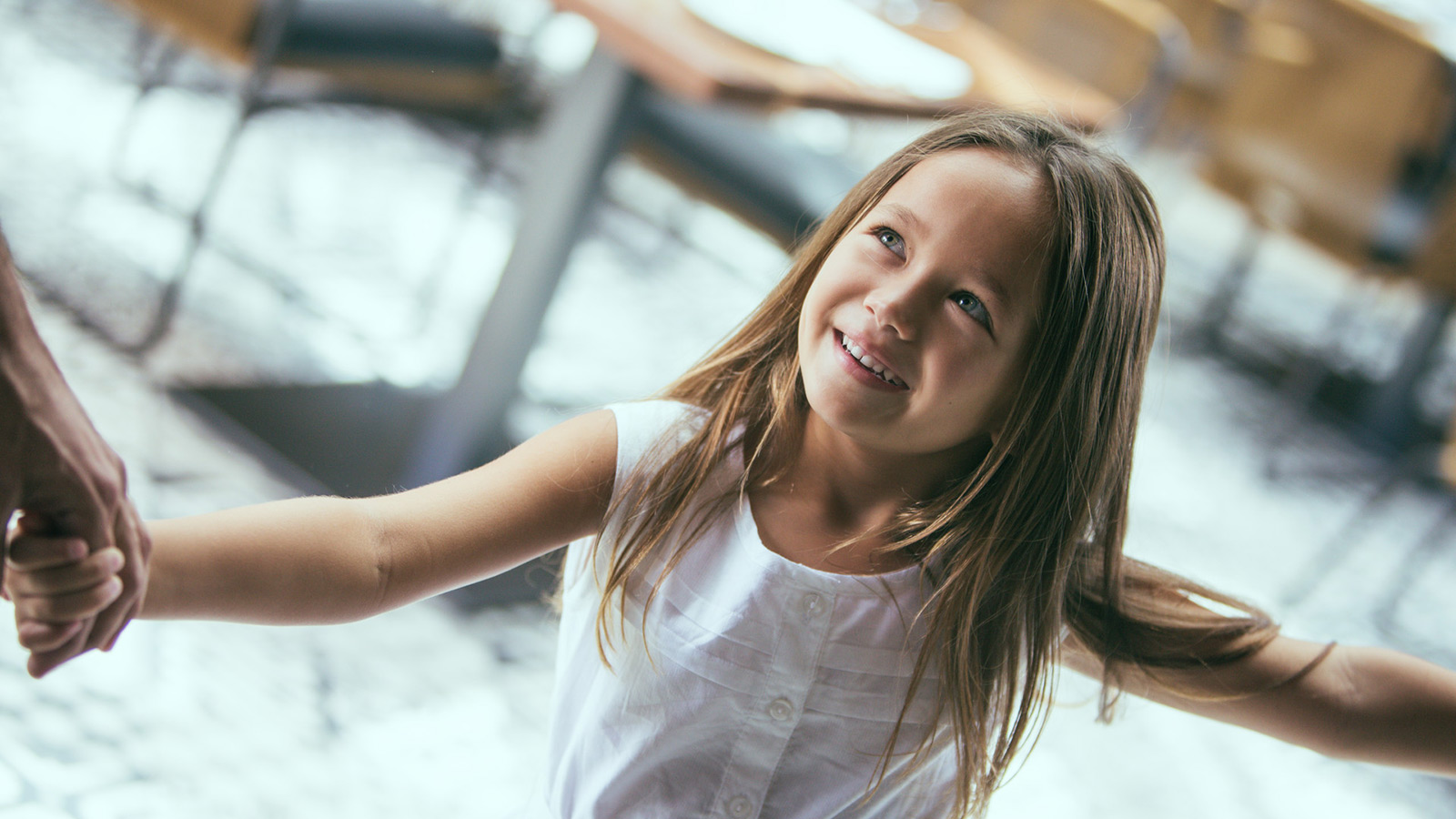 Things to Do in Palo Alto With Kids
The U.S. destination known for technological innovation is also a prime spot for family-friendly fun.

Must-See Attractions & Activities
Day Trips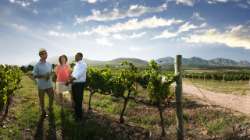 SANTA CRUZ MOUNTAINS WINE COUNTRY
Discover the quaint, coastal wine region of Santa Cruz Mountains, a short 45 minute drive from the hotel. Renowned for its forested peaks and small, family-owned vineyards nestled into serene hillsides, a visit to silicon valley would not be complete without a leisurely vineyard tour and wine tasting.

Connecting Food Lovers and Farmers
The Downtown Palo Alto Farmers' Market offers fresh, high-quality produce and artisan foods from over 50 local farmers and producers.
Sports/Culture
Universities
Shopping
Music Venues
Museums
Historic Sites