Room Rate
Best available room rate. Our most flexible option.
Meetings & Events
Conference Planning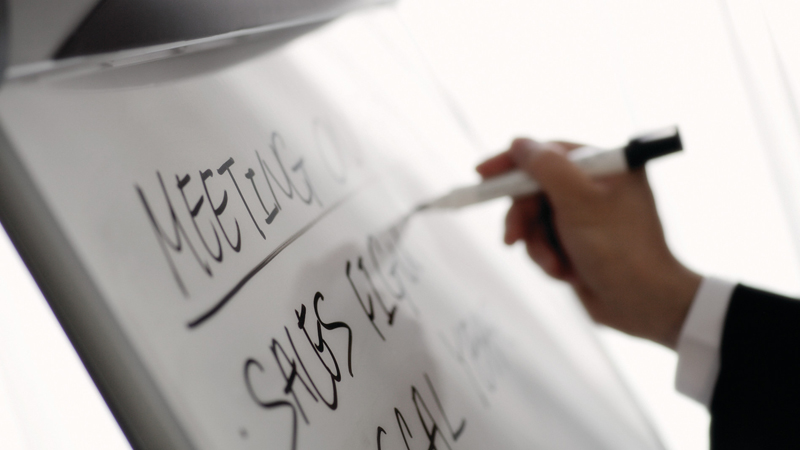 Discover flexible spaces that adapt perfectly to your meeting goals. Experienced Four Seasons support is on site to promptly respond to every need.
Technical assistance
All meeting spaces at the Hotel are fully equipped to support the most demanding presentation and communication requirements, with advanced lighting, AV and staging capabilities, telecommunications, electrical hook-ups and wired or wireless Internet access.
Music and entertainment
Our conference coordinators will be happy to assist with setting up any type of music or entertainment for your meetings.

Receiving and maintenance
The Hotel features a full-service shipping and receiving office. All packages should be sent to the attention of your group's name and its conference service manager. They will be stored in a separate conference storage area. Limited space is available for the storage of large items. Please time shipping to the dates of your arrival.
Receiving dock
Please contact your conference service manager for special arrangements for delivery of oversized packages or environmentally sensitive equipment.
Post-conference shipping
Shipping of post-conference materials may be coordinated through your conference service manager.
Maintenance
The engineering department is available 24 hours a day for general assistance with lighting, room temperature control and minor repairs.

Welcome amenities and VIP gifts
Special arrangements can be made for clients to purchase welcome amenities for their VIP guests. The Concierge will be happy to assist with these arrangements. Possibilities range from bottles of fine wine and champagne to deluxe fruit baskets, fresh flowers, gourmet chocolates or a Four Seasons Hotel Shenzhen spa treatment.
Spouse programs
The Hotel offers a variety of activities of interest to spouses of meeting participants. The Concierge will provide detailed information on specially tailored spouse programs. Examples include:

Customized spa experiences

Tai chi classes

Tour of city attractions

Architectural tour


Shopping tour of the wholesale district (gems, fashion and housewares)
Family programs
The Hotel offers a perfect base for families visiting the city, and extends an especially warm welcome to children 12 years of age and under. Complimentary cribs and children's amenities are available, and the Hotel's Concierge will help children and their parents with appropriate suggestions to create special memories for the entire family.

Quick Reference
Time zone
GMT +8 hours
Language(s) spoken
Chinese and English
Electrical system
Local voltage is 220 volts AC. Adapters are available; please request through the Concierge.
Shopping hours
Monday to Sunday
10:00 am to 10:00 pm

Working hours
Monday to Friday
9:00 am to 5:00 pm