Our Extraordinary Experiences
Dive Amid WWII Shipwrecks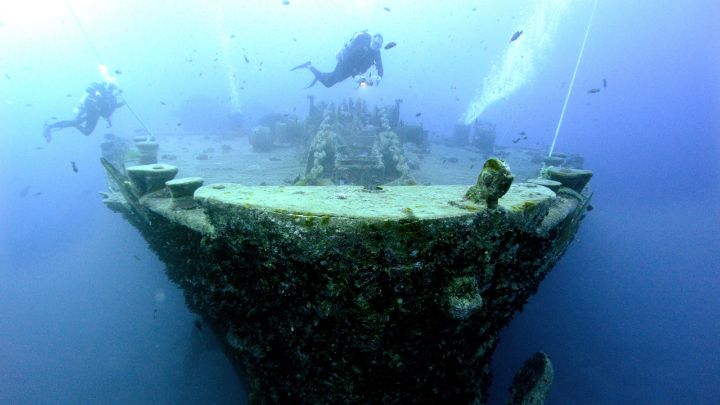 One dive beneath the surface of the Red Sea and you'll discover why it's one of the world's most breathtaking diving destinations. Clear waters, reefs, an abundance of marine life and several notable shipwrecks have enthralled researchers and historians, including Jacques Cousteau, for decades. Now, the Dive Centre at Four Seasons Resort Sharm El Sheikh is offering you the exclusive opportunity to team up with shipwreck expert and author John Kean for a Red Sea dive like no other.
Rise early and board one of the Dive Centre's high-speed powerboats, some of the fastest in the Red Sea, which will carry you to the Strait of Gubal in little more than an hour. Your destination is the historical resting place of a British munitions ship the SS Thistlegorm, which was sunk by a German bomber in 1941. Kean, who wrote the definitive account of the ship's demise, will serve as your personal historian, sharing the stories and secrets of one of the world's most intriguing dive sites. During two exploratory dives, you'll descend 30 metres below the surface to discover the Thistlegorm's holds, where wartime cargo such as motorbikes, trucks and guns remains. Nearby you'll find the Thistlegorm's sister ship, the Rosalie Moller, which also succumbed to a German bomber attack, as well as the wrecks of Abu Nuhas – many of which you can explore.
Reservations: Divers must be certified and at least 15 years of age. A minimum of four divers is required to book.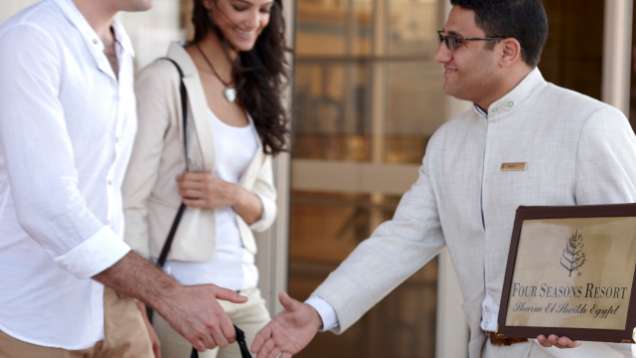 Set above sea level and surrounded by gardens, Four Seasons Resort Sharm El Sheikh brings together superb dining, recreation, accommodations and service, all infused with the mystery and spectacle of the Middle East.
Family at Four Seasons
Whether it's just beginning, all grown up or at any stage in between, your family will find a wonderful base at Four Seasons Resort Sharm El Sheikh.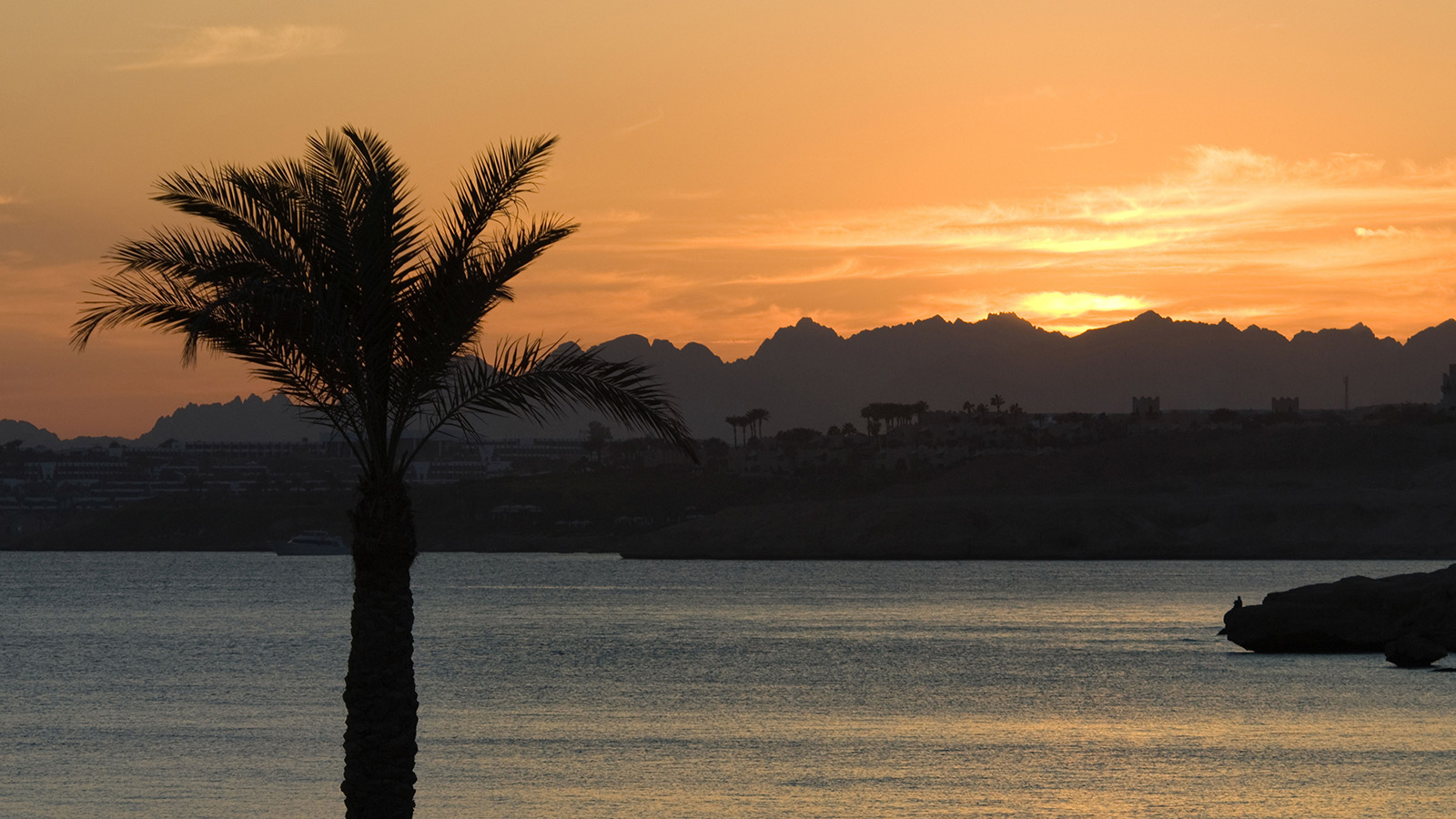 CONCIERGE RECOMMENDS
The Chef Concierge at Four Seasons Resort Sharm El Sheikh shares tips and recommendations to make your stay in Egypt a memorable one.